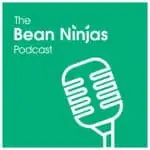 Mario Lucibello, also known as "The Tax Guy", is our guest for Episode 24 of the Bean Ninjas Podcast. He is a US-based CPA from the firm Greenhaus, Riordan & Co and will share some great sales tax tips with us.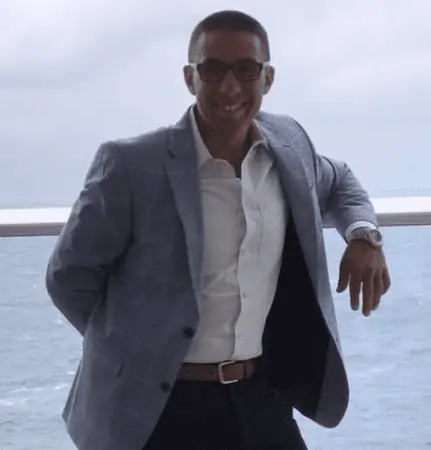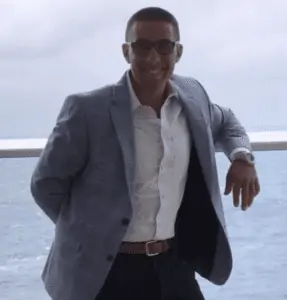 Mario shares his knowledge and expertise on US taxes:
Mario is a partner at Greenhaus, Riordan & Co  in the US.  He has helped clients all over the world with their US tax problems such as structuring new businesses, buying and selling businesses, handling tricky individual tax questions and so much more.
Listen in as Mario tells us what to expect and consider based on different business situations. He answers the most common tax questions businesses have today.
Understanding sales tax and tips on complying with tax rules of multiple states.

Mario shares the common problems and questions on taxes, tips, tricks, ideas for saving taxes, things to consider, and a lot more in 3 different case studies:

1st Case Study: Start-up entrepreneur based in San Francisco selling on Amazon

2nd Case Study: Digital nomad health coach with a team in another country

3rd Case Study: Digital agency turning over a million dollars a year with 2 founders with US employees and contractors

Tax Planning tips for saving yourself or your business from paying too much tax

Subscribe & review in itunes
If you liked this episode, remember to listen weekly to learn more of Meryl's great tips for growing your business fast. Click here if you would like to subscribe to the Bean Ninjas podcast on itunes.  We would also love to hear what you thought of today's episode, so feel free to leave a review here.
Want more?
Want more great business advice from Meryl Johnston? Check out these blogs next;