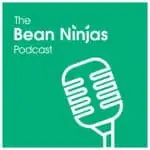 Want to build successful e-commerce businesses? Mike Michelini shares how he's done it.
In Episode 58 of the Bean Ninjas Podcast, Bean Ninjas CEO Meryl Johnston talks to Mike Michelini about how he expands his businesses through strategic alliances.
Want to grow your ecommerce business through strategic partnerships and investors? @michelini shares his story.
Click To Tweet
Mike Michelini: Climbing the ladder of success
Mike Michelini graduated at a college in finance in NYC and worked in Wall Street for a while. Several years later, in a twist of fate, he went to China to source some products. 
Drawn by the incredible opportunities in China, he decided to quit his high paying job at Deutsche Bank and move there. 
Since that move, he's managed to build multiple 6-figure businesses in various fields such as E-commerce, consulting, sourcing, and import-export.
Mike reflected on his current ventures:
"I partner an FBA company with coffee accessories niche, even some other products. I'm a smaller shareholder in and I do events, I have kind of different structures for events. Cross Border Summits are our main yearly event. We have an association called the Cross Border Association. And I also have a few products services where I have partnerships in."
Additionally, Mike's the host of the very popular and highly successful podcast, Global From Asia.
The many skills of Mike Michelini
Mike's his own marketer, content creator and the connector, especially in regards to the FBA business.
Mike's Cross Border Summit (CBS), on the other hand, is all about doing business between two different countries, currencies, cultures and language. 
If your goal is to organize a conference or a similar event, you should probably know that the event itself usually isn't a money maker directly.
But there are many other benefits! You become a kind of a thought leader, expert, and influencer and build so many amazing relationships. 
Pulling it off takes considerable amount of work. But if you integrate it with everything else you're doing, it's definitely valuable.
Mike's been, among other things, a social agent.
Perhaps you, just like Mike, have a passion for productivity and working with online teams. His team is fully remote.
Related: The Remote Workforce: Building a Profitable Business on a Foundation of Freedom
Scratch your own itch
Since Mike has different business partners and team members for every one of his businesses, he's made a lot of Standard Operating Procedures (SOPs) along the way. 
As a result of his own experience recruiting and managing teams remotely, Mike developed an ecommerce tool for managing online teams.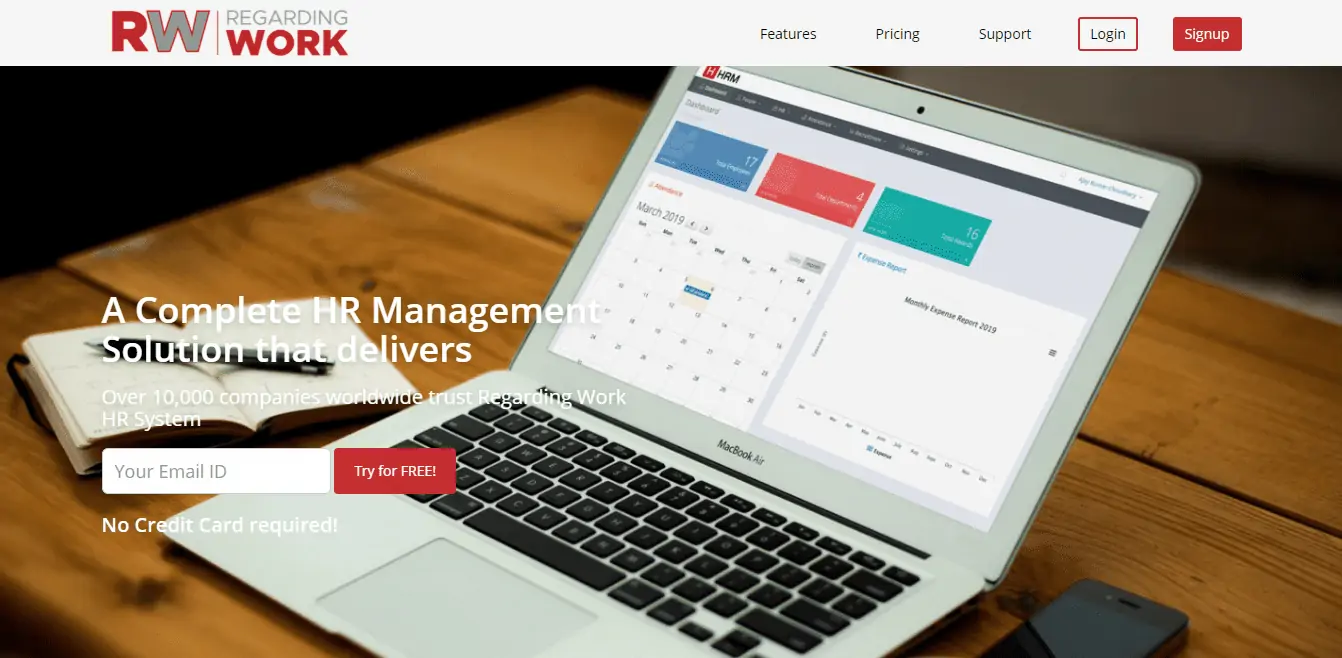 Related: A different approach to building business systems with Justine Pattantyus
As you can tell from Mike's varied experience, he's adept at identifying market opportunities and turning them into online businesses.
Want to turn your e-commerce idea into a business? Apply these tips from @michelini.
Click To Tweet

Want to know the 5 things to know before you start an E-commerce business? Watch this short video.
Mike Michelini's top tips for building successful ecommerce businesses
If you are interested in ecommerce business opportunities, Mike's got few tips for you. 
According to Mike, it all comes down to your current level of experience.
1. Be willing to lose what you put in
First of all, you should be willing to lose what you're going to put in, whether it's time or money. So you've got to decide while having in mind all the risks.
If you're considering setting up a company, there are few benefits. You will get to limit the liabilities, but also, you will have a bank account, which will help you achieve a separation of assets and you'll be able to monitor the money coming in.
Mike's FBA venture is a Delaware company. Here is how he explains the necessity for merging with Delaware:
"Myself as well as other partners are US citizens, and to sell on Amazon US, if you're an American, you have to have a US company or sell in your personal name. I would have preferred to do my normal Asia structures. But in that case, we're taking $40,000 (and) we have somebody who's putting a considerable amount of time into it. So we registered a company right away. And it was very clear.'
2. Find trustworthy partners that you can be transparent with
In some cases, signing a contract or a memorandum of understanding could work for you as well. But have in mind that, without transparency and trust, your business will most likely fail.
That is especially true in terms of your business relationships.
You will manage to maintain good relationships with your business partners if you understand the business alliance as a type of permanent relationship: a marriage.
Related: Don't risk it: Get your Co-founder Agreement right
3. Develop a scaleable skillset
In regards to your skills, focus on making sure you're good at something that's scalable. This way, your scalable skill will help you contribute towards businesses.
4. Participate in community
Become more active in the community. That way, you'll become great at connecting people, which is essential in the world of ecommerce.
5. Join a business accelerator
Join a startup accelerator program. You will potentially learn plenty about business in a matter of weeks!
6. Balance passion and process, work and play
If you are wondering how Mike manages to find time for all of the stuff he's doing, his tip for you is to balance the passion and the process. 
In terms of balancing work and personal life, Mike is a firm believer in discipline.
He wakes up at 5:30AM, even on Saturdays and Sundays. This way, he gets all the work done in the morning and is able to spend the rest of the day with his family.
Mike also finds the time to do some fun things, like this…
visiting a Moka Pot factory. It's also a great video to watch to open our mind on how visiting a factory will help businesses knows what's going on in the background https://t.co/tSeZQLdOJU

— Michael Michelini (@michelini) June 21, 2019
Related: Time Management Lessons from the  Bean Ninjas CEO
What is Mike up to next?
He is currently working on a boot camp to help people launch their Amazon FBA business.
He's already getting amazing people lined up for the one in Guangzhou, China and the plan is to launch it in  South America in 2020.
Mike's final advice to you is to focus on finding the right people to work with and building a community. Note that many times in deals, things won't turn out the way you want them to. 
"Yeah, it's tricky. You know, managing relationships and partners is tricky. But try to make it as clear as possible, which is hard, but at least write down in the roles and responsibilities and the commitments. It's important."
Find out what will make your ecommerce business differentiate from the rest from this infographic.

(source: Thought Reach)
Listen in to know more about how
internet entrepreneur
Mike Michelini runs and expands his many business ventures.
Meryl and Mike Michelini discuss:
The many businesses Mike is running simultaneously 

Starting an Amazon FBA company

How to manage online teams

How to find partners and maintain a good relationship with them

Making time for work and family
Enjoying the show? Please subscribe & review in itunes
If you enjoyed listening to this episode and you want a really easy way to support the podcast, why don't you head over to iTunes and leave us a quick rating or even a review? We would also love to hear what you thought of today's episode.
Looking for an easy way to get there? Just go to beanninjas.com/podcastreview and that should open up iTunes on your computer. We read all your reviews, and it really helps other people to discover the show. Your support is very much appreciated.