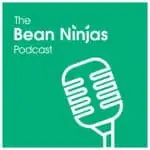 David Rudduck, cyber security expert and owner of Insane Technologies, joins me in Episode 19 of The Bean Ninjas Podcast as we talk about protecting your business from technology risks and problems. He shares his insights on password solutions, cyber insurance, data protection and much more.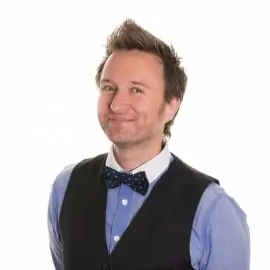 David shares his cyber security knowledge on:
The story of how his business started, what they do, the challenges they went through and how they found their niche in cyber security.

Examples of cyber security problems and how to prevent these situations.

Educating staff about protecting business data.

The importance of cyber health checks.

Interconnecting systems and platforms for businesses.
Subscribe & review in itunes
If you liked this epidode, remember to listen weekly to learn more of Meryl's great tips for growing your business fast. Click here if you would like to subscribe to the Bean Ninjas podcast on itunes.  We would also love to hear what you thought of today's episode, so feel free to leave a review here.
Want more?
Want more business advice from Meryl Johnston? Check out these blogs next;