Having a real (however small) impact on the world motivates Nick Karrasch every day.
That's why he knew he had to act on an opportunity to change a recurring problem which he identified while working in a part-time finance and administration role for a clinical research site during his university days.
It turns out that his solution created a viable and successful business idea!
Nick shares his story about how he took his initial business idea and turned it into a thriving, real-world service delivery model that delivers positive results for effective change in the world.
How Trialfacts' was Born
Trialfacts was established in 2006. Nick Karrasch was studying at university and working part-time in a finance role for a clinical research site.
Every week, Nick's team would meet to discuss the challenges they were facing.
Every week, Nick realized that the same challenge was being discussed.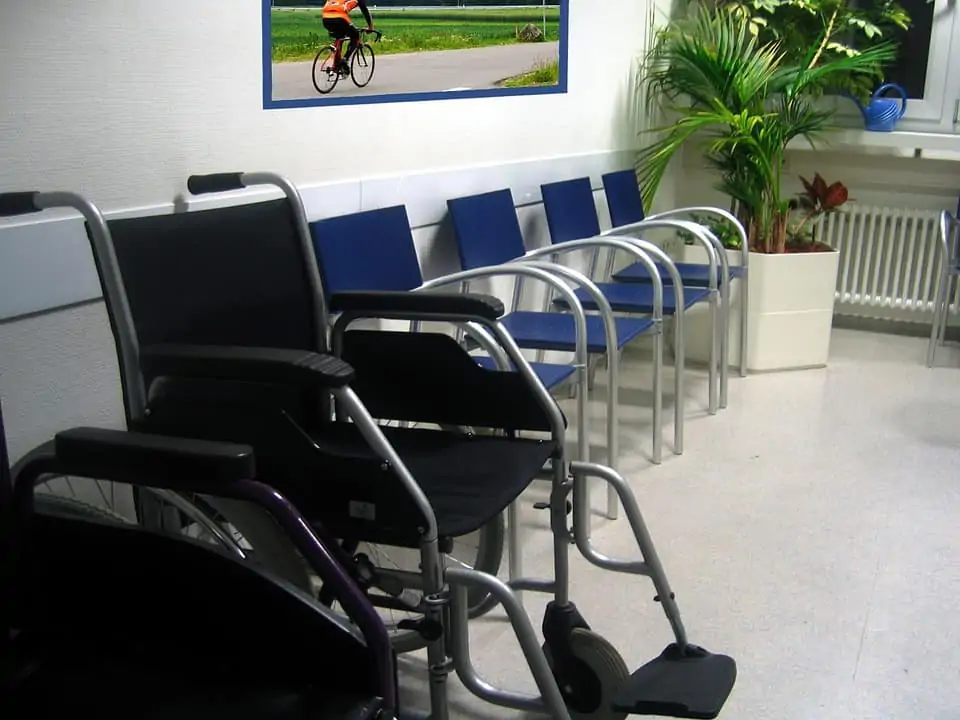 "We would sit in a circle and each person would have the chance to talk about the current challenges they were facing, and it was always 'we need more patients' and 'we're having trouble finding more patients for this trial'."
After a few weeks, Nick began to make suggestions as to how he could help solve this problem.
He suggested helping with online advertising and other marketing strategies with call-outs for potential patients to come in and take part in the trials. This was pretty novel stuff back in the early 2000s.
It worked exceptionally well, and his colleagues began to see more uptake in patients coming forward to participate in the trials.
A few months later, Nick was temporarily contracted to work for another clinic, and he noticed that the same challenges his work colleagues there were citing were no different.
That's when Nick realized there was a real opportunity here and Trialfacts was born!
Related article: How to Leverage the Power of Online Communities to Grow Your Business
Nick Karrasch of Trialfacts tells us how he first came up with the idea for his highly successful business. #Trialfacts #BeanNinjas
Click To Tweet
Creating the Business Service Delivery Model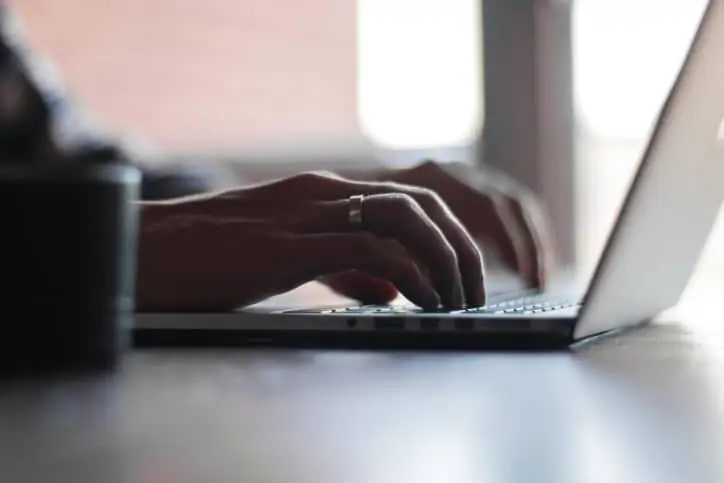 Nick is quick to highlight that what Trialfacts does is real-world, service delivery. He identified a gap in the market and worked quickly to establish the business as one that could deliver tangible results.
Trialfacts helps pharmaceutical, academic and other organizations to recruit patients for clinical trials. These trials can range from new devices, drugs, and medications as well as other types of health interventions including the development of apps and software.
Nick's business model is straightforward and effective – Trialfacts guarantees the number of participants they will provide. If they can't meet the established quota of patients, they have no problem providing a refund.
When a potential client contacts Trialfacts, Nick creates a proposal for them. This includes a delivery cost for the service depending on how difficult or expensive it will be to recruit patients for their particular clinical trial.
The client accepts the proposal and then Trialfacts delivers – and it delivers well.
Facing Challenges Head-On
Whilst Trialfacts has been based on such a unique business idea and effective business model, it hasn't been without its challenges.
"There's been lots of challenges over the years. We're always shifting and always refocusing on the next big challenge – ready to overcome it."
One of the bigger challenges Nick has had to deal with, in the recent past, is the effectiveness of his clients.
"We can only do so much. The success of it really does rely on the client as well."
While Nick and his team focus on the initial recruitment by generating interest, running pre-screens, and assisting with marketing, the end of the recruitment process is managed by the client.
"Once we do our bit and hand a patient over to the client, they need to finish the process and get that patient enrolled."
But, some clients simply didn't have much experience or the necessary processes in place for working with external recruitment services. Nick, however, was not at all deterred by this.
Nick and his team invested the time, effort and resources to develop a new onboarding process that equips Trialfacts' clients with the knowledge, best practices and training to maximize enrollment.
Speaking of Business Growth…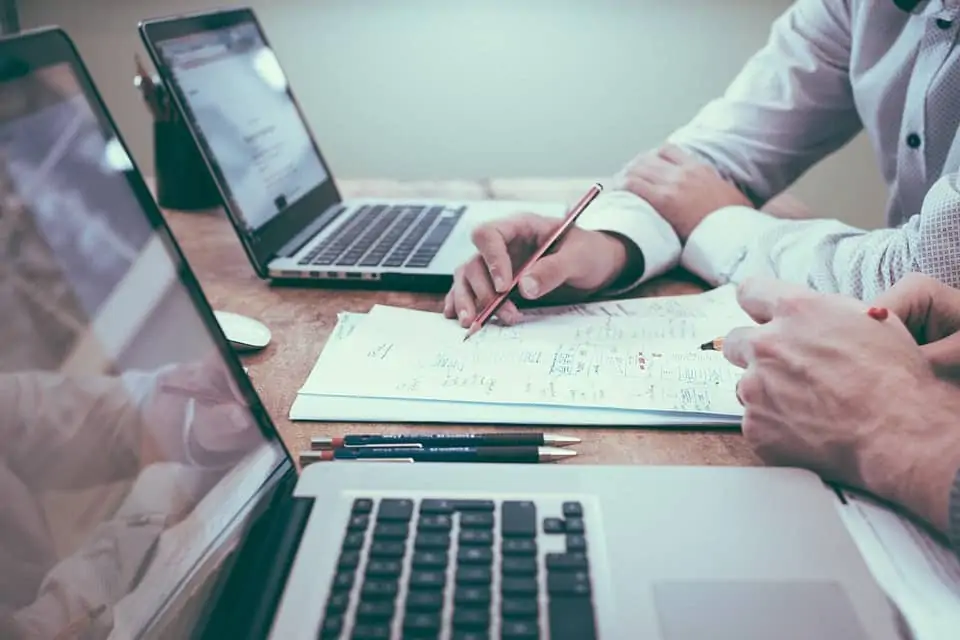 There's no tightly held secret as to what Nick cites as Trialfacts most successful growth hack:
"Always, always, always do a feedback call with each client at the end of each project with them."
Making sure you get solid feedback is the best way to know if you're really meeting your clients' needs.
"We always ask for a net promoter score. If it's below 9 then we try to determine why that is and address it. We're continually working on this. It's the best "growth hack" for us because we know that if we get a 9 or 10, we've provided a good service and helped our clients conduct their research – and it also means we're likely to get repeat business and referrals."
It's very easy to set up too – a straightforward phone call at the end of the project, asking for the net promoter score and a few other general feedback questions. That's all that's needed.
Related article: 5 Drivers to Fast Track Your Business Growth
Finding Success Along the Way
Most successful business owners know that to keep on top of their game, they need reliable and inspirational resources to help them along the way – Nick agrees he's been no different.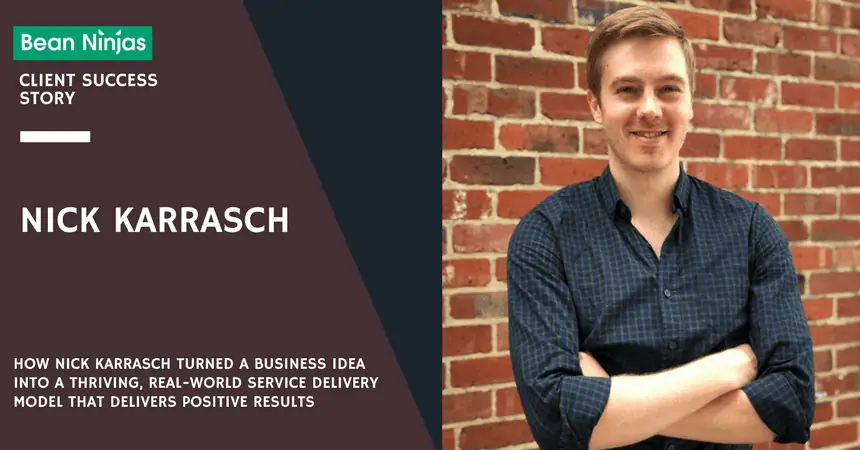 "I've read a lot of books that have been really helpful. There really are too many resources to name one. There's quite a few that have been extremely helpful for different reasons at different points in the journey."
From a financial and accounting perspective, Nick recommends Financial Intelligence for Entrepreneurs by Karen Berman and Joe Knight.  After reading this Nick really started to come to grips with this side of the business.
"I started working with my accountant to do a couple of things. I really started to use my accounting and reporting as a tool to aid decision-making as opposed to simply doing it for tax purposes."
A key component to this new way of thinking about finances was moving to Xero – and a key part of that was pairing up with Bean Ninjas!
How can your financing help you with business decisions? Nick Karrasch of Trialfacts shares how utilising Xero helps him move forward. Read more in our latest client success story! #Trialfacts #BeanNinjas
Click To Tweet
"The biggest benefit has been a domino effect – working with Bean Ninjas allowed us to get Xero in place which in turn has allowed us to get better reporting in place, and helped to aid our decision-making process."
Related article: Bean Ninjas Recognised as Xero Bookkeeping Partner of the Year
Nick Karrasch is the perfect example of how identifying a need can lead to a great business, and how this can be best achieved through keeping things simple – and using Xero!
We like his style!
_____
Already using Xero but feeling unsure if you're doing your bookkeeping correctly, and want assurance that your accounts are streamlined and cared for? Get started here!!