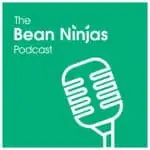 In Episode 28 of the Bean Ninjas Podcast, we are joined by Jennifer Anderson as she shares the story of her recent business acquisition, the Scrapbooking Store.  We are so proud of Jennifer's achievements.  In 2018, Jennifer was chosen from a field of entrepreneurs to attend the Dynamite Circle in Austin, Texas, sponsored by Bean Ninjas.
In a world where "start up" is everything, when should you look at buying an established company?
What are the risks? How can you be sure you are buying both value and potential?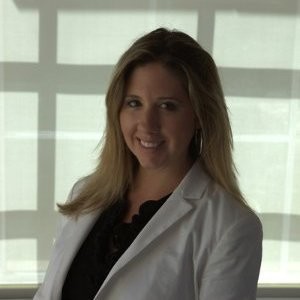 Jennifer shares her experience on acquiring a business:
In this podcast, Jennifer walks us through how she acquired her new business.  We discuss the steps she took and the due diligence she performed before finally making the purchase. She also gives us tips on how to find the right business to acquire.
Jennifer shares her story about her career and transition to running her own business.
The backstory on her newly acquired business Scrapbooking Store.
The things to look at and the approach to take and consider when buying the right online business for you.
The process of due diligence she did before making the acquisition and the negotiations that followed.
The first things she focused on after buying the business.
Where she sees the future of the business going.
If you would like to learn more about Jennifer's business, the Scrapbooking Store, check out the Scrapbooking Store on Facebook and Pinterest, or contact Jennifer directly on [email protected]
Subscribe & review in itunes
If you liked this episode, remember to listen weekly to learn more of Meryl's great tips for growing your business fast. Click here if you would like to subscribe to the Bean Ninjas podcast on itunes.  We would also love to hear what you thought of today's episode, so feel free to leave a review here.
Want more?
Want more great business advice from Meryl Johnston? Check out these blogs next;