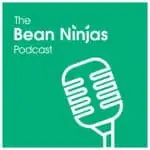 In Episode 26 of the Bean Ninjas Podcast, Meryl as she talks about two of the most important topics in leadership that business owners deal with on a daily basis: team management and communication.
Have you ever struggled with these in handling your own business?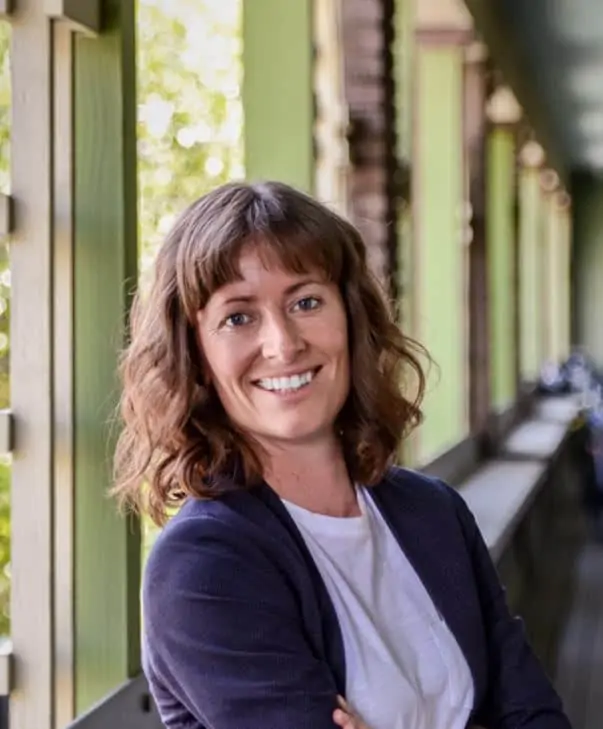 Meryl shares her knowledge on team management and communication in business:
In this podcast, Meryl shares her tried and tested methods and frameworks that she uses for her business. She gives us clear and concise examples of problems and issues that have arised in her own business as well as others that may arise in a company and how to handle and provide solutions for these.
Join Meryl as she shares her knowledge on the following:
An update on the Bean Ninjas Team on their plans and preparations for the holidays including leaves of team members.

The importance of team members taking holidays and the systems needed to make smooth transitions for this.

Discussion of a framework that could help in issues with team members not being able to complete given tasks.

Handling solutions for clients in the best way possible by providing complete and clear explanations including the price.

How to deal with looming due dates when the client isn't providing information.

Methods on creating accountability for all team members involved in a given task.

Learning how to communicate with team members clearly and effectively.
Subscribe & review in itunes
If you liked this episode, remember to listen weekly to learn more of Meryl's great tips for growing your business fast. Click here if you would like to subscribe to the Bean Ninjas podcast on itunes.  We would also love to hear what you thought of today's episode, so feel free to leave a review here.
Want more?
Want more great business advice from Meryl Johnston? Check out these blogs next;