Following his mom's dream for him, Hill Enriquez became a CPA and worked in one of the biggest accounting firms in his country. But his dream job didn't give him the work-life balance he needed. That is, until he found Bean Ninjas.
Uphill Struggle
When Hill passed the accountancy board exam, he started his career by working as an auditor in one of the most prominent firms in the Philippines.
After working there for a little over a year, he realized he needed a change. While his job was good, he was far from feeling satisfied with his professional and personal life. His hours were long, and oftentimes his extra hours wouldn't even be paid, an unfortunate common occurrence in the local bookkeeping industry.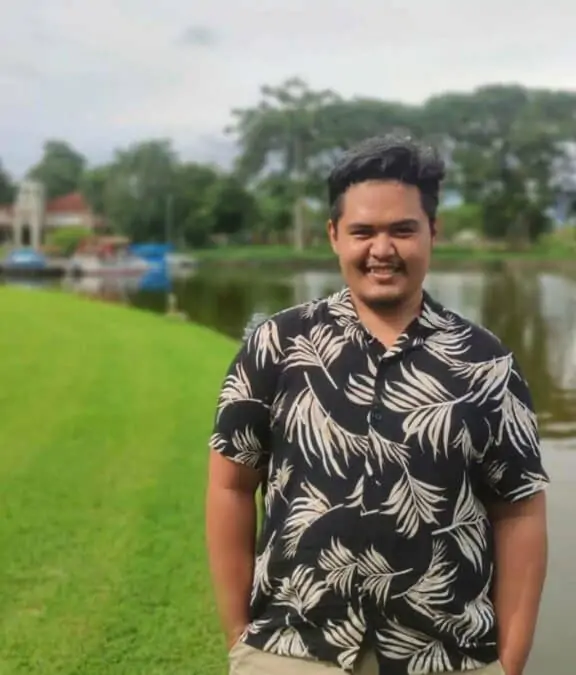 Tired and unhappy, he resigned from the firm to look for his next career opportunity.
In his search, he connected with friend and former schoolmate, Elaine, where he learned about the opening for the Junior Accountant position in Bean Ninjas. Hill then joined us on June 15, 2021 and has identified as a Ninja ever since.
A Sense of Balance
When Hill left his old company, he set new standards for his next potential employer. According to him, Bean Ninjas was one of the only few companies that ticked all the boxes in his checklist.
"I considered the Bean Ninjas work opportunity at that time as a blessing to me because Bean Ninjas had all the attributes that I was looking for in a company."
One of the main things that attracted Hill to Bean Ninjas was the possibility of finally achieving work-life balance.
The work-from-home set-up was also a welcome perk, allowing Hill to work in the safety of his own home. Hill was incredibly appreciative of the setup as it not only helped him steer clear of exposure from covid but he was also deftly allergic to the infamous traffic of Metro Manila.
"I was impressed by this arrangement. It really shows their commitment to giving work-life balance to their staff."
Another aspect that attracted Hill to Bean Ninja is the people behind the company. Elaine told him about how the people in the team had a positive work culture; everyone was kind and always willing to help. And while it hasn't even been a year since he joined Bean Ninjas,Hill shared that he now truly knows what Elaine meant.
"Now that I'm working with Bean Ninjas, I can really say that this is true. You'll feel that you're part of a family that is always ready and willing to help you grow."
All About Family Happiness
Hill is the man of the house; his father passed away when Hill was 20 and since then he's assumed the role of breadwinner for his mom Merian and younger sisters Lian and Kim Anne.
His youngest sister Kim Anne is in 11th Grade and wants to become a nurse; one of the many long term investments that Hill is saving up for.
He followed his mom's dream for him: to be an accountant. And now, he wants his sister to follow her dreams.
With this, it's clear what matters most in Hill's life: his family and their happiness. And while Hill describes himself as someone who perseveres to get what he wants, it's evident that his love for his family is the main driving force behind that perseverance.
"It would be nice to travel with my family so we can see snow and experience a White Christmas for the first time. Switzerland, Canada, Japan, it doesn't matter. Seeing snow would be a dream come true."
We'll be rooting for Hill so he can scratch this off his bucket list. Let it snow!
Related: Bean Ninjas Team Member Spotlight – Rose Tomas
Winning Attitude
Hill came from a modest family and isn't oblivious to the challenges and struggles in life. His personal philosophy reflects his optimism and resilience.
"Life is short. Time is fast. No replay. No rewind. So enjoy every moment as it comes."
He is a simple and good-natured young man who considers his family, his dog Panda, and coffee as the most important things in life. Don't mistake him for a coffee snob, though. When asked about what his favorite coffee, he answered,
"Anything! As long as it's sweet!"
He's also a nature lover who enjoys going on road trips with his friends.
"I'd like to go on a long road trip one day, just driving. It's been awhile since I've been able to do that with friends. Hopefully soon!"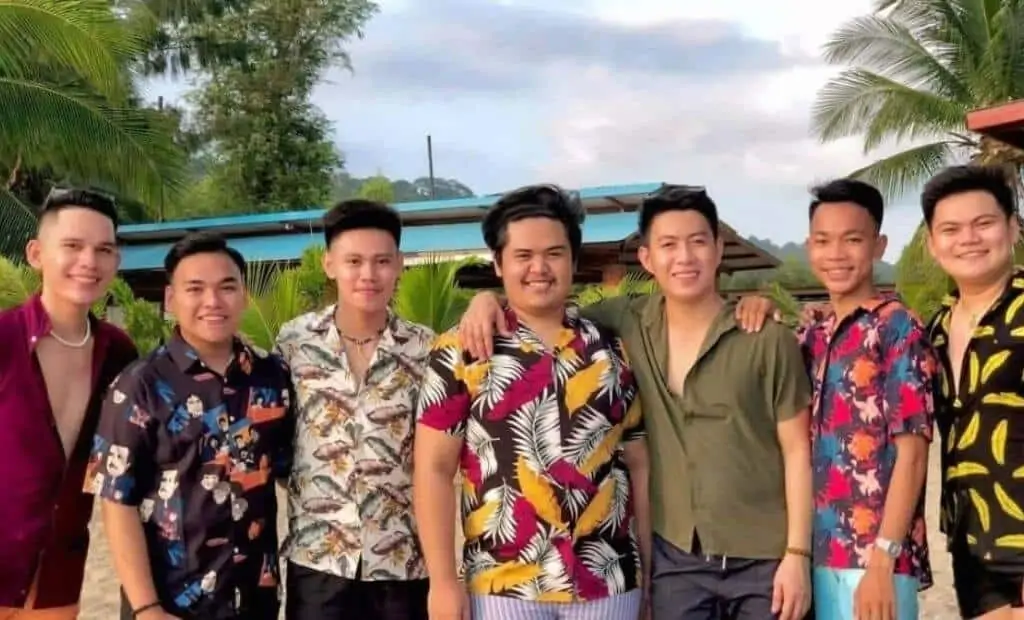 Going for the Summit
When we asked him about how he defines success, Hill was honest about his own definition of the term.
"Unlike others, I don't define success as the state of being content with what you have. Because whether we admit it or not, it is a natural trait of a person to be insatiable. So I am more convinced that success is measured on what you achieve in life and what you have contributed to your society to improve the lives of those who are less fortunate."
It's definitely a refreshing definition of success.
Speaking of success, another item on Hill's bucket list is for him to be able to climb a mountain and stand on top of the summit.
He's still waiting for the perfect time to do it since he doesn't know anyone who will climb with him. If you're a nature lover and the mountaineering type, make sure to get in touch with Hill.
In his life so far, the last thing Hill is doing is staying still. He's slowly but surely following his climbing route to get to the top of that summit; and not just on top of any hill as his name suggests, but the tallest peak he can find.
We here at Bean Ninja wish Hill the best in his career. We believe in you and are fortunate to be working with you.
…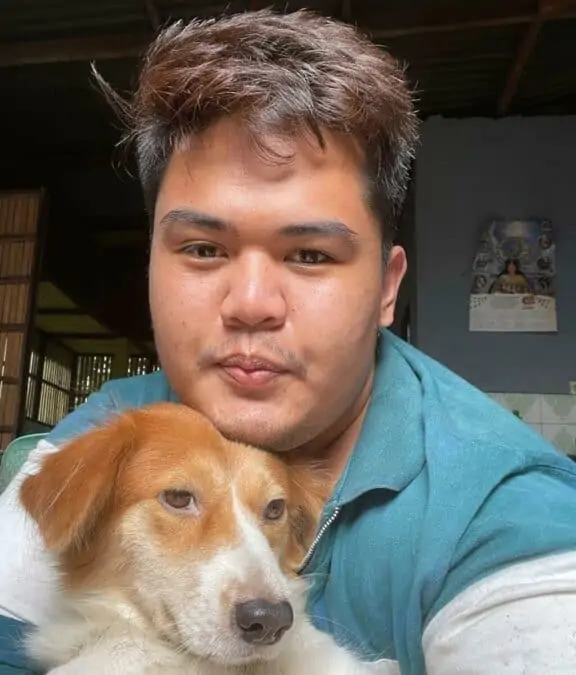 Want to find out more about working at Bean Ninjas? Check out our Careers page and view current job openings.