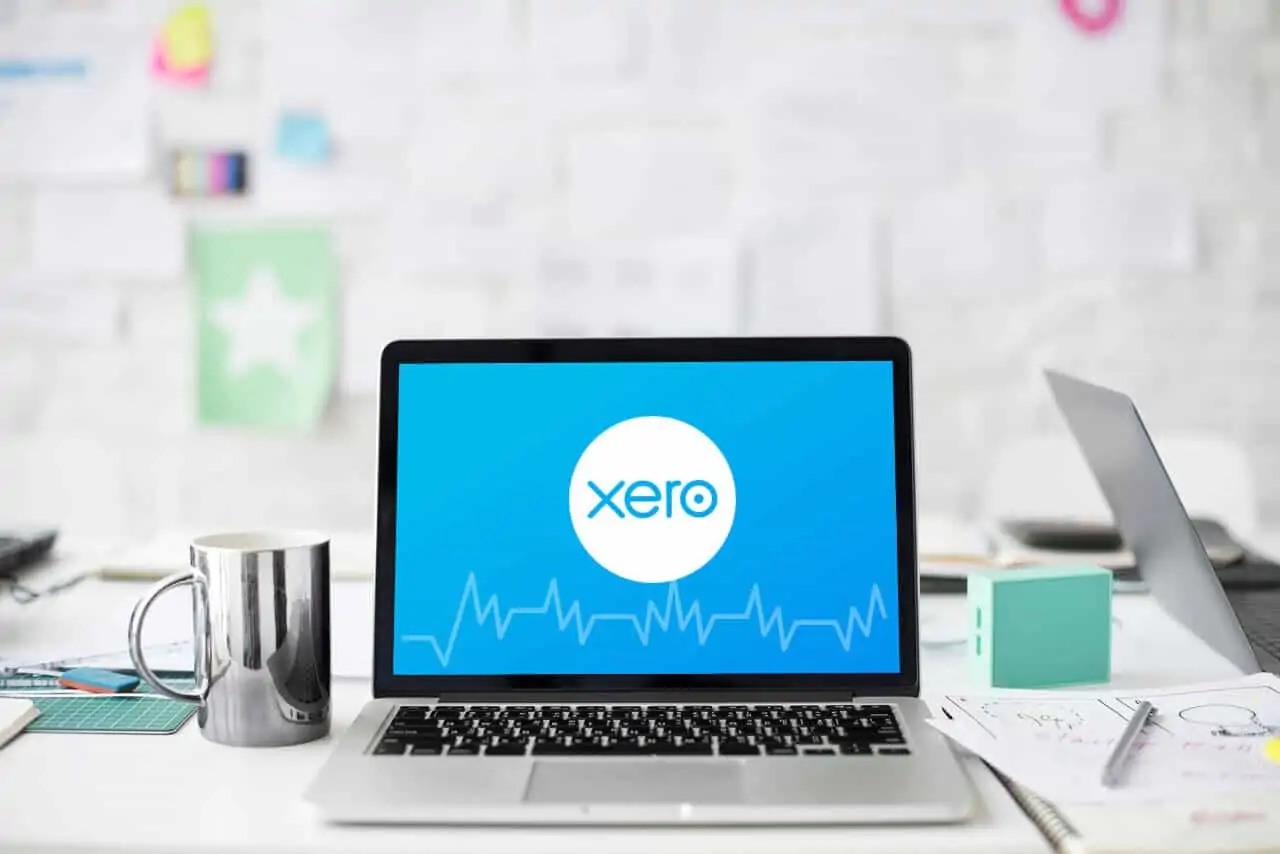 Xero Health Check
How much are bookkeeping errors costing you?
With a customised Xero Health Check, a Xero bookkeeping expert will go over your Xero file to identify any problems and help you fix them.
We're dedicated to making your business finances easier.
What you get with a Xero Health Check

100+ point Xero health check

Findings shared in PDF report

Certified Xero expert & accountant

Choose a package to suit your needs

One-on-one follow-up call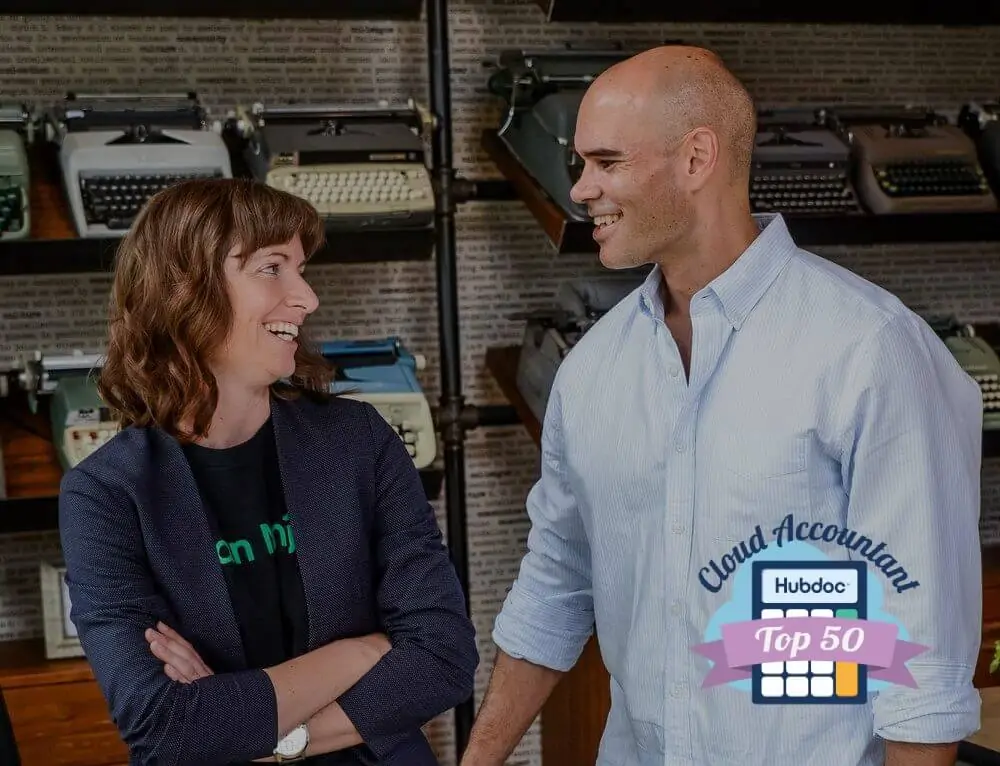 Choose a Xero Health Check Package
The first step is to choose the right package for you and your business.
Our Standard package is perfect for business owners who want a thorough 100+ point check of their Xero file and bookkeeping setup.
Our Advanced package is designed for those who want to dive deeper into their Xero history. We also include a review of your Xero chart of accounts, make recommendations on the layout of your profit and loss statement, and suggest bookkeeping improvements, such as process automations and Xero add-ons.
We find mistakes in your Xero file and show you how to fix them
Using a 100+ point checklist, a Xero expert rigorously checks your Xero file and bookkeeping setup for errors that could be costing you valuable time and money
Bank feed errors
Unreconciled transactions
Stripe transactions
Invoices that should be written off
Inventory
Expense claims
Fixed assets
Reports
Manual journals
Currencies
Email settings
And much, more more
It's preventative medicine for your business
The same principle that applies to staying physically healthy also applies to your business finances: it's better to be proactive about your health before something goes wrong. In fact, when it comes to bookkeeping, the longer an underlying problem exists, the more expensive and time-consuming it usually is to fix.
Even if you've been using Xero for years, a Xero Health Check is still an important investment. It's like getting your car serviced to make sure it keeps running at peak performance.
The benefits of a Xero Health Check include:
Ensure your accounts are accurate
Identify errors, duplications and omissions
Identify problem areas and fix them before more issues arise
Make sure that any changes have been implemented correctly
Flag training needs to ensure that errors aren't repeated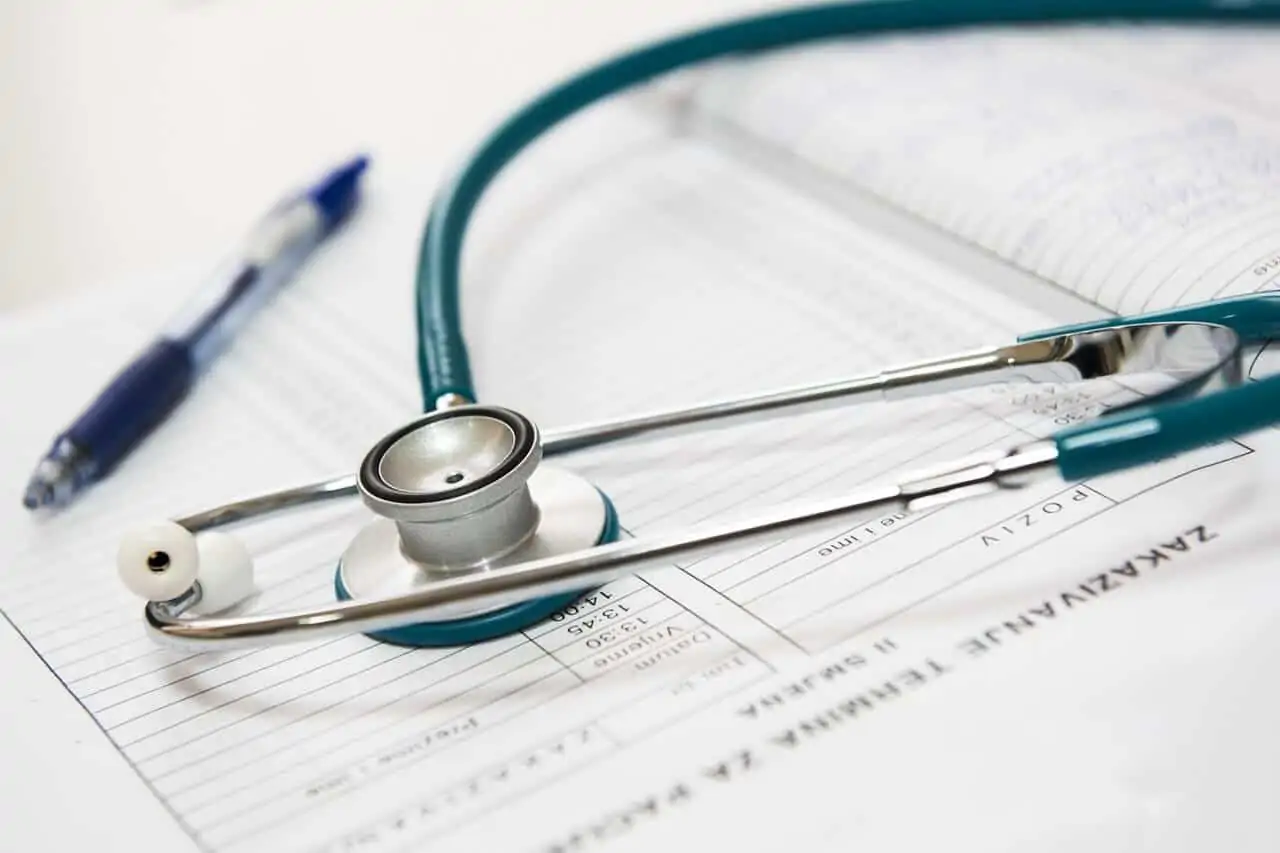 Symptoms of needing a Xero Health Check
Do any of these statements describe you?
You don't know how much you can afford to pay yourself
You're not sure you've set aside enough money to cover taxes
You've been making changes to your Xero setup and not sure you got it right
You're not confident that your Chart of Accounts is set up properly
You're nervous making business decisions because you can't trust your financial data
You wish your bookkeeping was less time-consuming
You wonder what Xero add-ons and automations you're missing out on
Your accountant charges you extra to clean up your Xero file at tax time
You're not sure that you're coding expenses properly
You dread the thought of doing your bookkeeping
Your books are generally in a mess
It's been more than 12 months since a Xero expert thoroughly reviewed your Xero file
Stop stressing and get a clean bill of health with a Xero checkup
How a Xero Health Check Works
1

Enquire Online
The first step to is to fill out an enquiry form.
We gather some basic contact information so we can get in touch, introduce ourselves and answer any questions you might have.
2

Xero Access
You give us authority to access your Xero file.
Don't worry, we'll show you how to add Bean Ninjas as a user. Your data is safe with us. We promise you the strictest of confidentiality and privacy.
​When the health check is over, we'll show you how to remove us from your account.
3

Xero Health Check
We identify errors in your Xero file and bookkeeping setup.
​Our aim is to ensure that your bookkeeping is tax compliant, accurate and efficient, which is why we use a 100+ point checklist.
​This step typically takes around two weeks from the time we gain access.
4

Findings
We provide a detailed written report of our findings.
We'll also schedule a 20-minute follow-up phone call. This is a good opportunity for you to ask any questions about our findings.
We're also here to provide ongoing support, advice and training, as needed.
Xero help for digital entrepreneurs
We provide Xero help for all types of businesses and entrepreneurs, but we specialise in the digital space, including e-commerce and Software-as-a-Service (Saas) businesses, freelancers, bloggers, coaches and consultants.
​
We have experience across all major e-commerce platforms and we know what it takes to manage a growing company across multiple payment gateways, currencies, markets and sales channels.
​
We get you because we are you.




Freelancers & digital agencies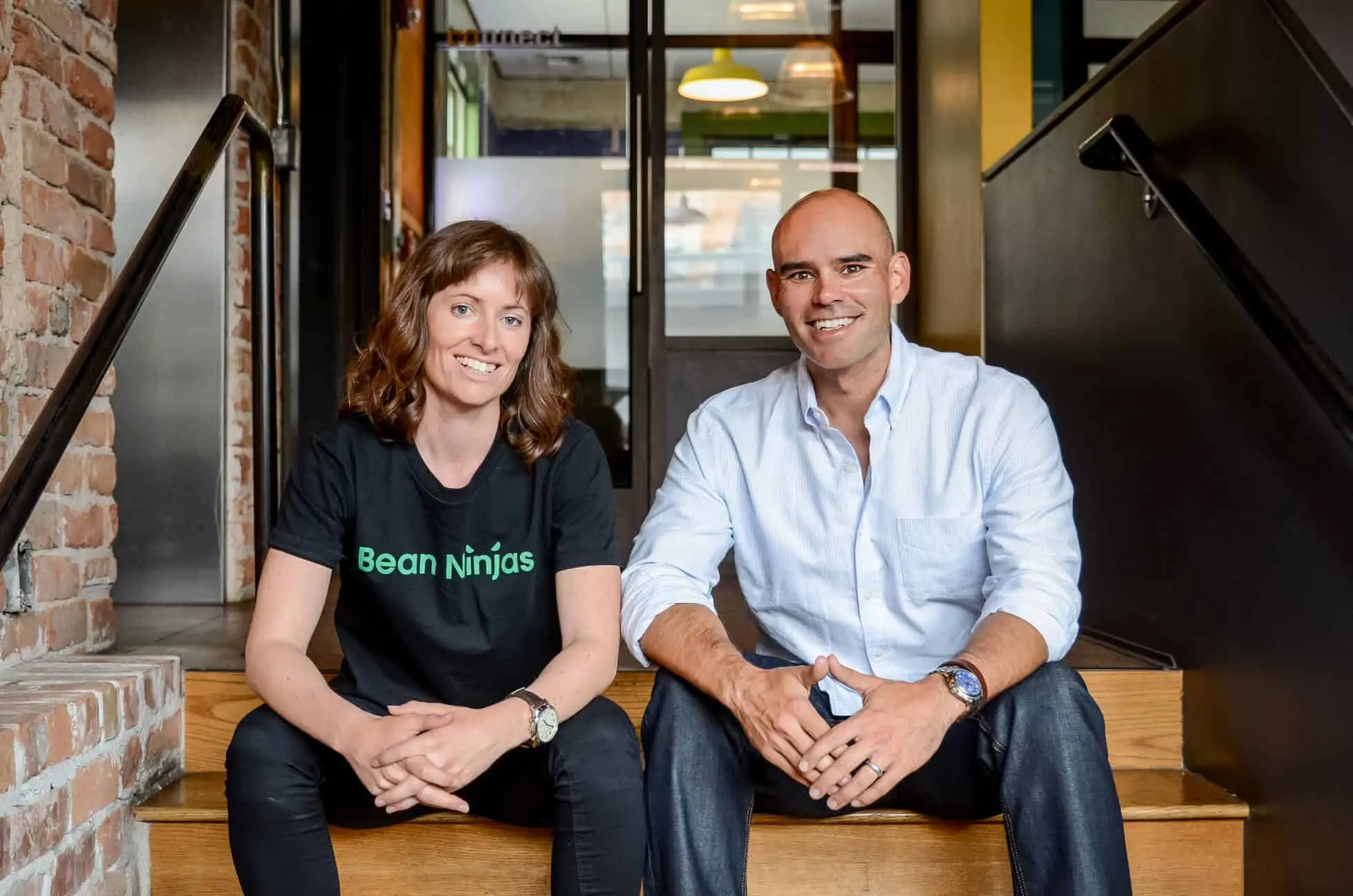 About Bean Ninjas
We're a friendly team of (slightly geeky) bookkeeping experts whose mission is to make your business finances a breeze.
Every Bean Ninjas is a qualified accountant. In fact, our senior team is made up of Chartered Accountants, CPAs and management accountants with years of professional experience. It means you benefit from knowledge that exceeds that of a standard bookkeeper.
From little beans, big beans grow
With Bean Ninjas, you get a bookkeeping solution that can scale with your business.
There's no need to swap platforms or change systems as you grow.
Whether you're a one-person startup or running a company with multiple sites and employees, Bean Ninjas can help set you up for success and make the journey with you.

We specialise in online bookkeeping solutions for digital and e-commerce entrepreneurs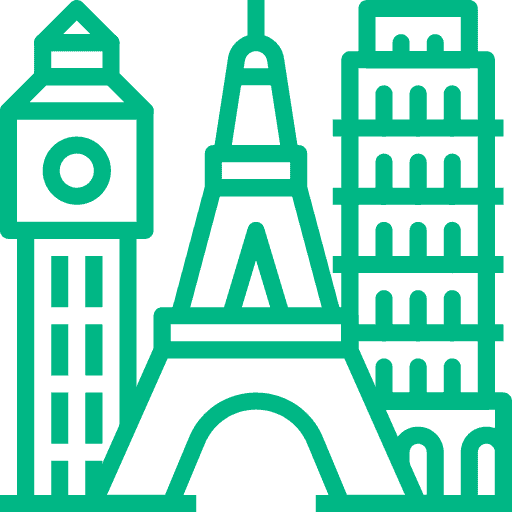 We have offices and clients in Australia, the United States, the United Kingdom and Hong Kong and we are continuously broadening our locations

It's more than bookkeeping. It's about giving you freedom to focus on what really matters in your business and your life
STANDARD
100+ point Xero Health Check
Check bank feeds, reconciliations and balances
Issues identified and recommendations provided in a detailed PDF report
30-minute one-on-one Xero Health Check consultation to review and give recommendations
Only USD $995
ADVANCED
All of the Standard inclusions, plus:
Review and feedback on Chart of Accounts
Feedback on your management report layout
Automation and Xero add-on recommendations
Review of bank rules and demonstration of fixes
Only USD $1499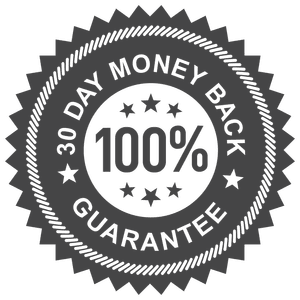 Not happy with the results? We offer a 30-day money-back guarantee. No questions asked.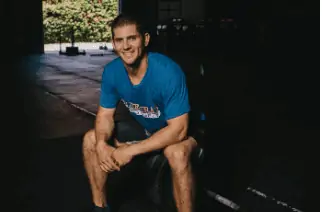 If I had to take care of the bookkeeping, it just wouldn't get done and it would be a total panic at the end of the year. Bean Ninjas is fantastic because I don't have to worry about counting my beans in the background – it's all taken care of for me.
— Ben Dziwulski, WODprep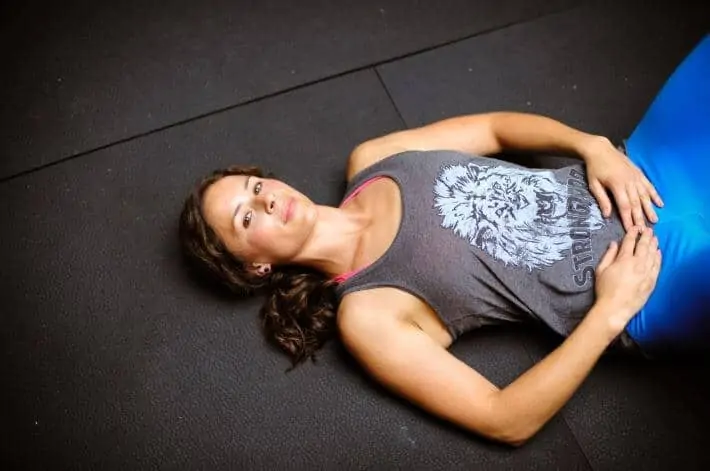 Thanks to Bean Ninjas, I have peace of mind about my books [business finance & accounting transactions] each month. That's worth more than any dollar amount.
— Kate Galliett, Fit for Real Life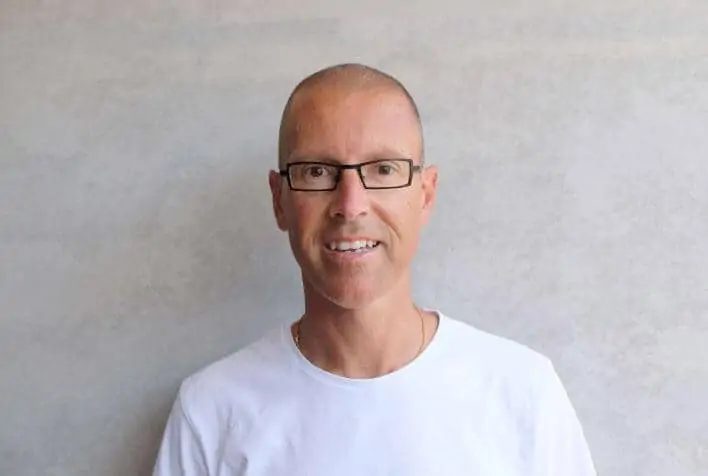 What's great about Bean Ninjas is accurate reporting, easy to manage capacity, and my team can do other value-adding tasks.
— Paul Higgins, Build Live Give
Companies that trust Bean Ninjas