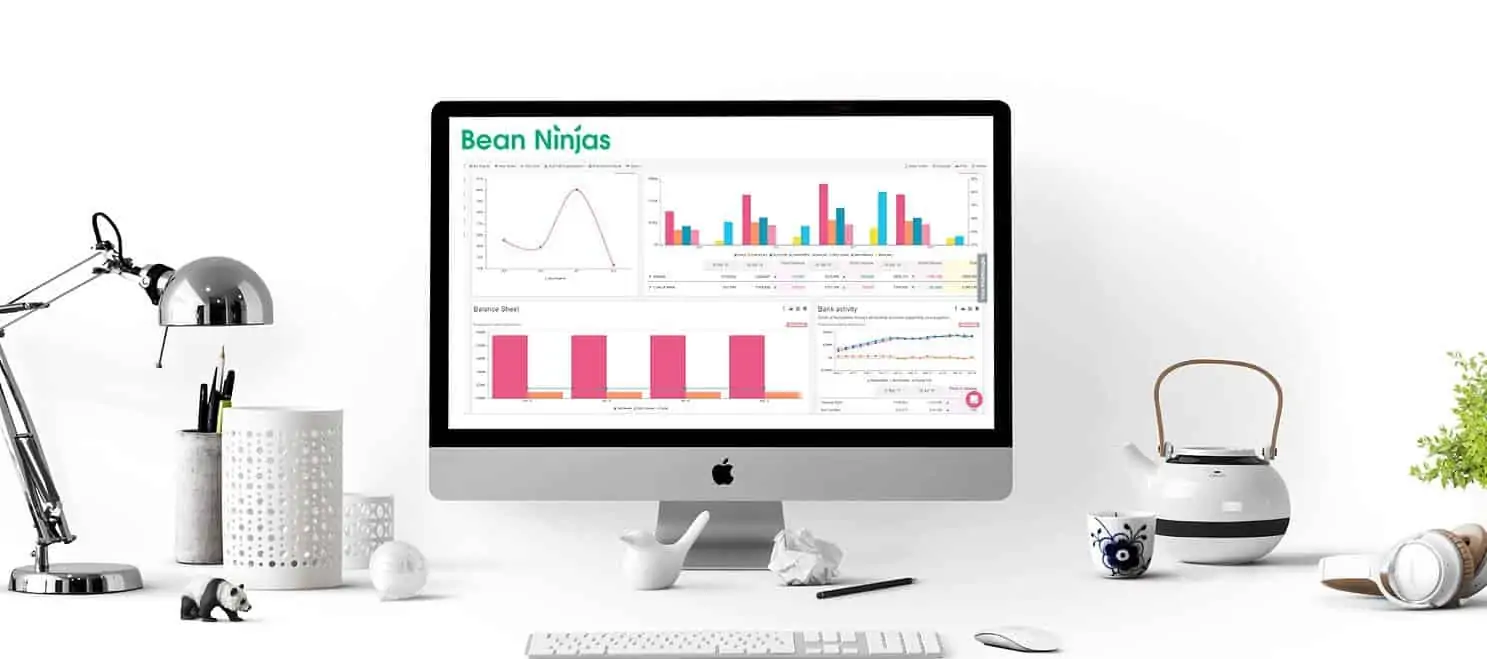 Dashboard Reporting
Would you rather track your business performance by wading through data spread across hundreds of rows and pages of numbers or by seeing your key financial metrics captured in a clear, precise dashboard?
Make faster, better business decisions by transforming your Xero data into a customised visual dashboard.
What You Get with Dashboard Reporting


Income and expense analysis

Discovery call and optional video check-ins

Comparison reporting and metrics

Save time and gain deeper insights

Faster, better business decisions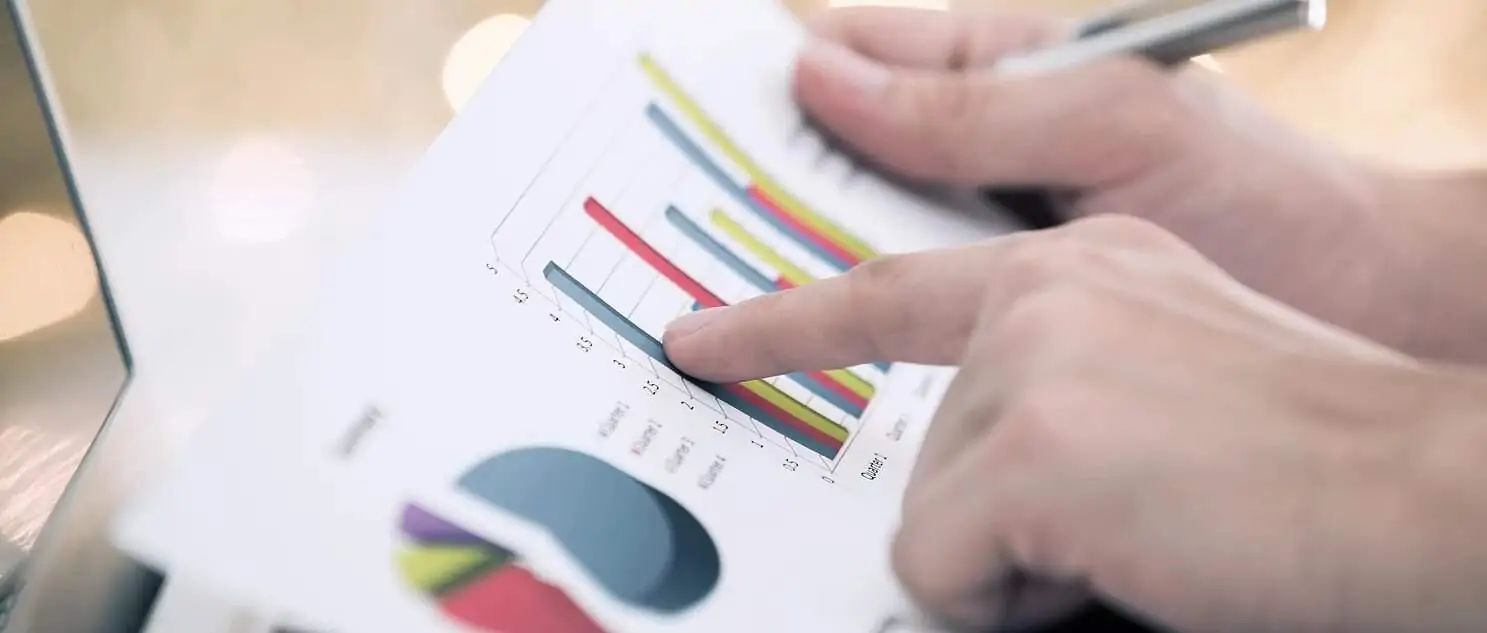 Why you need a financial performance dashboard
If you've been using Xero, you know how powerful and jam-packed with data it is. You have incredible reporting power at your fingertips. The ability to dive deep and slice-and-dice information about your financial performance into detailed reports.
But…
It's not uncommon to get lost in all that data or to suffer information overload. You find yourself wading through reports, trying to make sense of them or not really sure which metrics matter.
That's where our Dashboard Reporting service comes in…
How Xero Dashboard Reporting Works

Working with you, we design a KPI dashboard for your business that organises your Xero financial data into clear and precise visual "snapshots."

While some financial metrics are standard, your dashboard may be personalised according to a variety of factors, such as your type of business, your goals and priorities, how long you've been in business and your industry.

Want to know how your business performs against other similar businesses in your industry? We can set your dashboard up for that, too.

You get a beautiful, customised dashboard that gives you deeper, quicker insights into your business finances, which allows you to understand changes in your business quickly and adjust course, as needed.
Signs you would benefit from dashboard reporting
Do any of these situations sound familiar?
"I'm not sure which financial metrics I should be tracking."
"I want to know how my business stacks up against others in my industry."
"I need a snapshot. I don't have time to spend wading through page and pages of reports."
"I don't fully understand the financial reports that I'm currently getting."
The benefits of managing your business finances from a dashboard
A dashboard helps you make faster, better decisions with clear visual information about how your business is tracking against goals and metrics that you define
No tabular data — charts, graphs and other visual devices make it easy to understand your dashboard at a glance
Organised around financial metrics and KPIs, which means the information is tailored to your business operations and goals
Quickly and confidently understand business performance, monitor trends and identify improvement opportunities
Compare your business performance against similar businesses in your industry
Which would you prefer to see?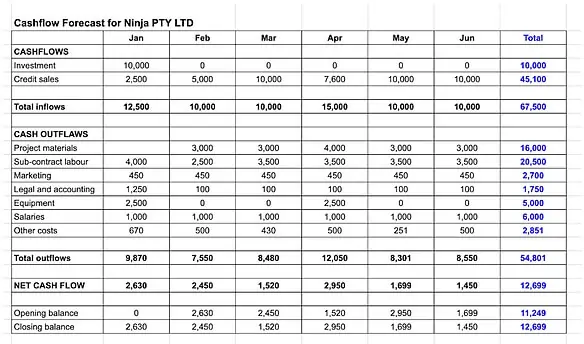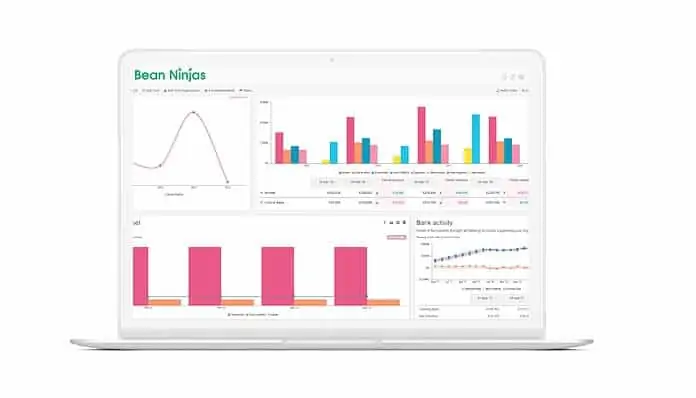 With dashboard reporting, you get only the metrics you want and need. For your confidence and peace of mind, your data is customised into a powerful visual report that shows how your business is tracking at a glance.
It's like having a virtual CFO
Dashboard reporting was once the privilege of big business because it demanded the oversight of a chief financial officer to identify the enterprise's key financial metrics and then to design a dashboard that curated the data into a visual summary that a board of directors and management executives could quickly understand.
When you partner with Bean Ninjas, we supply the CFO for you.
Meet some of our dashboard reporting ninjas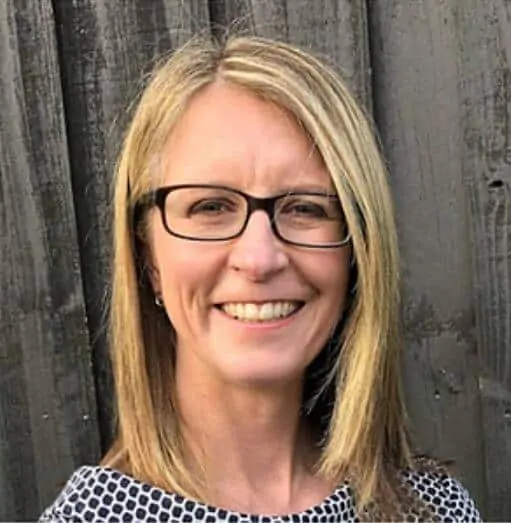 Julia O'Donnell
Chartered Accountant | Virtual CFO
Julia has 20 years of accounting experience including senior roles at PwC and ABM AMRO bank. Before joining Bean Ninjas she was working with Xero in the not-for-profit space.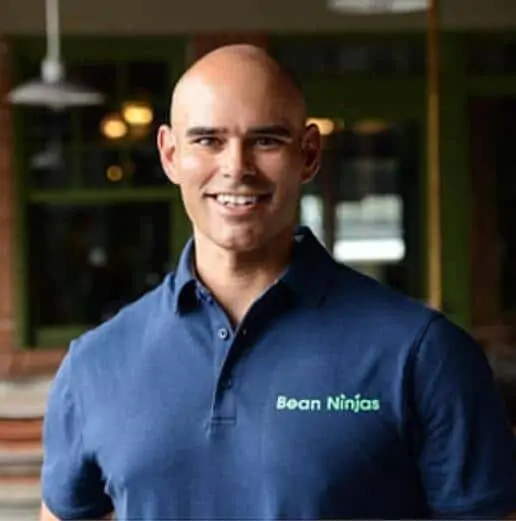 Wayne Richard
Partner | Global Director of Operations
With 16 years of corporate finance and consulting experience working with Hewlett Packard under his belt, Wayne possesses strong financial acumen, team leadership, plus broad experience and working knowledge within numerous financial systems and processes.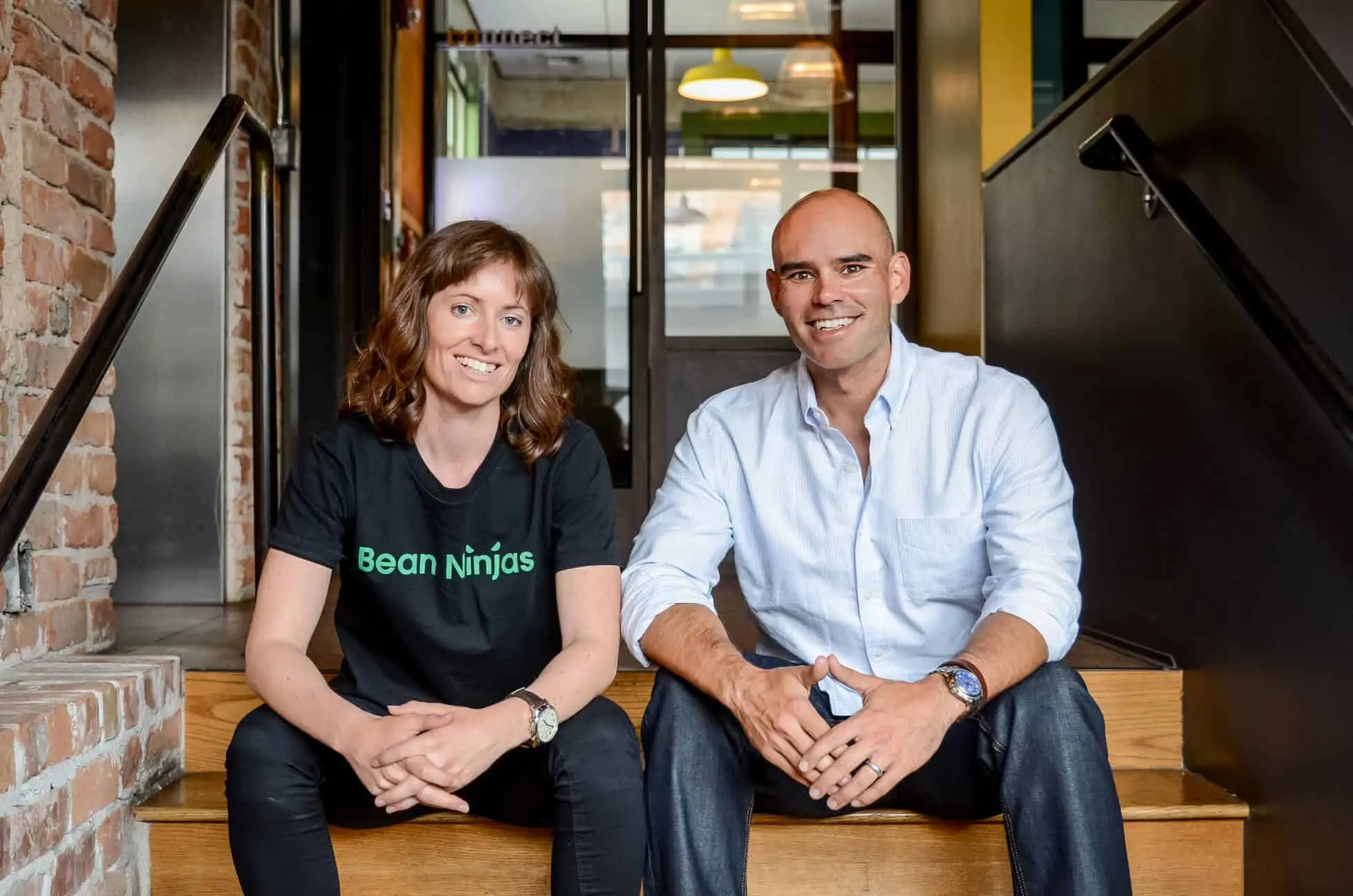 About Bean Ninjas
We're a friendly team of (slightly geeky) bookkeeping experts whose mission is to make your business finances a breeze.
Every Bean Ninjas is a qualified accountant. In fact, our senior team is made up of Chartered Accountants, CPAs and management accountants with years of professional experience. It means you benefit from knowledge that exceeds that of a standard bookkeeper.
Our mission is to set you up for success
Whether you're a one-person startup or running an international company with multiple sites and teams, Bean Ninjas can help you succeed.
Importantly, as your business grows, we can make the journey with you. Our accountant-bookkeepers have the knowledge and experience to augment your business finance skills without you needing to invest in expensive finance staff.

We specialise in online bookkeeping solutions for digital and e-commerce entrepreneurs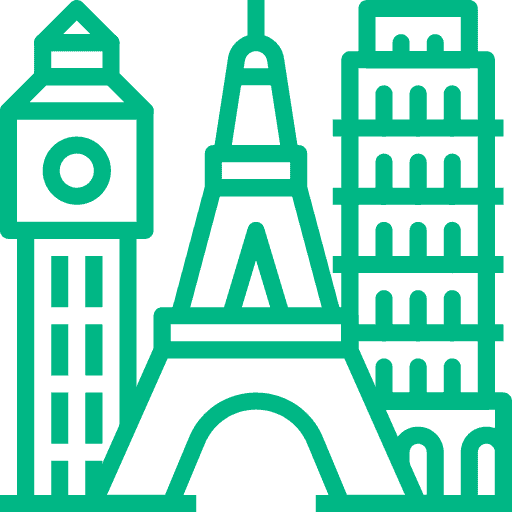 We have offices and clients in Australia, the United States, the United Kingdom and Hong Kong and we are continuously broadening our locations

It's more than bookkeeping. It's about giving you freedom to focus on what really matters in your business and your life
Basic
Discovery call with an expert Bean Ninja
Customised visual dashboard based on the following KPIs:

Income/expense analysis (growth, net, breakdown…)
Cash (what's in hand, been spent…)
Comparisons (year-on-year performance, actual vs. budget, actual vs. forecast…)
Only USD $129
per month
Intermediate
Everything included in the basic package, plus:
Your dashboard customised to include non-financial data metrics (eg. inventory, full-time employees…)
Every quarter, work with an expert Bean Ninja on:

Dashboard revisions and updates
Forecasting (adjustments for actuals and assumptions)
One-on-one video check-in
Only USD $349
per month
Advanced
Everything included in the basic package
Everything included in the intermediate package, plus:
Every month, work with an expert Bean Ninja on:

Dashboard revisions and updates
Forecasting (adjustments for actuals and assumptions)
One-on-one video check-in
Only USD $599
per month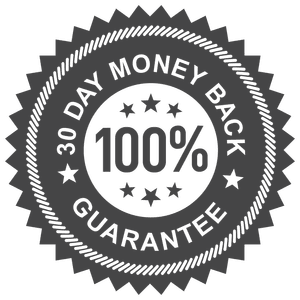 Not happy with the results? We offer a 30-day money-back guarantee. No questions asked.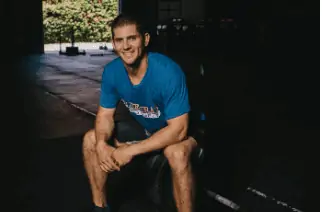 If I had to take care of the bookkeeping, it just wouldn't get done and it would be a total panic at the end of the year. Bean Ninjas is fantastic because I don't have to worry about counting my beans in the background – it's all taken care of for me.
— Ben Dziwulski, WODprep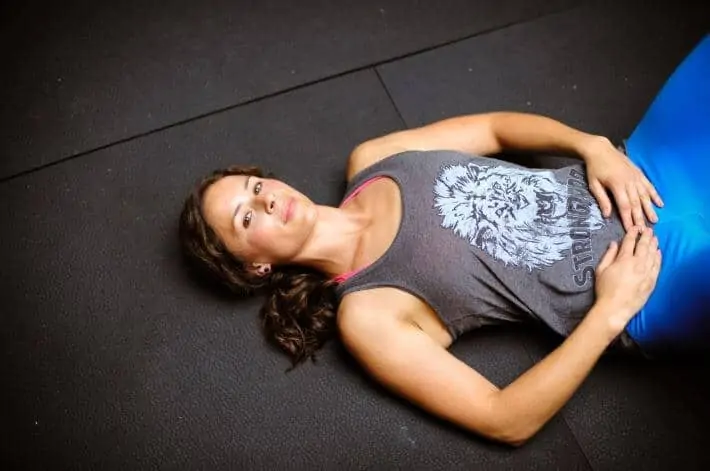 Thanks to Bean Ninjas, I have peace of mind about my books [business finance & accounting transactions] each month. That's worth more than any dollar amount.
— Kate Galliett, Fit for Real Life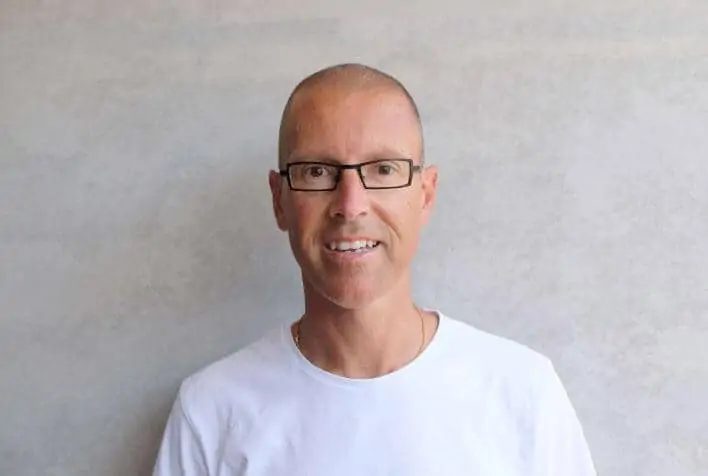 What's great about Bean Ninjas is accurate reporting, easy to manage capacity, and my team can do other value-adding tasks.
— Paul Higgins, Build Live Give
Companies that trust Bean Ninjas