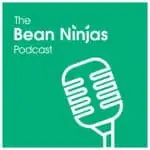 Want to grow your business using meetups and event marketing? Here are some valuable insights from expert event planner Catalina Alvarez
In Episode 59 of the Bean Ninjas Podcast, Bean Ninjas CEO Meryl Johnston talks to Catalina Alvarez about How to use events to grow your business.
Want to grow your business using events? Listen to our chat with @DynamiteCircle Community Manager Catalina Alvarez #event #marketing #remote #business
Click To Tweet
Transitioning to a career in event marketing and community building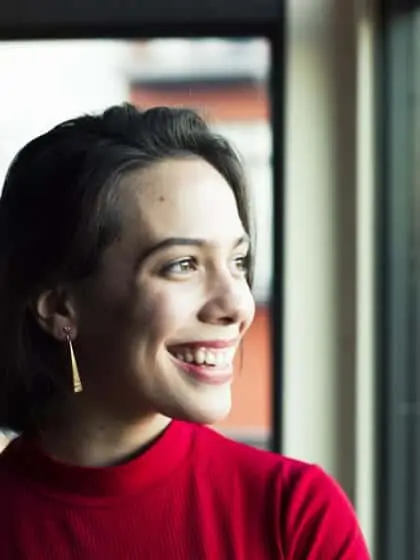 Catalina Alvarez's role at Dynamite Circle (aka. "The DC") is a big one. She's in charge of managing the growing online community and running local events.
Much of what she does today is related to the fact that her father is an entrepreneur with a business in China. Catalina decided to move there several years ago in order to learn Mandarin. 
Little did she know the decision was to launch her on a successful career in event management.
"I lived in China for four years, only worked for my dad for about a month. And I did not like having my dad as my boss, it was a little too much. But it was in China that I met my husband, who's a member of the Dynamite Circle community. And he would always go off to these events in Thailand and Barcelona. And at one of these events he was presenting, he was a speaker and he asked me if I could go with him and record his talk. So I went to Barcelona with him for this big DC event, over 100 people. And that's where I met Dan and Ian, the founders of the DC and my bosses now. And it all kind of it all started there."
A few months later, the DC was hiring for a part-time customer service role. Catalina applied and got the job. 
In a matter of two years, her role expanded and now she is a Community Manager and an event planner.
If you are considering a career in event management, but you lack professional experience, don't be discouraged. Catalina's background does involve some event planning, but she wasn't really in the profession. 
However, she always liked planning and organizing things. Therefore, within the DC, she took every opportunity to get more involved in that area.
"I was always drawn to that. And eventually I started taking on more and more of the event planning responsibilities, and I was really good at it. I've got some good people skills, I love talking to people and meeting different people. And I'm good with languages which come in handy when you're negotiating and booking events all over the world. So, um, yeah, it kind of wasn't my background, but it came naturally to me. And it's my favorite thing that I do with planning events."
Catalina speaks Mandarin and Spanish fluently, but she is proficient in Portuguese, Italian and French, as well. Currently, she is responsible for planning some large-scale events.
The DC hosts 2 big events each year and that keeps Catalina extremely busy. There's DC Austin in Austin, Texas with about 150 attendees, and DC Bangkok (DCBKK) in Thailand which hosts a little over 300 attendees.
Catalina supports smaller events as well. When DC members host their own events all over the world, she jumps in to help out with email templates, or recruiting speakers. 
Our own Bean Ninjas CEO Meryl Johnston has been co-hosting and speaking at the local DCx Gold Coast event for a number of years now.
Bean Ninjas Partner Wayne Richard also gave a talk on "Telling your story through your numbers" at a recent DCx Austin event. 
Here's Wayne's slide deck in case you're interested.

Planning to organise your own small events? Check out these 10 Actionable Tips For Hosting Your Event. 
Event marketing tips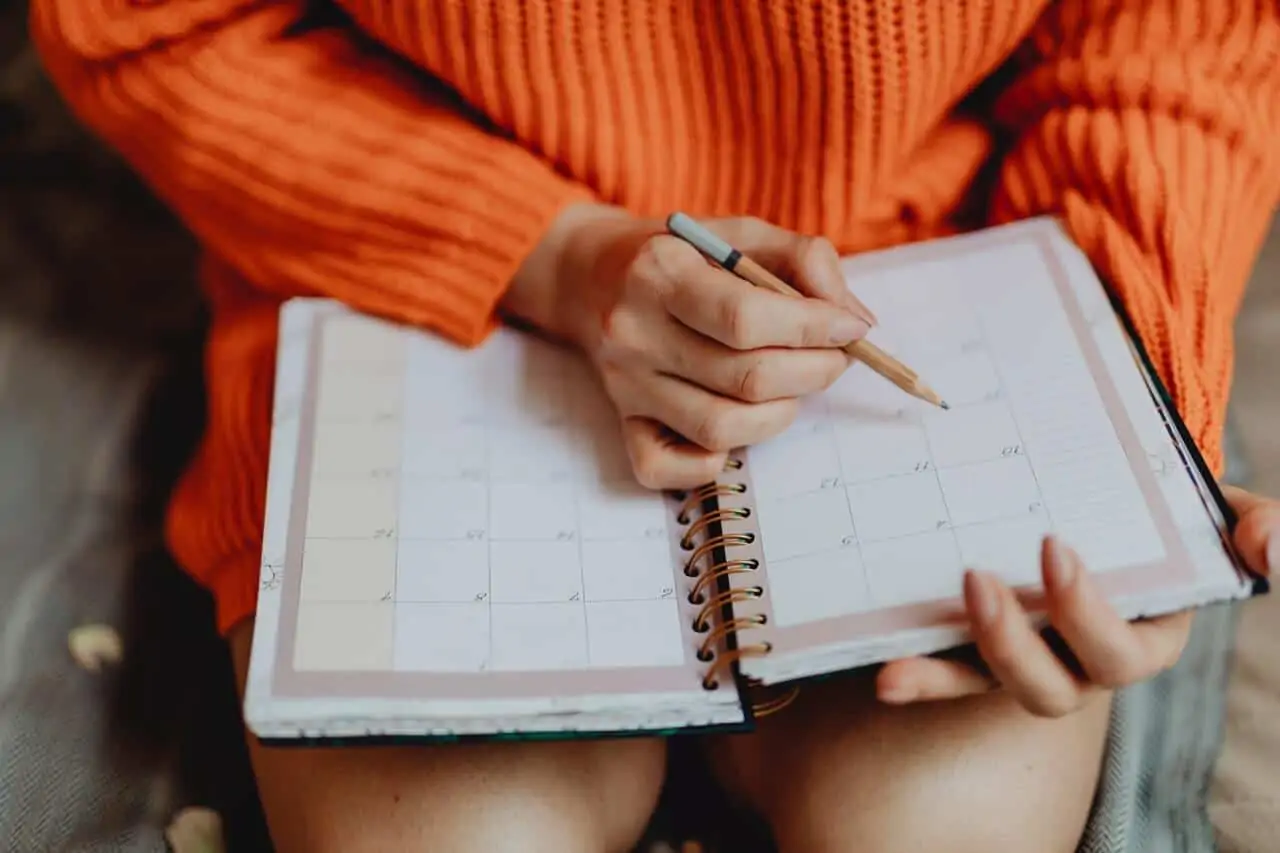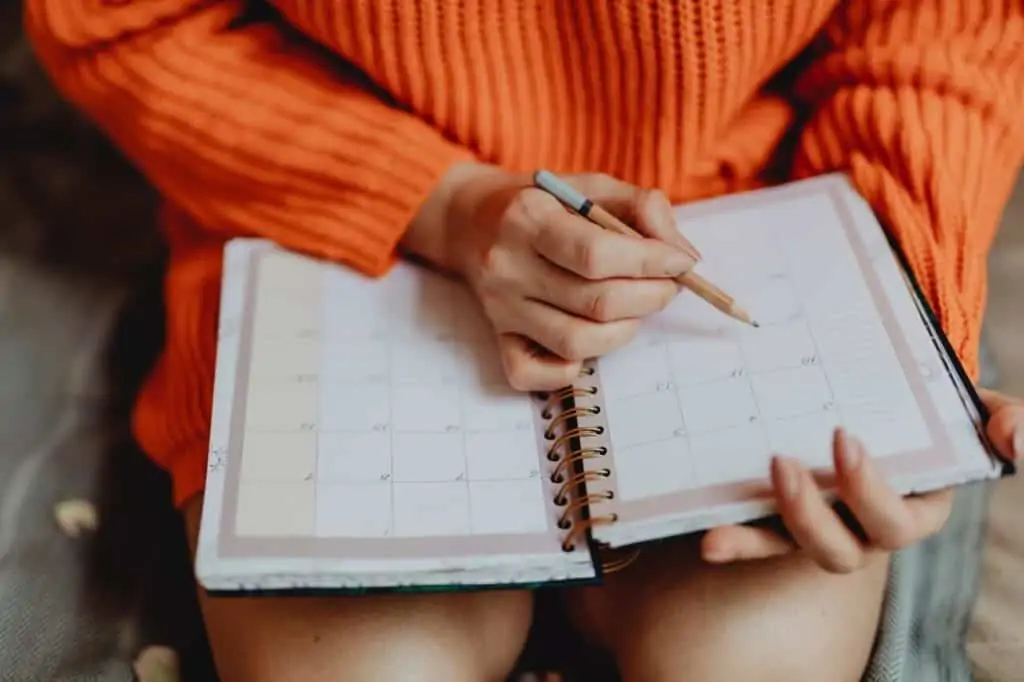 If you are a business owner who has an interest in setting up an event, Catalina's got some practical advice for you.
Start planning well in advance
Start planning the event a year in advance. If you decide to plan an event that you want to do next month, you might not find a venue. 
Promote early birds
So make sure you've secured the space about a year in advance and start with super early bird tickets.  Many people will buy tickets without knowing the schedule or the speakers because they want to meet other entrepreneurs.
They are the ones who always get the best price. 
Once you've announced more info regarding the event, you can increase the ticket price. About two months before the event, increase the prices again. 
This strategy will benefit you in terms of finding a venue, selling tickets, and finding speakers sponsors. 
Communicate with speakers 
Tell speakers about the event early on. 
This is important because you never know what their plans are. So the earlier you tell people, the more likely you are to get them to speak. Then you'll have epic talks at your event, like these DCBKK talks:
Confirm sponsors 
Next: get your sponsors asap. The sooner you get the sponsors, the more promotion they will get and the more money will go into making the event happen.
Note that schedules and emails to the attendees have to be done within the last few months before the event.  The evening parties, dinners, all that stuff is much harder to plan in advance. 
Here are some useful tips for producing a memorable small business event.
Related: DCBKK Wrap up with Wayne & Michael of Bean Ninjas
Arrive ahead of the event to scope out local spots for fun  networking opportunities
Catalina is planning events remotely, so it is important for her to arrive at the venue one week prior to the event.
"Planning these events remotely, one of the big difficulties is looking for restaurants, bars, for you want people to meet because if it's the hotel, it's easier, you know what to expect from a hotel. 

If you try to book a restaurant, they'll tell you yes, we have capacity for 300 people, and then you show up and it's tiny and it's loud with low ceilings. So I try to get there two weeks before the event and I check all the venues, all the restaurants, bars, everything. 

We haven't worked with them before, if I haven't seen the space before. If possible, it's great to get some volunteers. If you're not based in the city or the country where you're trying to host an event, try to get some volunteers from just people that are based there that know the area. They'll be able to check out these restaurants or bars for you."
Always have a backup plan (for when things go wrong!)
The lesson you wouldn't want to learn the hard way is that speakers can be unreliable. You can't know whether or not they will cancel on you last minute.
That is why you always need to have a backup option. 
Take into consideration the list of attendees. One of the entrepreneurs who will be at the event can potentially step in as a replacement, even if it's done on short notice. 
Be aware of other things that can go wrong, especially in terms of costs of the venue. Go over the contracts, spend a week writing down every little thing you're going to need for your event.
Every coffee break, meal, and transportation, a clicker or an HDMI adapter, make sure they are all in the contract.
Also, have in mind that people want breaks during these events. They want free time to network or go take a nap or check their emails.
Remind people often
Make sure you've distributed information about the activities on all platforms, even if you think people will find that annoying. Don't be afraid of being repetitive, because if you are not, they will fail to show up.
Build connection with your remote team
When it comes to working remotely, team building activities are essential. The only way to really get to know your boss and coworkers is by spending some time with them.
Catalina had a great time on a recent team retreat. Aside from having fun, she realized that people on the team can help her out with copywriting, which she's not good at.
If you are a remote business owner, do consider organizing team building activities. This will potentially spark up your team members' passion for the job, as well as their productivity. 
Related: Becoming a remote worker
Find out what it takes to be a great event planner from this video:
Learn all about the Do's and Don'ts of event marketing from @dynamitecircle community manager Catalina Alvarez. #event #management #remote #business
Click To Tweet
Boost your business through smart event marketing strategies

(Source: hubspot.com)
Listen in to know more about how you can put on a great event and accelerate your business' growth.
Meryl and Catalina Alvarez discuss:
How Catalina launched her career

The importance of planning an event in advance

The lessons learned from difficult situations

Tips for growing your business with events

The pros and cons of working remotely
Enjoying the show? Please subscribe & review in itunes
If you enjoyed listening to this episode and you want a really easy way to support the podcast, why don't you head over to iTunes and leave us a quick rating or even a review? We would also love to hear what you thought of today's episode.
Looking for an easy way to get there? Just go to beanninjas.com/podcastreview and that should open up iTunes on your computer. We read all your reviews, and it really helps other people to discover the show. Your support is very much appreciated.