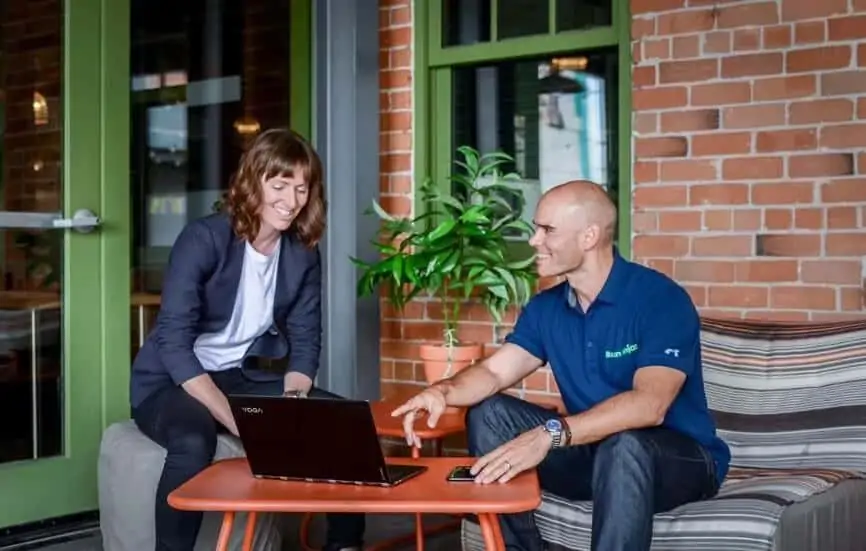 15% OFF Financial Literacy Training
plus FREE Xero Health Check (normally $149 USD)
Welcome Course Creator! As a Thinkific Partner, Bean Ninjas is delighted to offer you an exclusive opportunity to level up your financial literacy skills using Xero. As well as work with a Xero expert to get your finances in order.
Self-paced video training modules

Q&A sessions with your trainer

Worksheets and templates provided

Small group format - max. 8 participants

Learn from an entrepreneurial accountant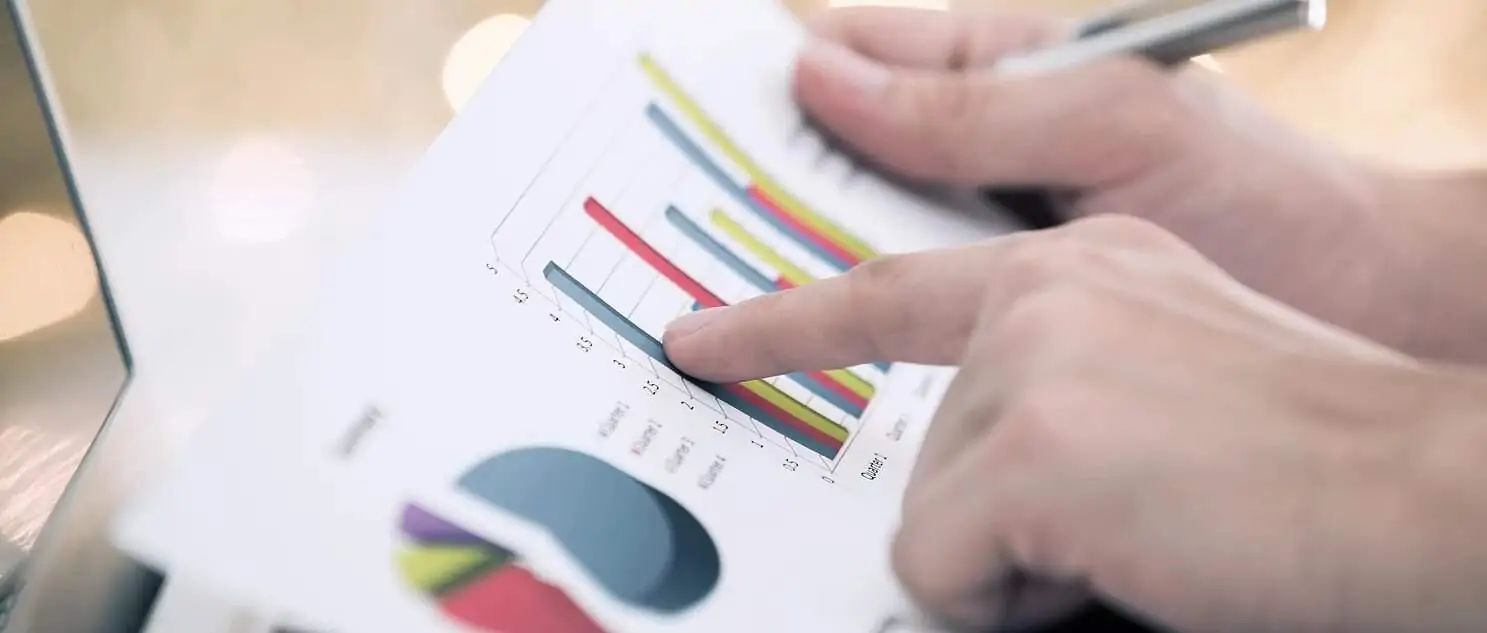 What is financial literacy?
Financial literacy is the ability to understand how money works. In this course, we look specifically at financial literacy in relation to managing small business finances.
Why is financial literacy important?
It doesn't matter whether you're a business owner or an employee, good financial skills go a long way towards making stronger, better business decisions.
Financial literacy is an investment
When you consider that cash flow issues are a leading cause of business failures and that most entrepreneurs have limited financial management experience, you can begin to see why improving your financial literacy is a vital investment.
This course is designed for any person who wants to improve their business financial literacy skills.
As you learn about business finance fundamentals, you'll also discover the power and beauty of Xero, the world's leading small business bookkeeping and accounting software.
This course caters for beginner to intermediate competency levels.
The course is offered in two streams: one stream for small business owners and another for small business employees (including virtual staff and assistants.)
Both streams are hands-on and highly practical.
As you increase your financial management skills, you'll also be learning to master Xero, used by nearly 2 million people all over the globe.

Small Business Owner Stream
This stream is customised for business owners and includes important, often overlooked content, such as "paying yourself", as well as other specialty content related to business ownership.

Small Business Employee Stream
This stream, for small business employees (virtual or otherwise), has a focus on developing financial skills that can be applied in the workplace for an employer or client.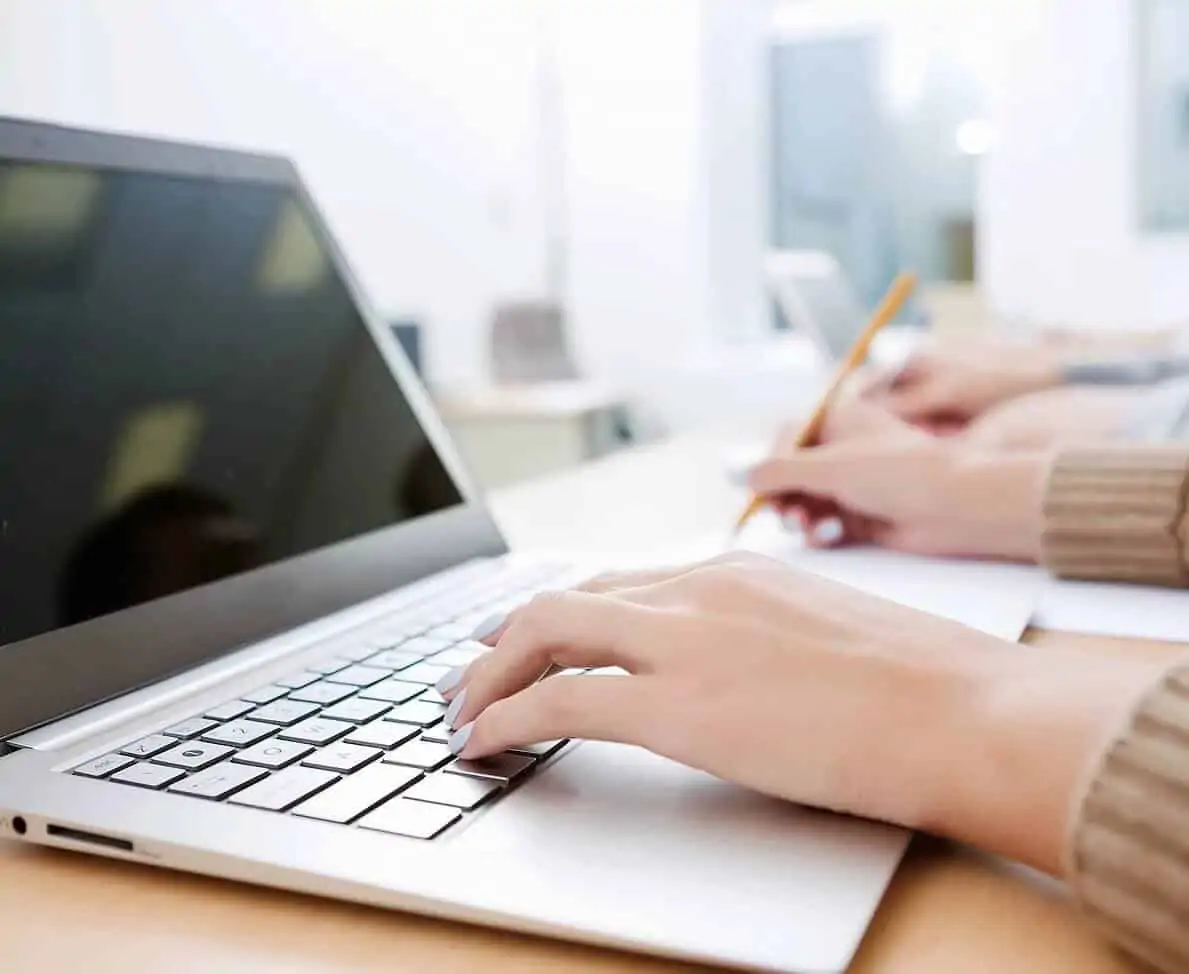 Course Delivery and How It Works
This course is an interactive learning program, led by a chartered accountant and certified educator. Video training modules are supported by a series of online, live Q&A sessions where you receive personalised coaching in a group setting.

Video training modules

Collaborative Q&A sessions

Templates and guides
Not a lecture series – it is an interactive, trainer-led education program
Led by a certified and entrepreneurial accountant
Small group—maximum 8 participants per group—so you get more time to ask questions
Weekly online Q&A sessions
6 x self-paced video training modules, with worksheets and templates
Weekly hands-on activities to support your learning
Weekly accountability check-ins to keep you on track
Access to a private 'Slack' group for Q&A during the course
Receive recordings of all live Q&A sessions to share or review later
Explore the Course Topics
The course topics are designed to develop financial literacy fundamentals, while building your Xero skills in relation to your specific business. We then dive even deeper in the Q&A sessions and online forum.
Getting started with Xero
How to set up Xero correctly
Chart of Accounts and its purpose
How to organise your Xero Chart of Accounts correctly
How to set up business bank accounts in Xero
How to ensure you get paid
How to raise (create) an invoice in Xero
How to allocate/code online sales
How to quote in Xero
Customer payment options
Reconciling – what it is and why you need to do it
Paying your bills and expenses
The difference between bills and cashcode
Using bank rules for payments
How to manage and pay suppliers, bills & other expenses in Xero
How to handle subscriptions (weekly/monthly recurring expenses)
How to pay yourself (for business owners)
What to do when a personal purchase is charged to a business account
What to do when a business purchase is charged to a personal account
Let's do your books
How to perform basic (daily, weekly or monthly) regular bookkeeping
Basic features and functions of Xero software
Simple automation opportunities and how to apply them
Bank reconciliations
What a bank reconciliation is and why it's important
Why and how to balance bank reconciliations
Common error identification and fixes
Understanding your financial reports
Key financial reports needed for good business management
Profit & Loss, Balance Sheet and Cash Flow
The purpose and value of financial reports in a small business context
How to interpret your financial reports and which metrics to look for
Making big financial decisions (part 1)
Purpose and value of month-end procedures
How reporting is linked to planning and future business success
Mapping a financial path to your business goals
Making big financial decisions (part 2)
How much to pay yourself
Using financials for strategic decision making
Protecting your business from fraud
What's in it for your business?
Financial literacy and Xero small business training is an investment in your business and professional potential
Gain confidence as you stop worrying about blind spots or gaps in your financial management skill set
Apply what you learn in the course immediately and critically assess your business performance
Increase your business survival rate by understanding and taking better control of cash flow
Meet other business owners and operators and learn from their experiences and questions
Make better, faster decisions while reducing risk through better planning and forecasting
Have better conversations with your accountant because you both talk the same language
Get paid on time and pay your bills on time, including payroll and taxes
Much, much more
Do I need a Xero account to do this course?
We love Xero because it's the gold standard in bookkeeping and accounting software for small to medium enterprises. Don't have a Xero account? Don't worry! We'll show you how to sign up for a free account.
Meet Your Trainer
Meryl Johnston is the founder and CEO of Bean Ninjas, the global bookkeeping business she launched in seven days in 2015.
She's a Chartered Accountant who has vast experience in commercial accounting roles and as an auditor and accounting lecturer.
You can follow Meryl on the Bean Ninjas podcast and blog where she shares her ideas about entrepreneurship, surfing and building a thriving global business that supports the freedom of its founders, staff and clients.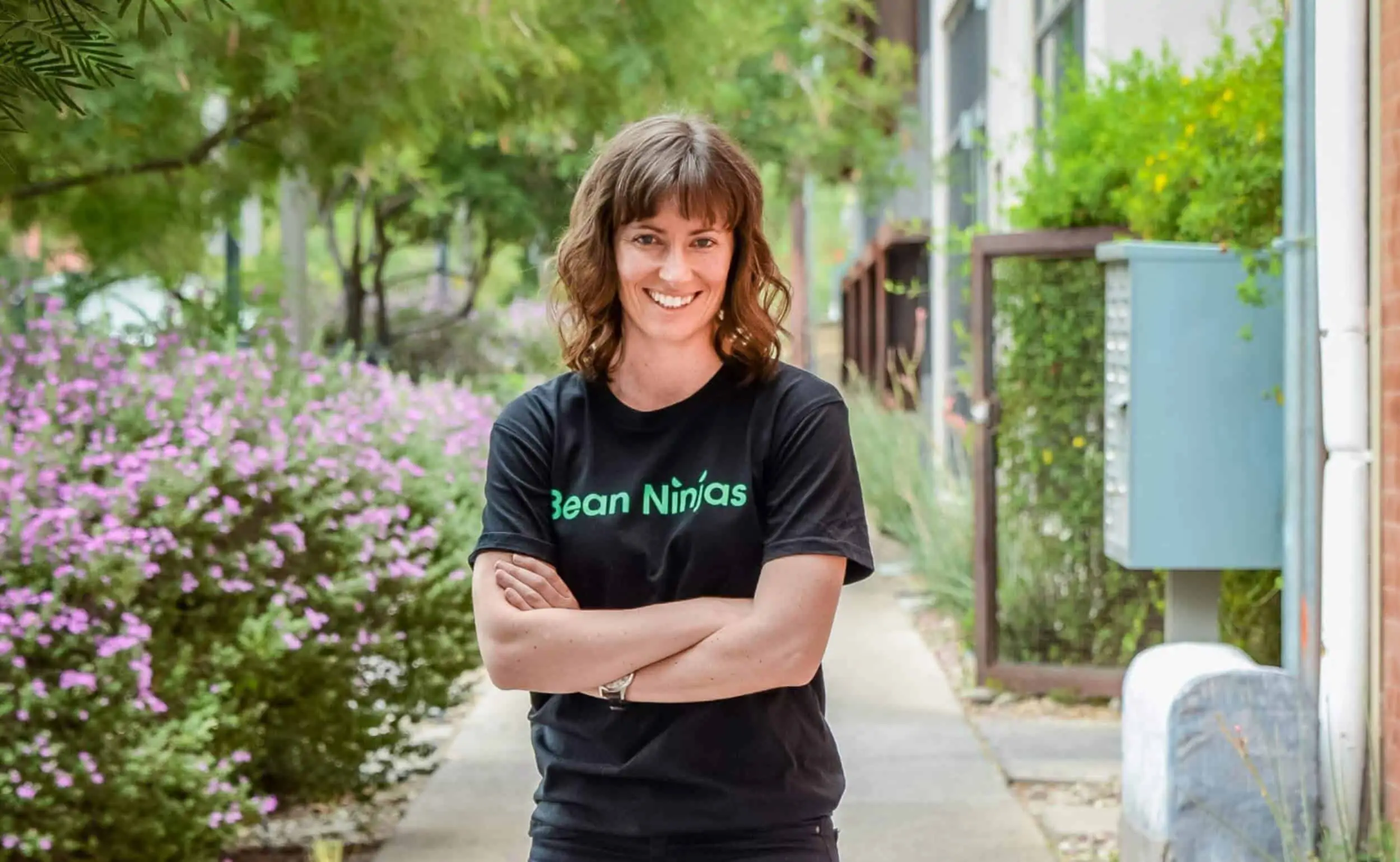 Basic
Video training modules

Choose a stream: business owner or employee

Worksheets and templates

Q&A sessions

Learn Xero

Learn from a qualified accountant
Popular
Video training modules

Choose a stream: business owner or employee

Worksheets and templates

Q&A sessions

Learn Xero

Learn from a qualified accountant

6x Weekly group calls
Ultimate
Video training modules

Choose a stream: business owner or employee

Worksheets and templates

Q&A sessions

Learn Xero

Learn from a qualified accountant

6x Weekly group calls

1x Call with Meryl
The next Financial Literacy for Xero Users course starts on Monday 12th August.
To claim your discount and free Xero Health Check, simply mention "thinkific offer" in the comments field when submitting your application.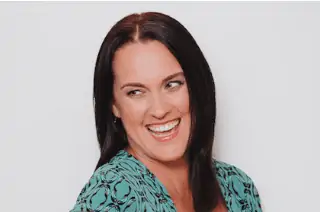 I recently completed the online Xero course with Meryl in a bid to understand enough to pass on to my virtual assistant so I could be sure they were managing my accounts in the best way possible.
The course was structured well, easy to follow and had just the right amount of self-paced video learning followed up with face-to-face scheduled online group check-in for asking of questions and support. I highly recommend this course.
— Kristy Smith, Virtual Elves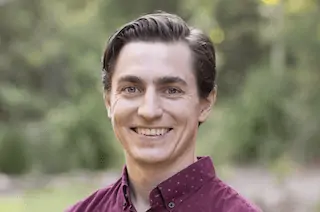 One of the biggest challenges I've found with our e-commerce business is as soon as money comes in it goes straight out to inventory, so cash flow is always a significant issue.
I gained a better understanding of where our business is positioned financially. Getting the opportunity to work directly with an expert was great. Also, the various templates that we normally don't have access to, and having the deadlines to complete them on a weekly basis were quite helpful.

— Hayden Brass, Zea Relief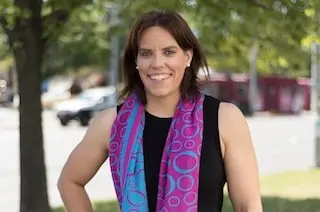 Great for anyone starting a business. It will help you quickly automate as much as possible, saving you time and money. And help you validate the path that you're on.
— Kate Walsh-Rose, Rex Plumbing
Companies that trust Bean Ninjas