Thanks for joining our 90-day Profit Webinar!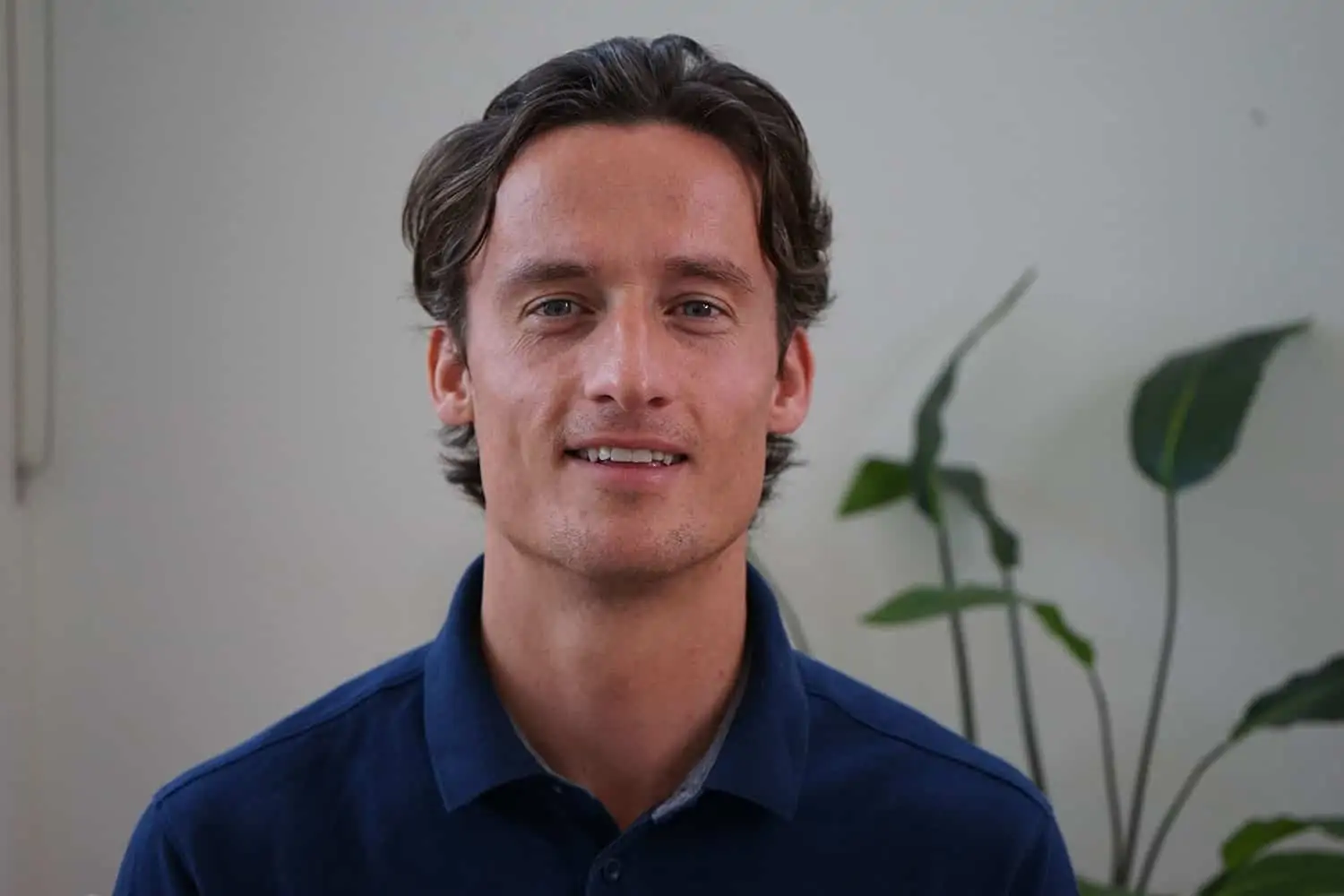 Michael Wark
Financial Coach, Bean Ninjas
Want to take control of your business finances, gain confidence in your numbers, and feel like your business is actually headed in the right direction?
As a thank you for tuning in to my recent webinar, below are some tools to help you improve your business finances.
Want help to build & implement your 12-month profit plan?