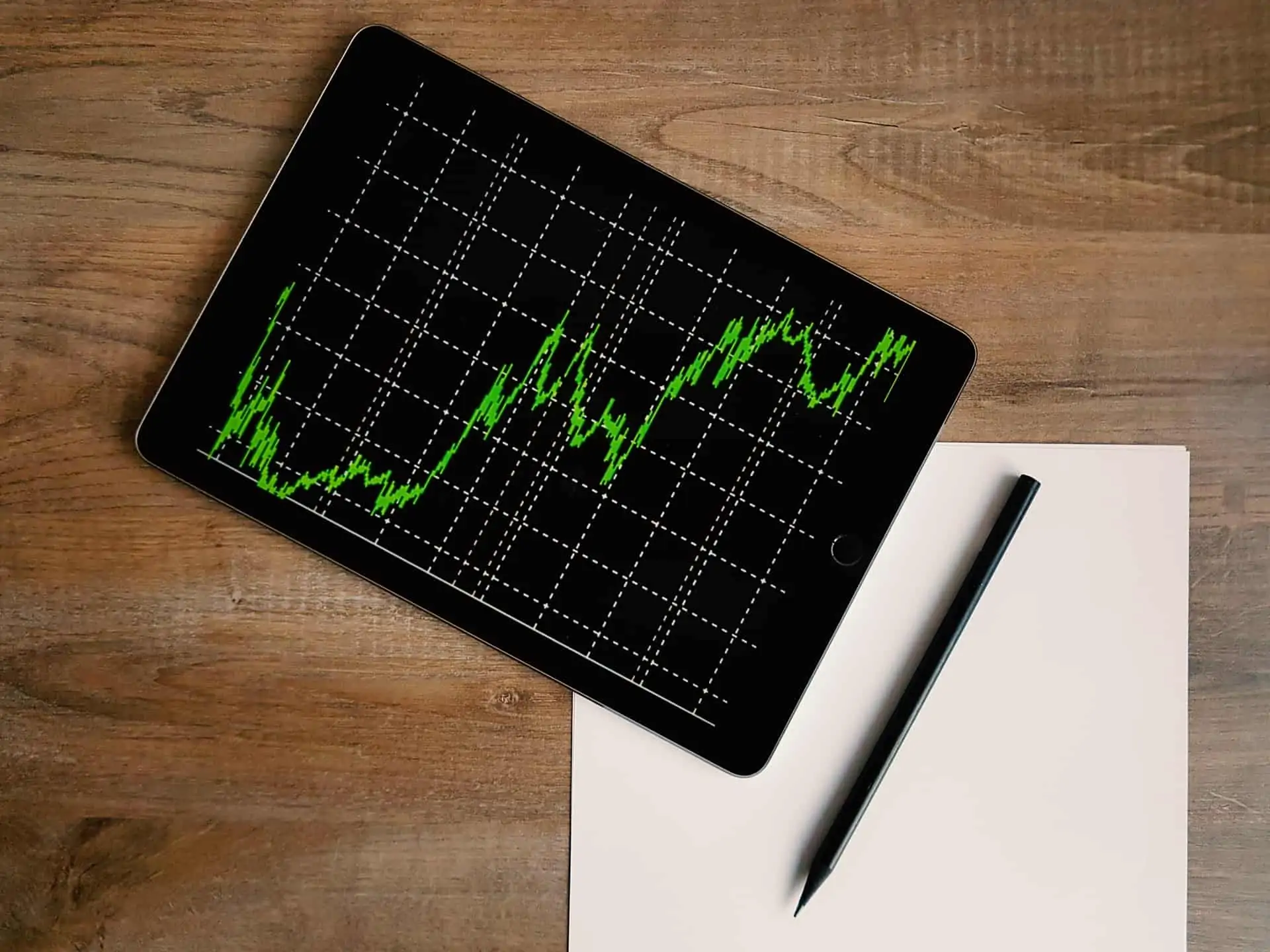 Cash Flow Consultation
Want to make sure that you've got enough cash to pay wages, invest in marketing, and cover unexpected expenses? A cash flow consultation will help you map out a path ahead for the next 12 months.
We prepare a cash flow forecast together that estimates where you will be and to ensure that you have the necessary amount of cash to meet future obligations.
Cash flow forecasting can benefit all businesses, not just large, established companies. It's an essential process.
Failing to plan is planning to fail.
Why do you need a
Cash Flow Forecast?
What can a cash flow forecast help with?
Gives you a clear gameplan to work from for the next 12 months.
Plan the rollout of your new product launch, or service offering.
Helps predicts potential issues and nip them in the bud.
Creates some peace of mind knowing you have thought through the different scenarios and mapped out a response plan.
Visibility to better manage your companies limited resources and avoid cash shortages or reliance on debt.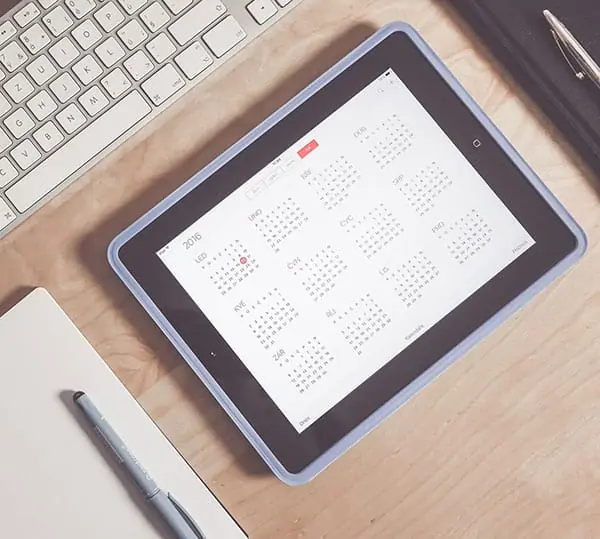 What you get with a consultation

1. Discover
Get great value from a quick chat, with an experienced Financial Coach and certified Profit First Consultant, designed to help you clarify and smash your financial and business goals. Even if we don't end up working together, this will be worth your time.

2. Cash Flow Template
We share a simple and clear template for you to leverage for your business. This is used on the call and you keep it to update moving forward

3. Support
1.5 hour value packed call with:
a) Clear goals for session.
b) All questions answered.

4. Streamline
This process will involve assessing your cash outflows and we question the relevance of each expense item, as we streamline your business costs moving forward.

5. Implement
Using the template we provide, on the call we will run through how to use the 12-month forecast and work through three different scenarios to help you plan for:
a) Baseline: Most likely scenario, keeping them as conservative as possible.
b) Best case: will you have resources to deliver on sales? Need more budget for Ads?
c) Worst case: we will discuss some strategies to help you conserve cash and get through your lean times.

6. What this gives you
A game plan for the next 12 months ahead. You'll have peace of mind that you have thought through each situation carefully with an experienced professional, and you'll be ready if and when things don't go to plan.

7. Teamwork
We have explored your future plan. Now let's partner together to achieve them! Ongoing support can help with integrating this forecast completely in your business and then help become even more profitable.
Ready to get started?
Invest in a 12-month game plan for your business.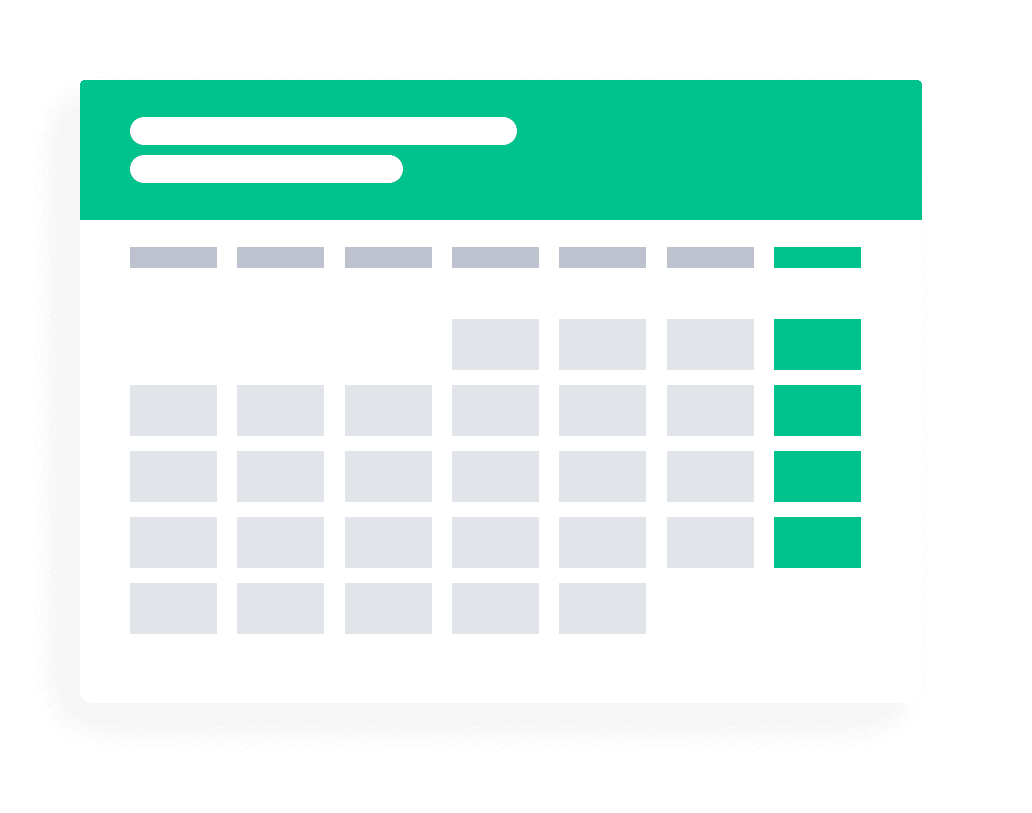 Only $300 USD
One-time consultation fee.
Plan your future with a professional.
1.5 hour value-packed call.
Walk away with a forecast for your business.
Recording of the consulting call.
Optional ongoing support.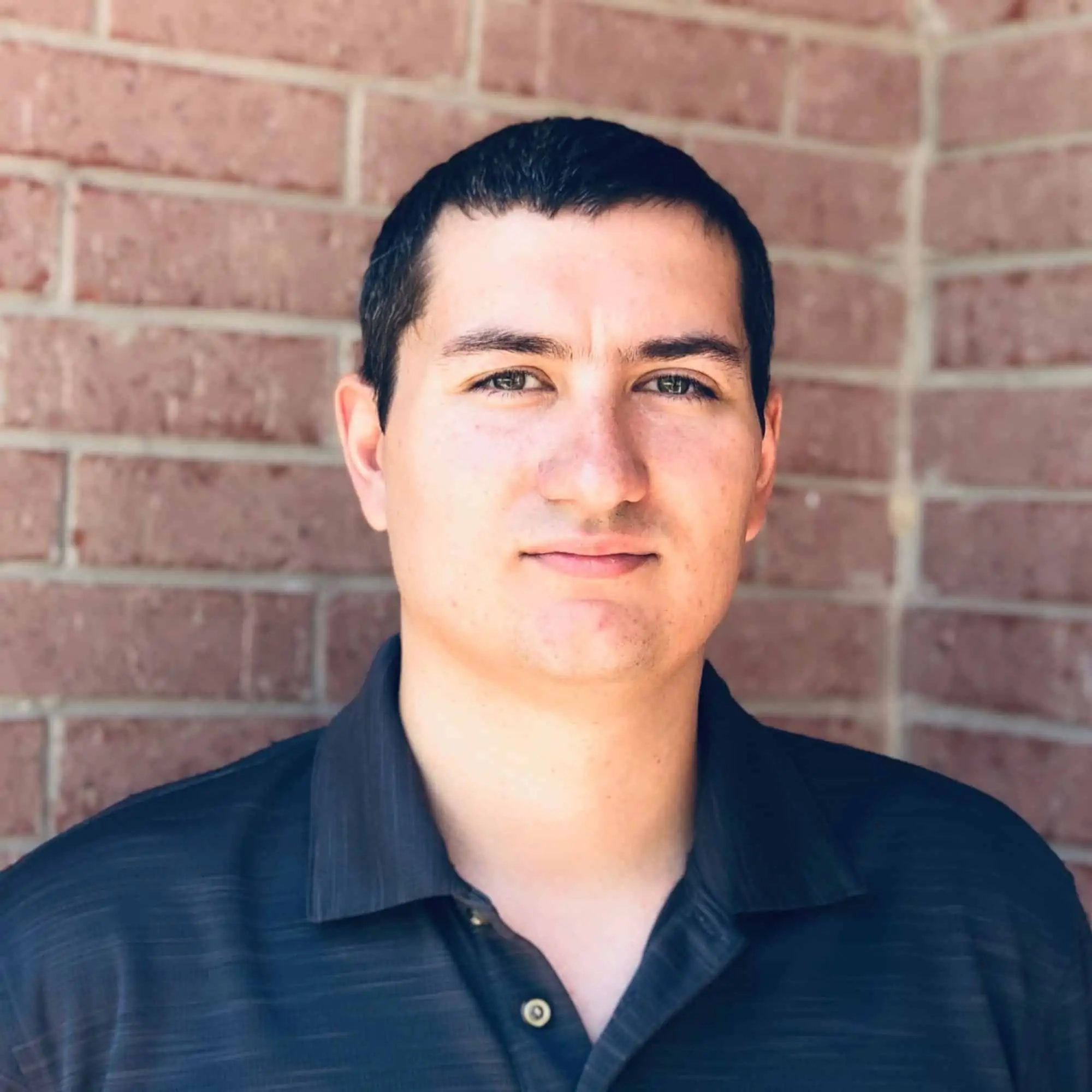 "The whole process and the whole picture are made clear. Now I understand when we can go with a new product to the market.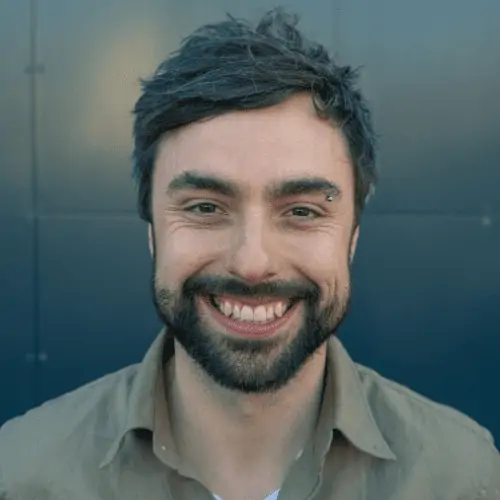 "I now have an idea about what's happening in February next year and the feeling I can start planning for that today is a really empowering one.
Meet Your Financial Coach – Michael Wark
.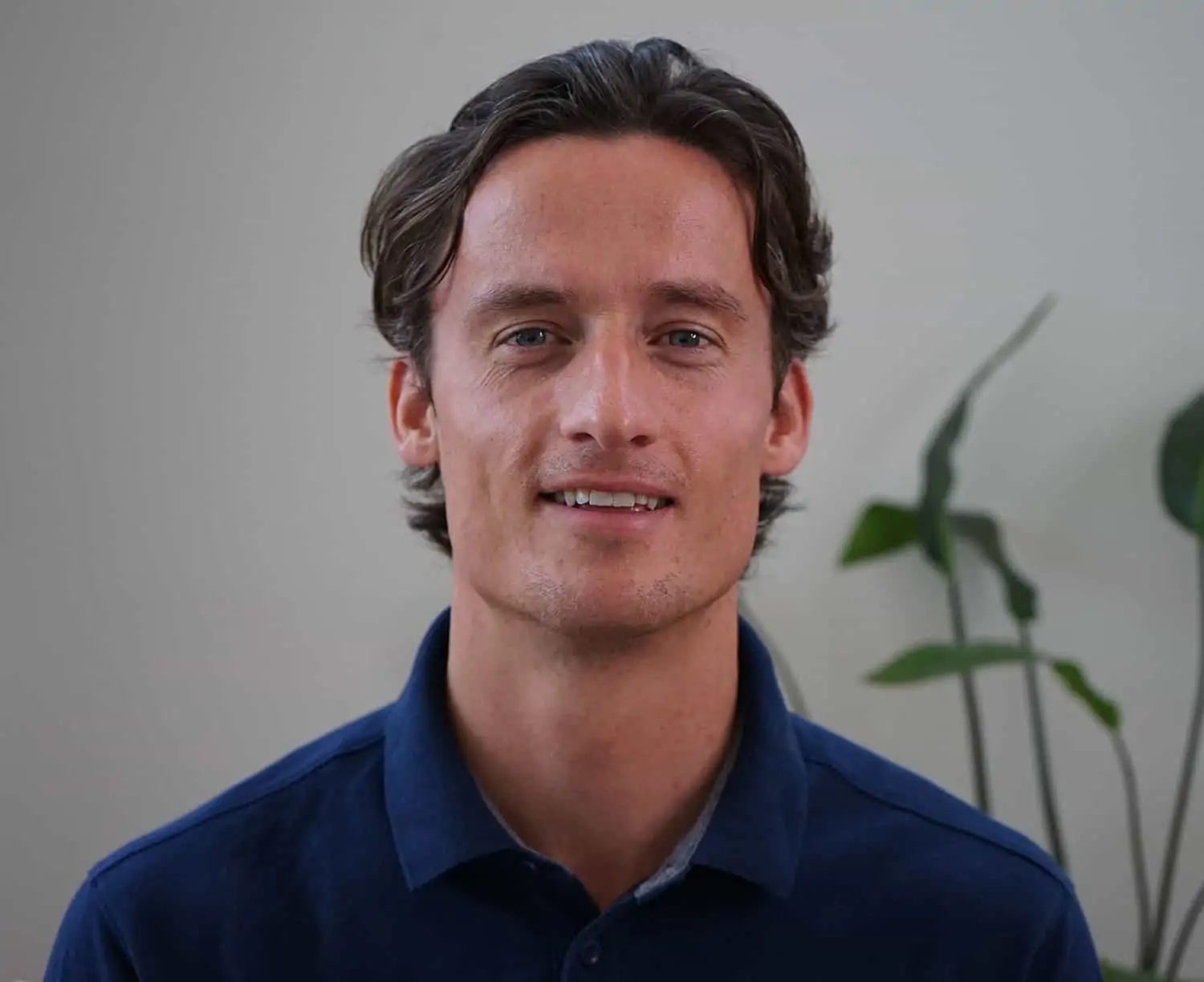 Michael is passionate to help entrepreneurs' level up their approach to finances and grow profitable businesses that make a positive impact in the world.
This starts with bringing clear steps to better understand their numbers, empowering owners to smash their financial goals and ultimately provide the freedom they deserve.
Michael is a qualified Chartered Accountant and Certified Profit First Coach and brings over a decade of experience working with businesses of all sizes to help create the strategy for you.
Get in touch! Book a call directly here for a 15min discovery call about how we can help your business achieve its goals.