We don't always set out to be online business owners or headstrong entrepreneurs.
Sometimes the entrepreneurial bug sneaks up on us!
Read about how an accident with a drone turned Alan Perlman into the founder of one of the most talked about drone schools in the industry.
Humble Beginnings
Despite our busy and global economy, supply doesn't always meet demand. One handy reason for becoming an entrepreneur: when you can't find what you're looking for, create it yourself.
This is exactly how Alan Perlman got started in the drone business.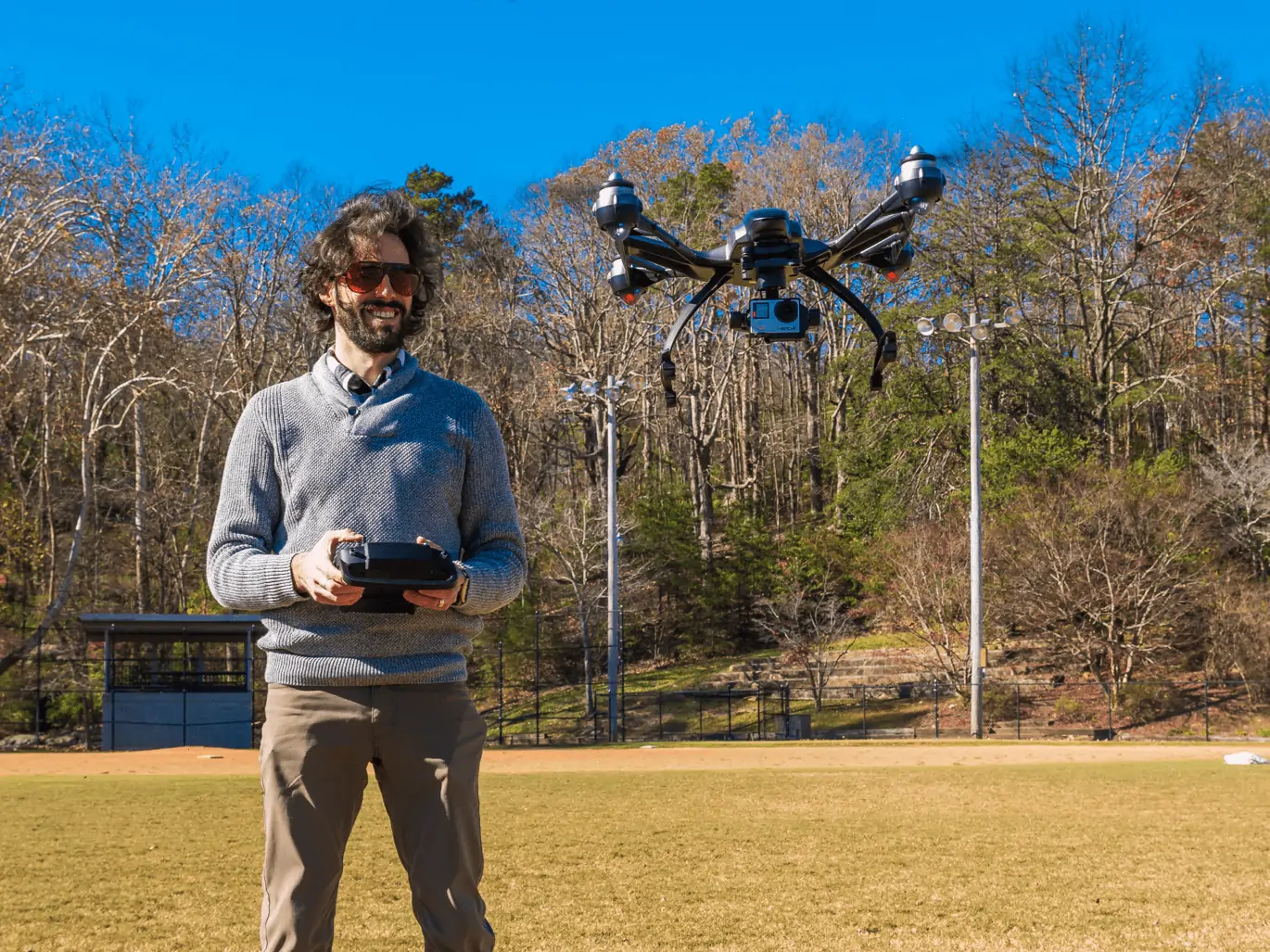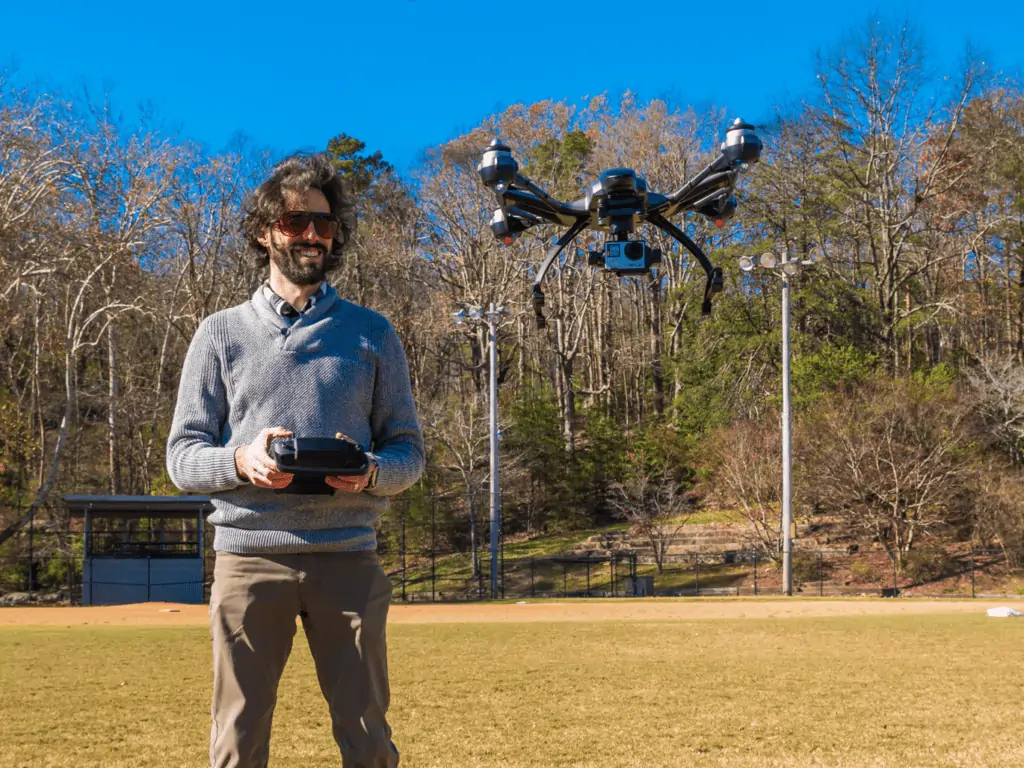 One day after taking his very own drone on its first flight in lower Manhattan, after causing some serious damage to the tire of a parked car… and, missing a few other cars, a couple of people, and the side of a building, Alan decided to do some extensive research once he got home.
Luckily, no one was harmed and no lawsuits ensued.
Alan himself hardly had any proper training, not to mention the fact he didn't realize his flight was illegal.
The adrenaline rush of his first flight kept Alan up most of the night researching the drone industry. Miraculously, he found little to nothing about rules, certifications, or even training and flight proficiency.
This is why Alan Perlman decided to found UAV Coach to help first-time fliers avoid the same mistakes he made as well as learn more about the structure and rules of the drone industry.
The UAV Coach Business
Alan Perlman started out, as he says, thinking too small.
He thought perhaps to set up an affiliate/niche review business as he'd seen countless others do. This, however, wasn't enough for his loyal audience.
They wanted training, knowledge on various products like drone insurance; they wanted to learn how to break into the industry successfully.
Alan first began his UAV Coach business more as a side project that took up his nights and weekends. But, after coming back from a drone conference, he was ready to take his passion full-time.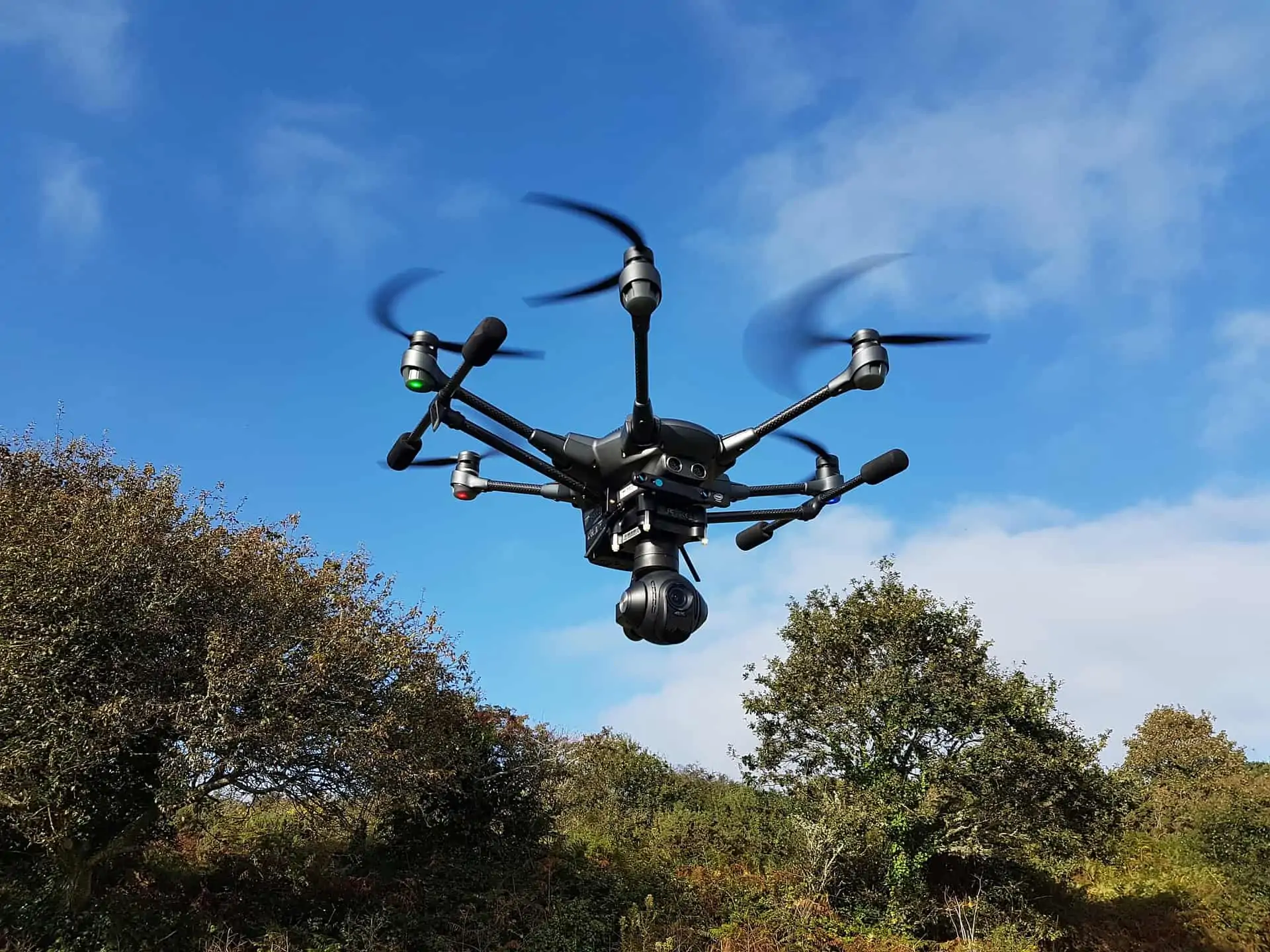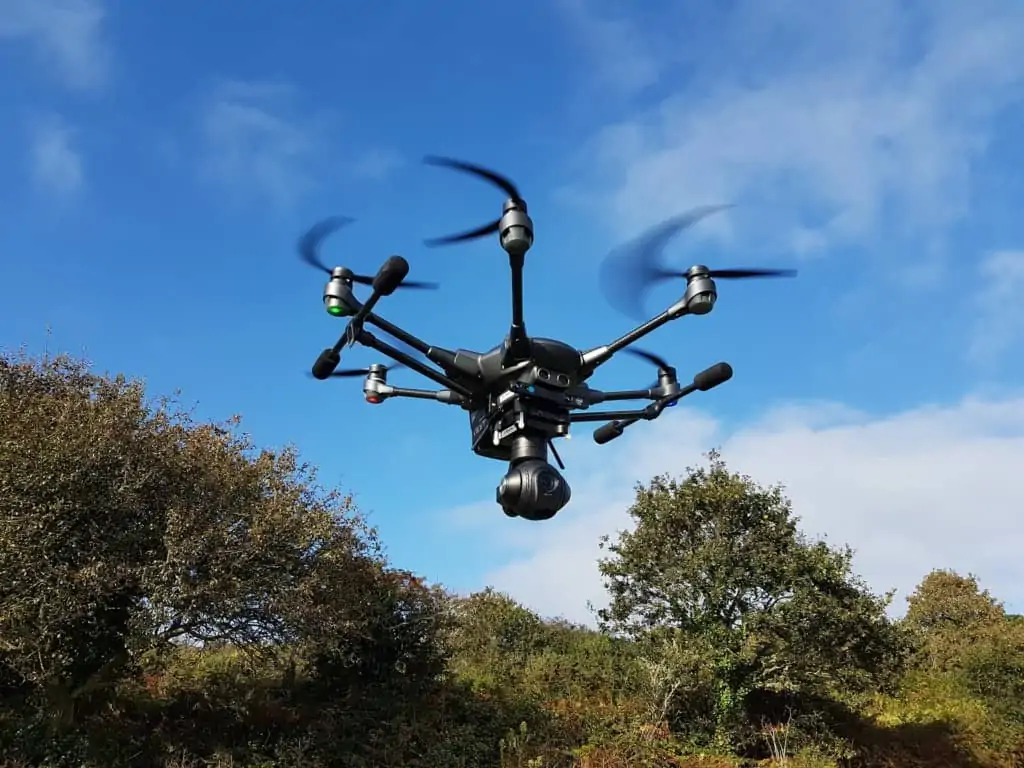 UAV Coach shows people how amazing the sUAS (small unmanned aerial system) industry is, how to get involved in it, how to fly a drone, of course, and how to get certified, among other things.
All of this was included in Alan's very first online course. The fact that this sold well, validated for Alan that people not only wanted this information but were also willing to pay for it.
Alan had stumbled onto a substantial business.
As with any new project or direction, challenges are inevitable. Alan's most significant one was in learning to say "no" to various events and invitations. His company's expansion required him to focus solely on the essential components of his business.
He could no longer be at every event or have 1-on-1 time with every prospect. Alan had to start making choices that would allow him to concentrate on the things that would have the greatest impact the long-term vision of his company.
Today, most of UAV Coach's revenue comes from their Drone Pilot Ground School, an online prep course for those looking to earn their commercial drone certificate in the U.S. The course prepares clients for passing the FAA's Aeronautical Knowledge test.
To give you an idea of Alan's success with the online drone school, 75% of his company's income comes from the online courses while the rest comes from affiliations and advertising.
It's a good thing Alan started thinking bigger! This year, the company has a goal of hitting seven-figures in revenue.
Learn how Alan Perlman built a successful online business coaching drone pilots. #UAVCoach
Click To Tweet
Alan Perlman's Tips for any Entrepreneur
Alan is a big believer in having a solid foundation. In the early days of UAV Coach, this meant two things: search engine optimization and a website that was easy to navigate as well as optimized for email conversions.
At the beginning of the company's growth, 80% of Alan's team focused solely on content creation, backlink building, technical SEO. Their focus was making sure their website would be easily accessible–a feat which too many take lightly!
Ranking well for search engines meant an extensive amount of time, effort, and resources were spent on SEO alone. Alan says that it was the right fit for them at the time, though he doesn't think it's for everyone in every industry.
If you decide to go this route, be diligent not only about investing in SEO but also about your actual website.
"Your website should be your most effective sales rep, working 24/7 for you to capture email addresses, to drive sales, to help teach folks what you're about, and to bring them into your funnel at various stages of their buying process."
Despite the ever-going growth in the industry, Alan Perlman's focus right now isn't about getting more people finding his website. He's actually more concerned with taking care of the already large community of drone lovers his company has.
"Growth for us is […] about nurturing our existing student base, investing in things like our community forum, and exploring strategic partnerships with companies to help push our mission forward."
Alan Perlman and the UAV Coach team have yet to explore a wide range of marketing channels. This just goes to show that you don't need to be proficient in all manner of marketing vehicles to be well-known and successful.
"I think the key with growth hacking is to recognize that there's no one right way or strategy."
The key with growth hacking is to recognize that there's no one right way or strategy. - @uavcoach
Click To Tweet
For UAV Coach, success means staying focused. And, what you focus on is completely up to you and your strengths.
"It's important to experiment with a few channels, but ultimately to double, triple, and quadruple down on what's working. There's no one single playbook that works for everyone."
Alan suggests that you take a good look at the industry you're working in, the target customers you're looking to reach as well as what these people might be doing and where they're hanging out. And, when in doubt, keep your goals in the forefront of your mind to steer you in the right direction.
Once you've carried out a detailed analysis of who you are, what you want, and what service you can provide then you can go about deciding the best plan of action for reaching those that are already looking for you.
Alan's Go-To Resources
Pat Flynn's The Smart Passive Income Podcast and The Personal MBA by Josh Kaufman are just a couple of the resources that Alan enjoys and that he would recommend to others. They helped him navigate the entrepreneurial world and gave him the personal growth he needed to move past the various challenges that come with running a business.
How Bean Ninjas Supports Alan
Hiring Bean Ninjas was another one of the resources that helped to further create the seamless system that is UAV Coach today.
Prior to BN's integration in UAV Coach, Alan was doing everything manually! Things would get classified inconsistently, he would forget things… this posed a problem for not only his CPA but also for Alan's own understanding of his business' growth and income potential.
Bean Ninjas' has helped to simplify things for Alan. Bean Ninjas issues monthly Income Statements to Alan, so he can get a quick glimpse at how efficiently he's running things.
Bean Ninjas breaks down his massive monthly sales spreadsheet into something easily digestible. This gives Alan a clear and concise picture of where growth is happening, what's working, and what isn't.
Bookkeeping helped UAV Coach to unlock their growth & income potential. Find out how.
Click To Tweet
His collaboration with Bean Ninjas has put a plan in place for UAV  to streamline the business process and encourage the right habits and operations.
"Bringing Bean Ninjas onto my team makes life SO much easier. Once a month, I get a report of how we're doing, and I can see the kind of categories and breakdowns that truly help me understand the business better. […] It's been a huge help knowing that I have a team taking care of the bookkeeping for us, and I know that come tax time this next year, my CPA will be a lot happier to see how organized we are."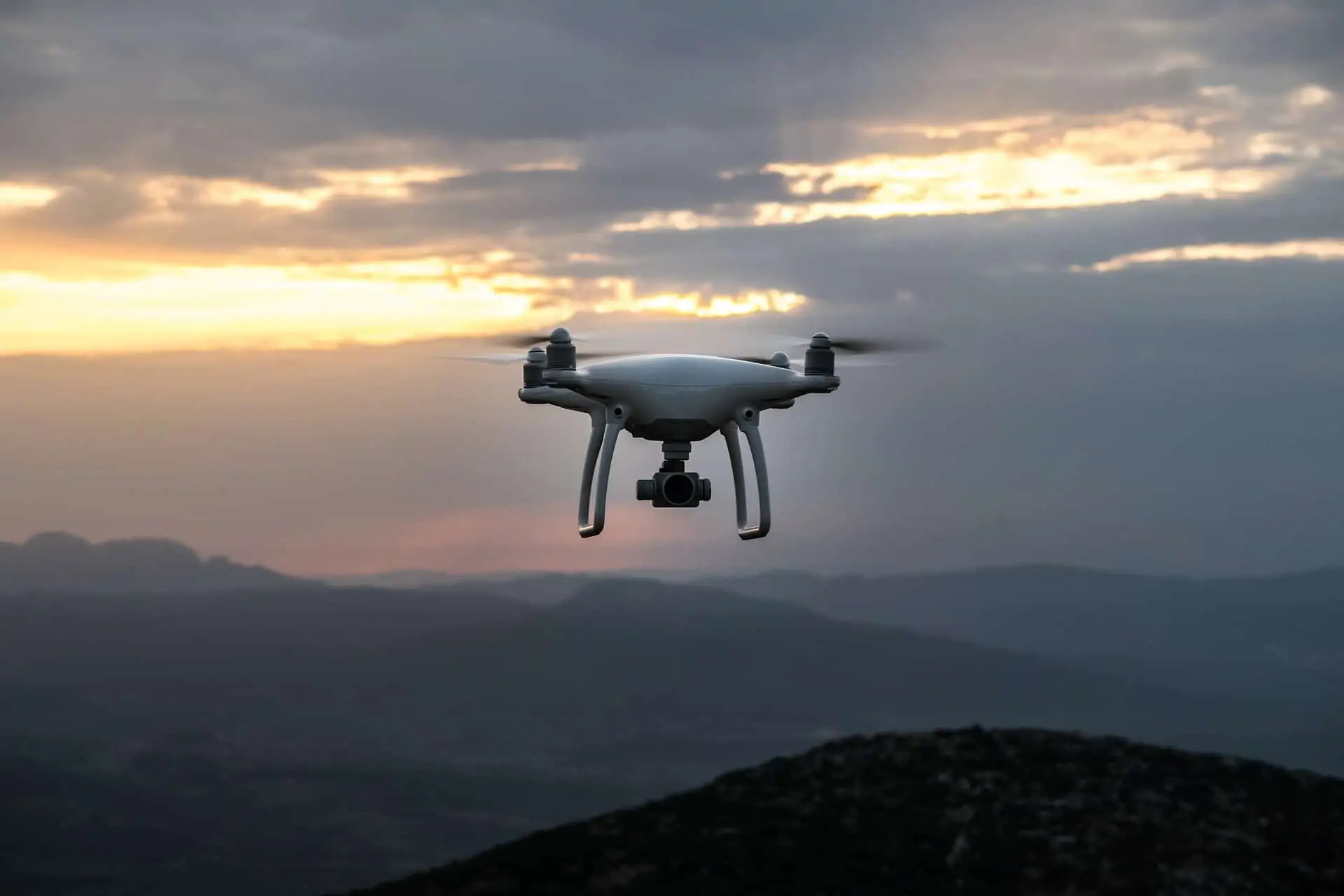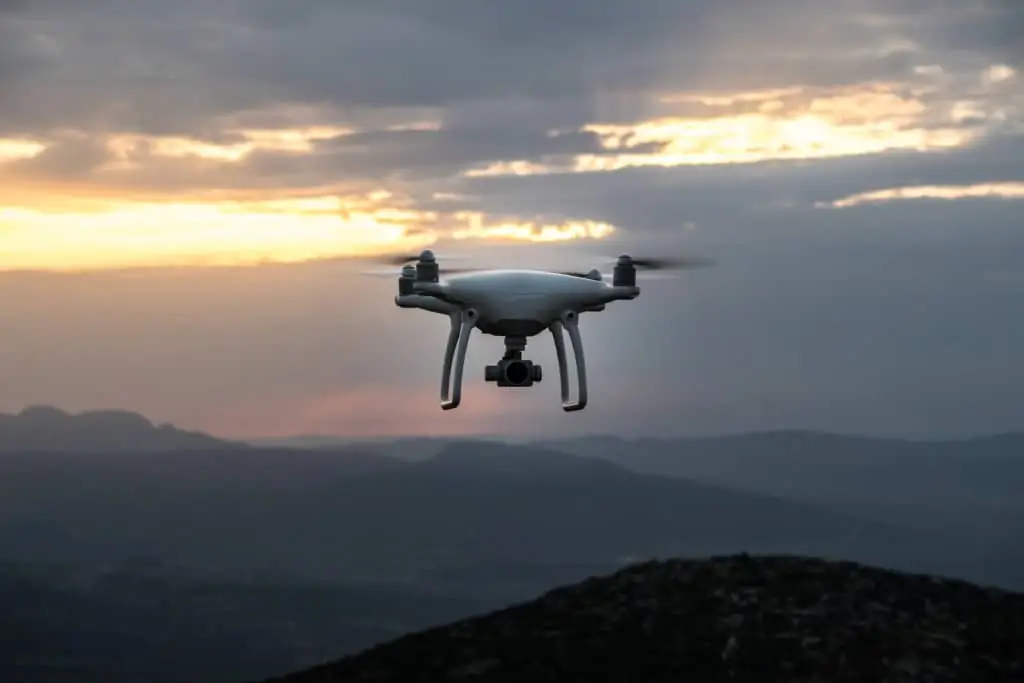 Alan's Real Secret To Entrepreneurial Success
Alan Perlman's unconventional start in business ownership gives us a refreshing look at what it means to be a successful entrepreneur.
Our Bean Ninjas' team member Tom attributes UAV Coach's success to Alan's friendly and approachable personality as well as his team building attitude.
Alan shows us that mastering great business principals and having a passion for what you do are fundamental in hacking and optimizing growth in any industry or market.
—
Would you like to get your hands on a system that would help simplify the bookkeeping end of your business? Bean Ninjas can help you with Xero setup and training. Contact us for more info.