Affordable monthly Xero pricing plans
& customised bookkeeping services for digital enterprises
No lock-in contracts. Only pay for what you need.
Pay the year in full at signing and receive a discount of 1 month free.
[easy-pricing-toggle default_pricing_table_id="3729″ default_title="AUD$" default_subtitle="" alternate_title="USD$" alternate_subtitle="" alternate_pricing_table_id="3723″ font_color="#00b785″ background_color="#00b785″ border_color="#3498db" ]
* BAS/VAT preparation applies to UK/Australia-based clients.
Where are you based?
We specialise in bookkeeping for Australia, the United States, the United Kingdom and Hong Kong and are continuously broadening our locations.

North America Headquarters

Asia Pacific Headquarters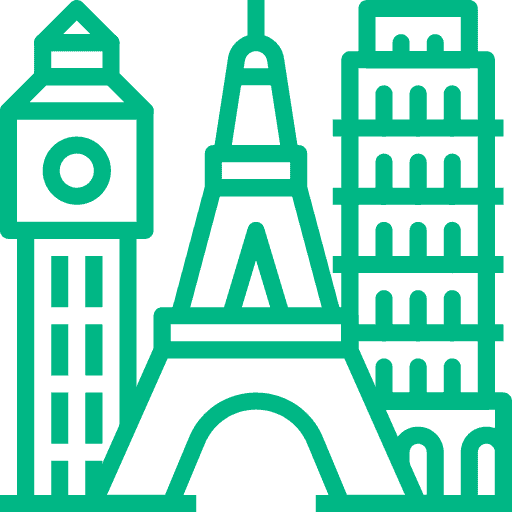 Europe Headquarters
Manchester, United Kingdom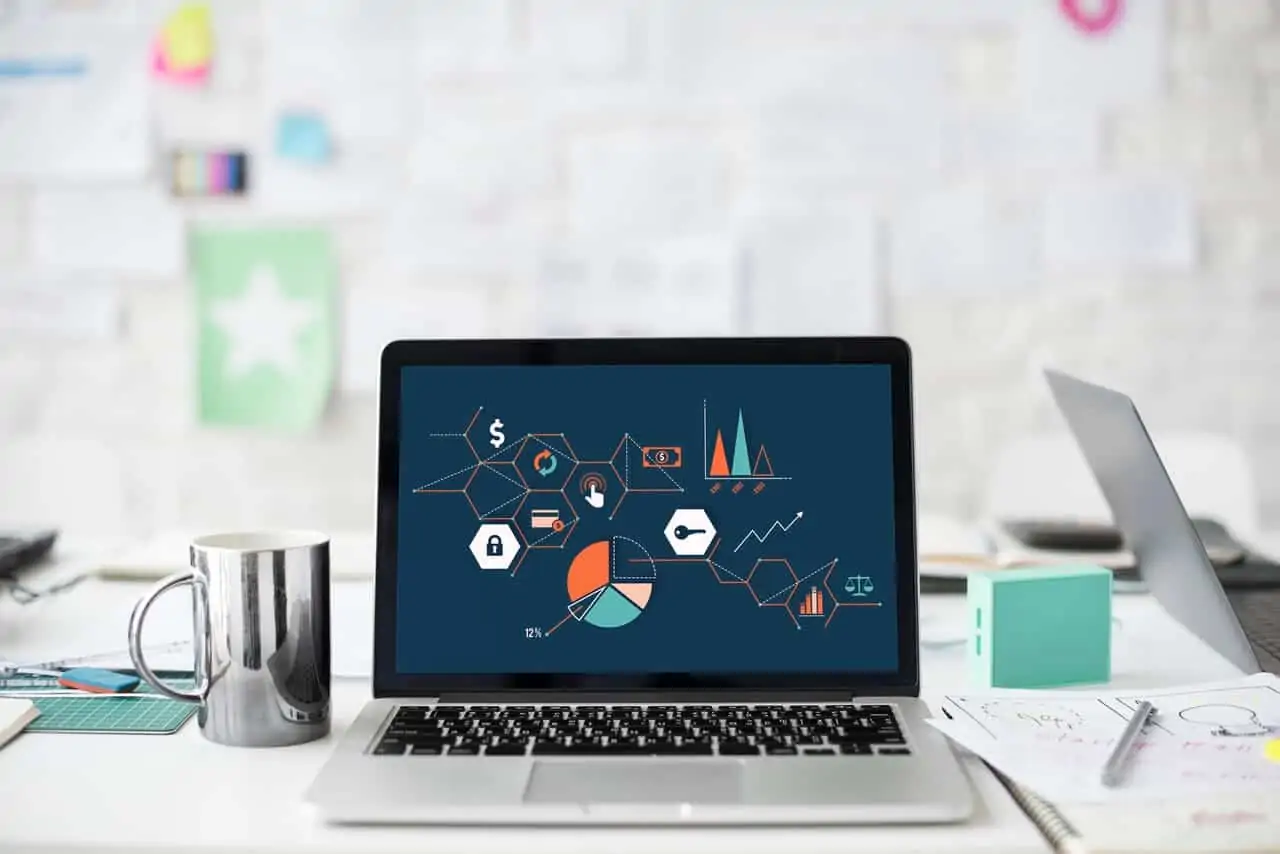 What are your Xero setup needs?
Our Xero Set Up service is fully customised. After completing a discovery call with you, we'll propose a Xero implementation plan and present you with a tailored quote.
Whether you're already using Xero in your business, other bookkeeping software, spreadsheets or have no system at all, we promise that you never pay for anything you don't need or want
Frequently Asked Questions
What type of bookkeeping services does Bean Ninjas cover?
We offer cash basis and accrual accounting methods, depending on your business needs. We'll explain the difference during your discovery call.
What if I have more than one business or entity?
To keep our pricing fair and simple, our plans are based on providing service to one legal entity (that is, one sole trader, company, trust, partnership, LLC etc.)
How will you do my bookkeeping without needing to come to my office?
By linking your business bank accounts to Xero, your Bean Ninja bookkeeper has read-only access to your bank statements and transactions. Using this information, we categorise your income and expenses, produce a report of your business finances and discuss it with you via video check-ins.
Will I be locked into a contract?
We have no lock-in contracts, which means you can cancel and leave at any time. Our clients choose to stay with us because they're exceptionally happy and well cared for.