Thanks for joining our eCommerce Accounting & Finance Roundtable!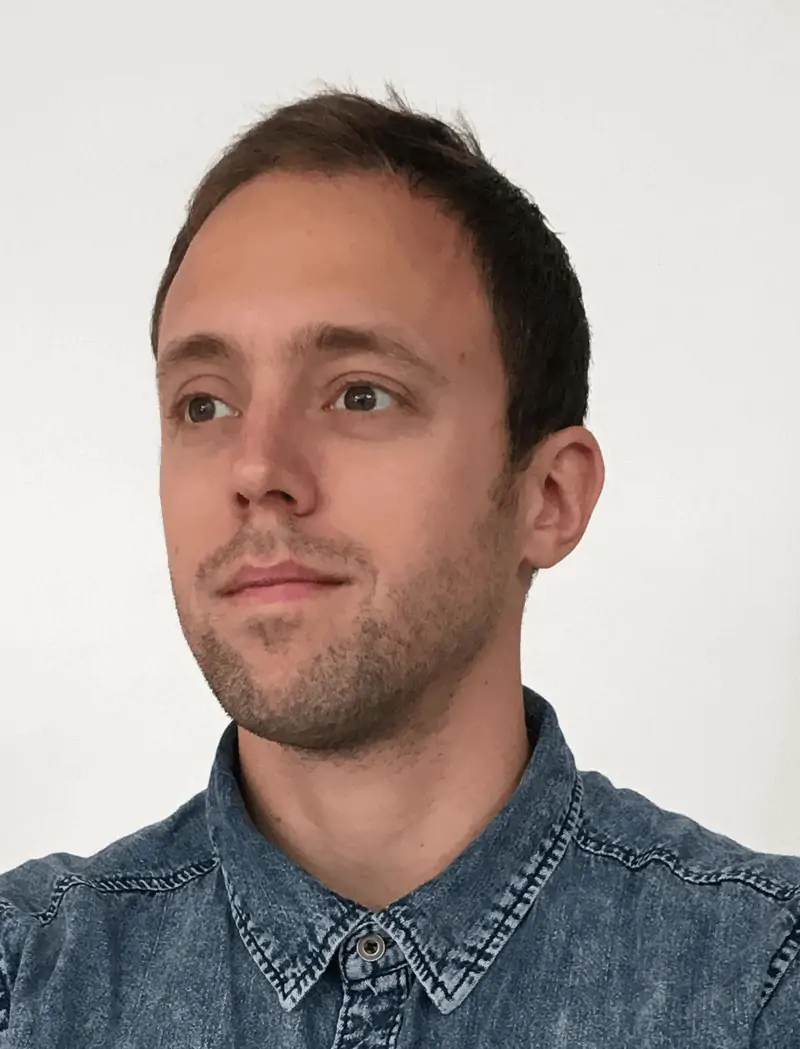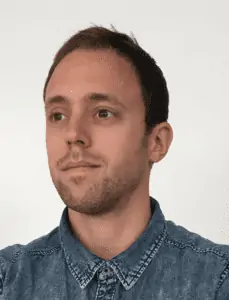 Tom Mercer
Partner & Director, Bean Ninjas Europe
Want to take control of your business finances, gain confidence in your numbers, and feel like your business is actually headed in the right direction?
As a thank you for tuning in to my recent webinar, here's a BONUS free gift for you (normally valued at £375).
We are here to help you with whatever issues you may have with your books or finances.
Book your Free 30-min eCommerce roadmapping Consultation (normally valued at £375) below.