Welcome Unstoppable eCommerce Entrepreneurs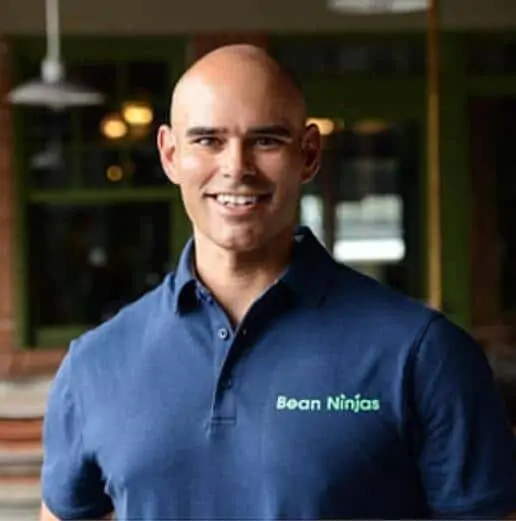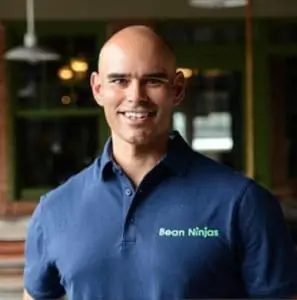 Wayne Richard
COO, Bean Ninjas
Want to take control of your business finances, gain confidence in your numbers, and feel like your business is actually headed in the right direction?
As a thank you for tuning in to my recent FB Live with Megan, below are some tools to help you improve your business finances.
Complimentary Know Your Numbers Audit (value $249 USD)
Book a 30-min audit and you'll get:
A clear picture of your goals and how to smash them
Your own customized financial strategy
Clarity on how much budget you have available for investing in growth
Guidance on optimizing your cashflow
BONUS Cashflow planning tool 
Includes:
Step-by-step guide to getting your Xero file in order
Cashflow Forecast Template to help you plan for the ups and downs in your monthly cash flow
Bookkeeping timetable template to help you stay on top of your finances & get current reporting
Weekly newsletter sharing resources to help you create your freedom business.