Thanks for submitting your info to us! We'll have a Ninja respond within 2 business days to confirm your next step.
Get Paid & Make Better Decisions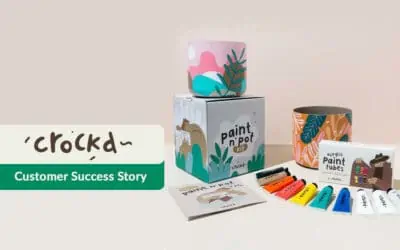 Crockd is on a mission to 'get the world out of its head and into its hands.' Here's how they've been able to scale their business. Crockd creates and ships high-quality DIY craft kits and supplies designed to inspire creativity, creation, and connection. The team at...
read more