Thanks for submitting your info to us! We'll have a Ninja respond within 2 business days to confirm your next step.
Get Paid & Make Better Decisions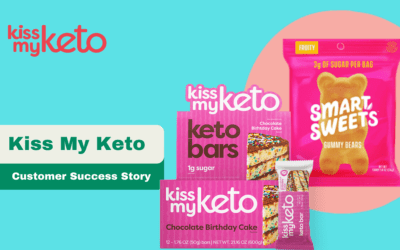 Kiss My Keto was created by Alex Bird and Michael Herscu from their own personal struggle of finding high-quality food for a healthier lifestyle. Alex discovered that he's a BRCA 1 gene carrier, making him more susceptible to cancer. Meanwhile, Michael was struggling...
read more