Welcome Shopify Entrepreneurs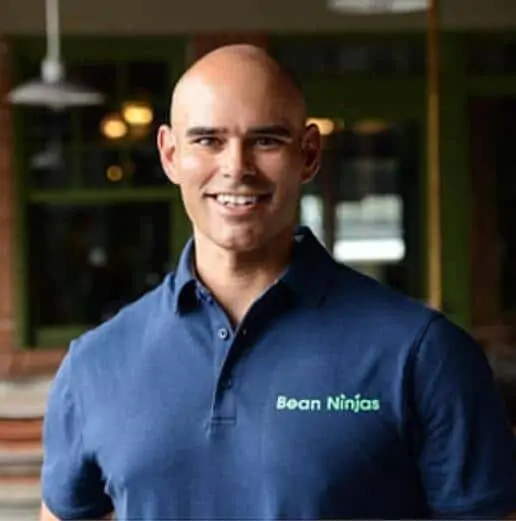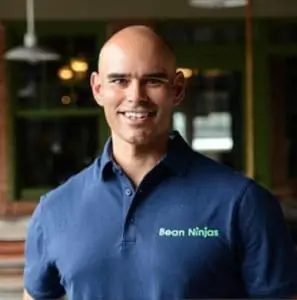 Wayne Richard
COO, Bean Ninjas
Want to take control of your business finances, gain confidence in your numbers, and feel like your business is actually headed in the right direction?
As a thank you for tuning in to our recent Shopify masterclass, below are some tools to help you improve your eCommerce business.
Access our free eCommerce Toolkit
Includes:
Profit Margin Calculator
eCommerce Annual Forecast template
Salary Cap Calculator
Financial Road Mapping Template

Weekly newsletter with tips for growing your eCommerce business. 
Complimentary Financial Road Mapping Call
Every brand is unique and each of us have a differing degree of time,
understanding or interest towards our business financials.
Let's chat to identify quick wins, uncover hidden cash, and find areas to improve.