APPLICATIONS NOW CLOSED: Win 1 of 5 Financial Literacy Scholarships for Women Entrepreneurs (valued at USD $999)
Do you believe that women have every right to be confident about financial management and talking about money?
I do.
From my experience in mentoring over 100 small business owners with their finance and bookkeeping I've observed that women rarely talk about their financial success and struggles.
So I've been wondering why this is the case, and I'm asking "What can I do to help more women in business to improve their financial literacy?"
Here's one thing that I'm going to do about it…
Introducing An Amazing Opportunity
Hi, I'm Meryl Johnston from Bean Ninjas.
I'm excited to invite you, and any female entrepreneur in your life, to apply for 1 of 5 scholarships available for our 6-week Bean Ninjas Financial Literacy Training for Xero Users program.
To participate in this online program it's normally $999 USD, but if you're 1 of the 5 inspiring women entrepreneurs chosen – you'll get it for free.  
The program includes:
Educational videos,

Practical templates and worksheets,

6 x weekly calls with a small group,

and 

A 1 on 1 call with me (a certified accountant) to deep dive into your situation.
The 6-week program commences on Mon Aug 12.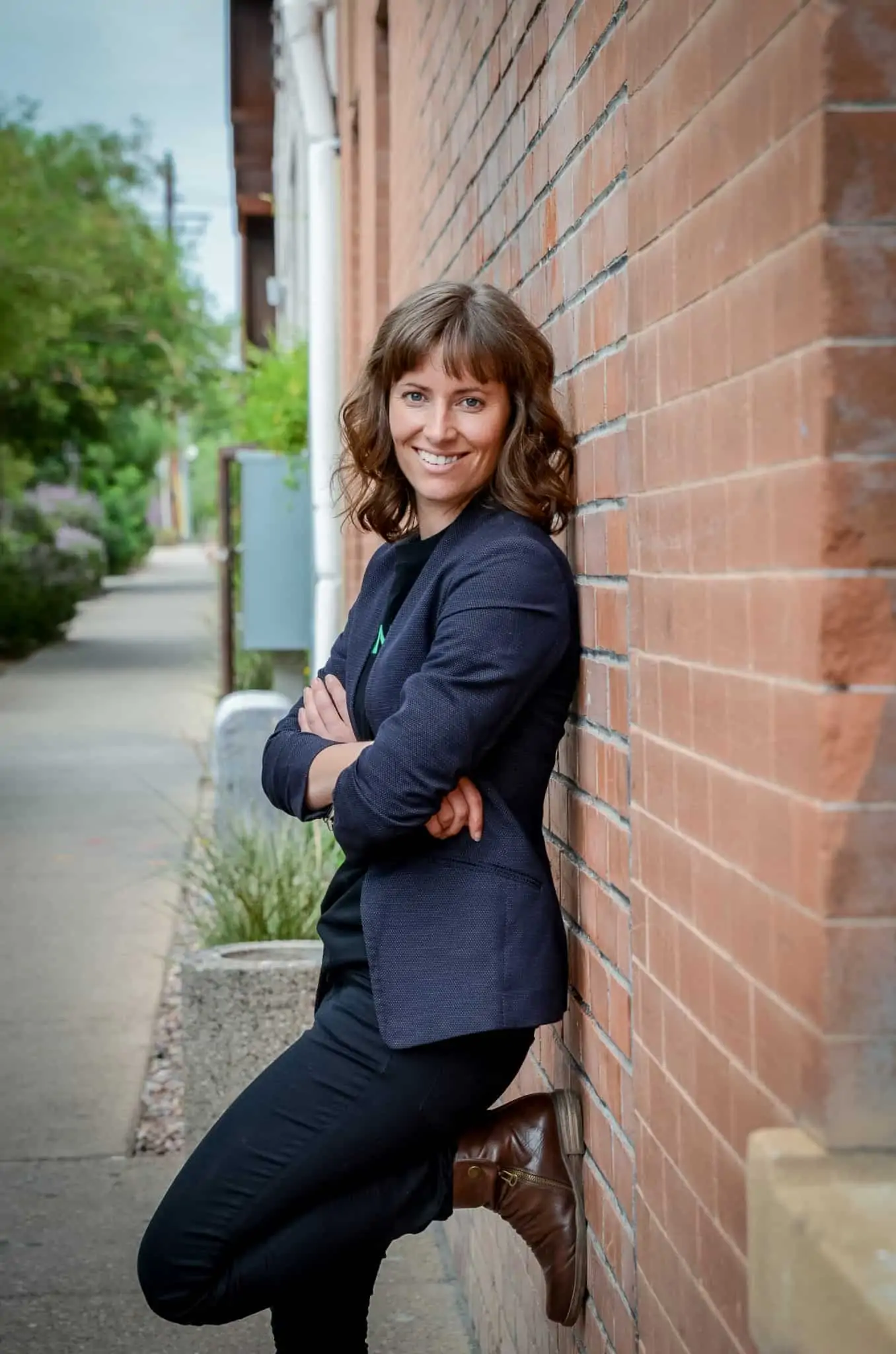 Here's what some of our past students had to say about the course:
SELECTION CRITERIA                                    
Haven't studied accounting or bookkeeping
Been in business for more than 12 months
Had a challenge that could have been solved by financial literacy eg. cash flow issue, got a tax fine, etc.
Active on social media, and are seen as a leader by your tribe/followers/community
Willing to record a testimonial video after completing the course that we can use for promotional purposes
Participation in the free 5-day Xero Challenge (where you will learn the foundations of creating financial freedom using Xero)
Commited to implementing what you learn right away in your business
Important dates
Mon 5th August – Scholarship applications close

Wed 7th August – Winners will be announced
Mon 12 Aug – 6-week program commences
How Do I Apply?
Step 1: Complete the online application form below
Step 2: Get creative here. Send us something (or a lot of things) that you think will help set you apart and why you feel you deserve to win.
Step 3: Sign up for the free 5-day Xero Challenge (All chosen applicants are expected to participate in the challenge, commencing Jul 29)
Applications Now Closed. Winners will be announced shortly.