Get Paid & Make Better Decisions
Learn business growth tips and hear inspiring entrepreneur stories
Learn Xero and improve your financial literacy
Stand-alone bookkeeping resources
From the blog
For some of our blog posts, we have additional content available for download. Here you can find them all in one handy place, with links to the original blog post.
Here are some other popular posts you can check out…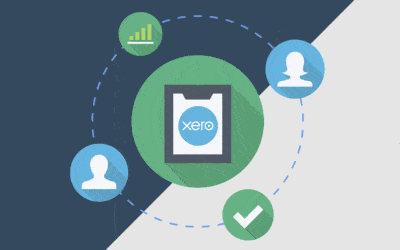 Is your Xero setup configured correctly so that you're getting the most out of your accounting software? After spending 5+ years working with Xero bookkeeping clients, we've noticed people often make the same errors. Here are the top 8 mistakes we've seen business...
read more