Learn Xero and improve your financial literacy
Learn the foundations to financial freedom using Xero... in 5 days!
Listen to our latest podcast episode
Stand-alone bookkeeping resources
From the blog
For some of our blog posts, we have additional content available for download. Here you can find them all in one handy place, with links to the original blog post.
Here are some other popular posts you can check out…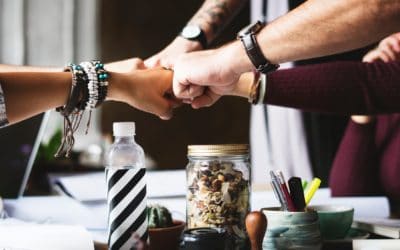 If you run a remote team, it's important to take steps to retain your employees so you can realize their value as long as possible. Here are three strategies every business should take to prevent turnover, backed by our experience running a fully remote team at Bean Ninjas.
read more