Online Bookkeeping
10 Questions to Ask Before You Hire an Online Bookkeeper.
Congratulations! It's time to hire a bookkeeper! Your business is growing and you've now made the wise decision to outsource your bookkeeping so that you can focus your time and energy on growing your business. But how do you find the perfect bookkeeper for your business? Here's how.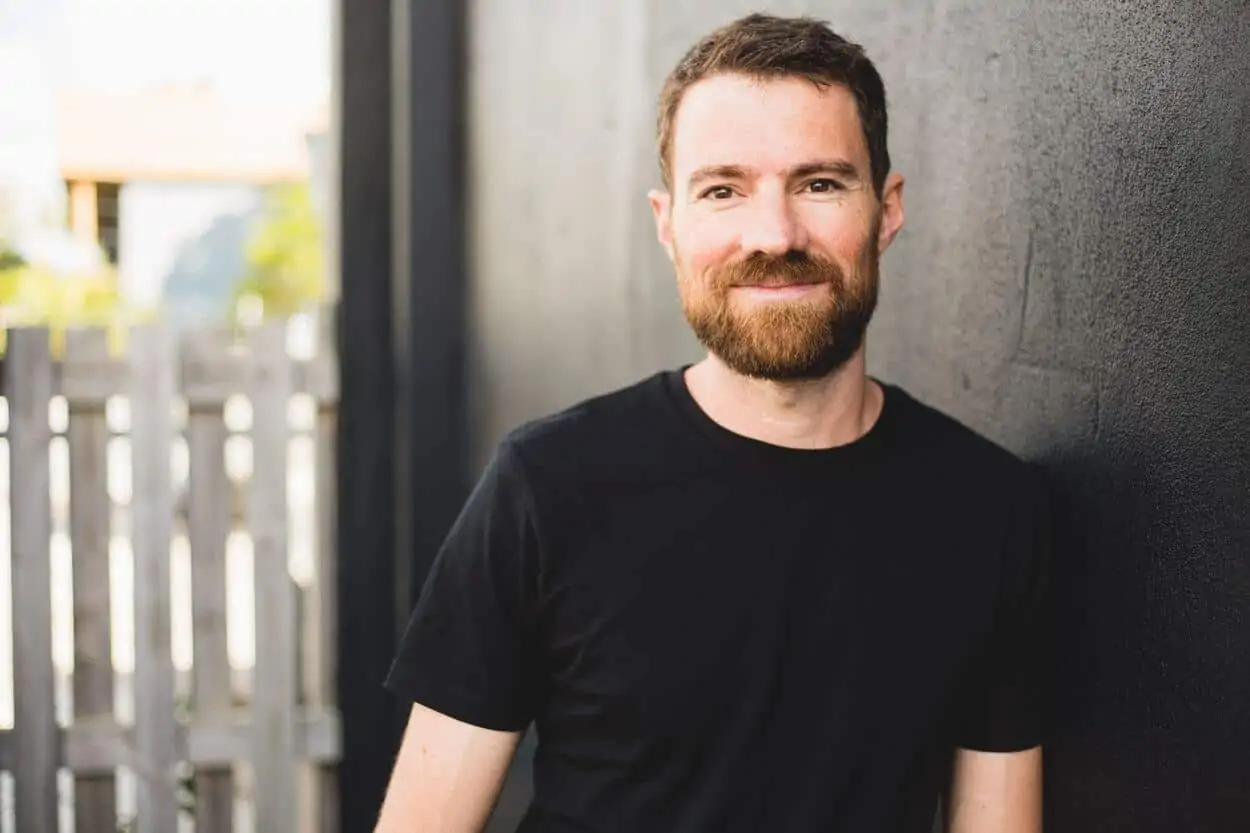 As soon as you know you have a real business, start to delegate everything you possibly can, so you can focus on growth. Delegating bookkeeping should be one of the first things.
— Dan Norris Co-Founder, WP Curve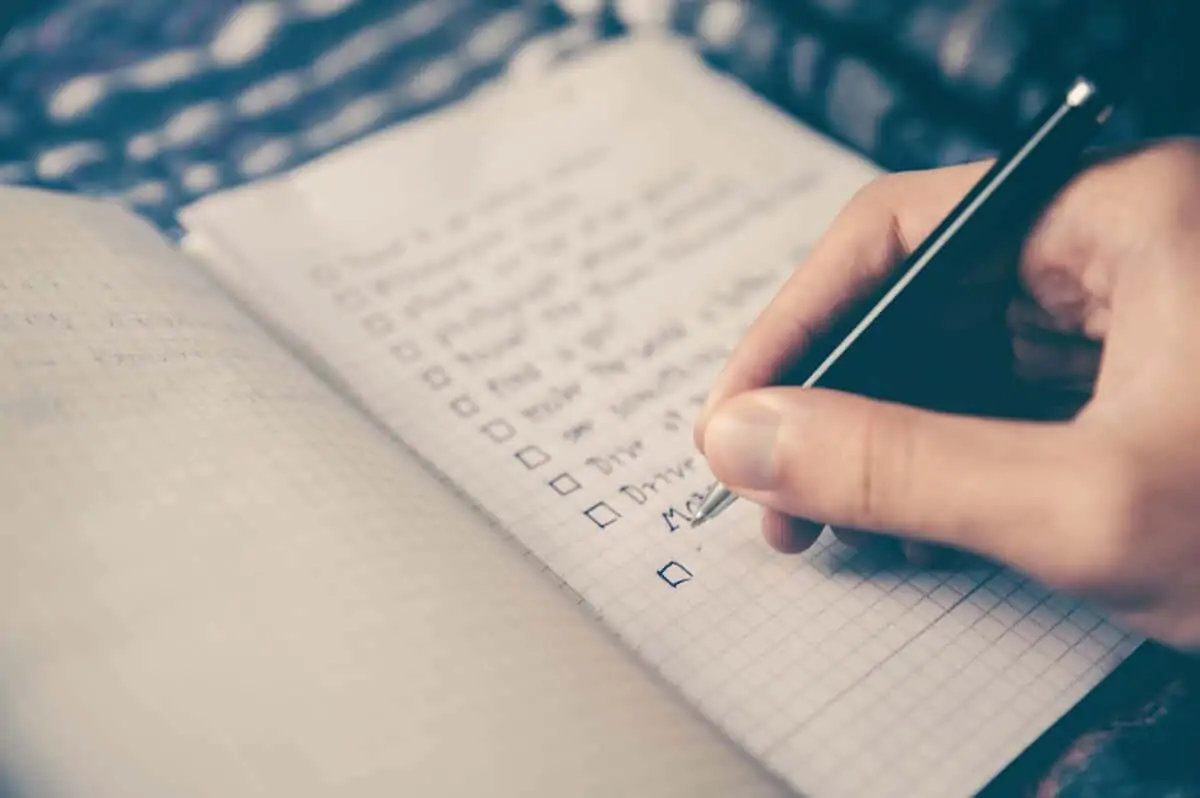 What would you ask an online bookkeeper before your hired them?
This was the question that we posed to several business owners while doing research for this article. We wanted to know what sort of questions and criteria they had in mind to engage a bookkeeper with the perfect fit.
While a handful of responses does not make for a conclusive sample size, the responses we did get highlighted a few interesting points. One business owner, for example, replied:
"I wouldn't have questions. I tend to go on recommendations or work with people I've got a relationship with."
Another said:
"I'd dig through friend and peer recommendations, reviews online – although you can't always trust them – and also how they seem to handle things, like their content marketing and the like. I doubt I'd even know the questions to ask beyond 'I need this, can you do it?'"
You don't know what you don't know
Many business business owners and entrepreneurs have no clue what to ask a potential bookkeeper. This is not surprising given that the majority of business owners aren't accountants. As such, talking about bookkeeping and qualifying potential bookkeepers falls in their 'unconscious incompetence' stage of understanding. The 'Four Levels of Competence' is a model borrowed from psychology that represents the process of progressing from incompetence to competence in a skill. At the 'unconscious incompetence' stage, the individual doesn't understand or know how to do something and, more importantly, doesn't know what they don't know. The problem is that this is a major risk for your business. Would you rush into hiring staff or systemising your customer onboarding process without carefully considering what the best choices are for your business? We sure hope not! So we wouldn't recommend that you rush into hiring a bookkeeper without asking them some key questions to determine whether or not they are a right fit for your business.
10 questions to help you choose an online bookkeeper
1.

What is the scope of the bookkeeping work?

This may sound like a simple question, but there's a big variation between the services that bookkeepers offer.

Your requirements will also vary depending on your own skills and the scope of the work your accountant completes. Some bookkeepers act as management accountants and can help to interpret the figures, while other bookkeepers' skills are limited to data entry.
2.

Are they registered and qualified?

You will find that some bookkeepers will have a diploma, accounting degree or may even be Chartered Accountants or CPAs. If your bookkeeper is going to be lodging your BAS in Australia then, at a minimum, your bookkeeper should be a Registered BAS agent. BAS agents are registered with the Tax Practitioners Board.

The qualification and registration requirements differ from country to country. Be sure to ask your bookkeeper what their qualifications are and whether they are registered to lodge/file sales tax in your country.
3.

What is the bookkeeper's level of expertise?

You want your bookkeeper to process your accounts accurately and on-time and to communicate with you in a way that doesn't take up much of your time. And you don't want to get to the end of the financial year and have to pay your accountant to clean up a mess. You probably aren't an expert bookkeeper yourself, so sometimes it can be hard to work out what level of expertise the bookkeeper you're considering really possesses. A good bookkeeper processes transactions accurately, but a great bookkeeper will go back and review their own work to identify errors and then correct them. Ask them what methods they use to review their own work and talk with one of their clients or an accountant they work with about the accuracy of their work.
4.

How familiar is the bookkeeper with your industry?

If the bookkeeper is unfamiliar with your industry, there may be a learning curve while they familiarise themselves. We recommend asking whether they have any other clients in your industry (past or present), and ask them to provide a few examples of common bookkeeping issues that come up related to your industry and how they would resolve them.
5.

How does the bookkeeper communicate with the clients?

Processing the day-to-day transactions in your accounting software is one element of bookkeeping. It's likely, therefore, that you're going to be communicating regularly with your bookkeeper, especially in the first few months of working together. As a business owner, your time is valuable and working with a bookkeeper who takes up hours of your time with ineffective communication will slow down your business growth. What are they like to communicate with? Are they clear and concise? Do they speak or write in language that makes sense to you? Ask them their preferred method of communication with clients. This will usually be via phone or email. If you prefer phone calls, then ask whether your bookkeeper offers phone support. If you prefer email communications, review the emails you've received from them so far.
6.

What guarantees do they provide for delivery and response time?

A common complaint about bookkeepers is that they can be slow to respond to emails and that the bookkeeping isn't completed to a set schedule. Ask the bookkeeper about their processes each week and month and their response time to your questions. At Bean Ninjas, we constantly focus on streamlining our operations in order to improve our response times and fulfill our commitments to clients.
7.

What is the bookkeeper's back-up plan?

If you hire a bookkeeper directly who isn't part of a bigger team, then it's imperative to ask questions about their back-up plan. What will you do if the bookkeeper is sick or has an accident or wants to go on holiday? How will you make sure your team and suppliers get paid and your customers keep paying you? Hiring a bookkeeping business rather than an individual helps to spread the risk. Do keep in mind, however, that with a bookkeeping team, it's possible that the person you're interviewing will not be the team member who does your bookkeeping. In fact, your bookkeeping may be assigned to a team. In this case, ask about quality control and internal review procedures and whether you'll have a designated point of contact. At Bean Ninjas, all client work is reviewed by a team leader or manager before being released to the client.
8.

How does the bookkeeper protect their clients?​

When you share financial information with a bookkeeper, you're sharing potentially commercially sensitive information about your business, so it's important for you to have a relationship of trust. You'll very likely get a feel for this during the initial scoping process. Ask the bookkeeper about their internal controls and segregation of duties. The term 'segregation of duties' means splitting responsibilities among multiple people rather than having one person responsible for every aspect of a role. For example, we recommend that you create a segregation of duties between the role of the person completing bank reconciliations and the person raising invoices or paying bills.
9.

How does the bookkeeper price their services?

How will the bookkeeper charge you? Do they charge a fixed monthly fee or by the hour? The trend in bookkeeping is to charge a fixed rate. If this is the case, make sure you are clear about what is and is not included in that fixed rate.
10.

Who will own the Xero subscription?​

This is important! We recommend that the business owner holds the subscription in their own name and then invites the accountant and bookkeeper into their Xero file. There have been instances of accountants refusing to give access to Xero where there have been disputes over bills. At Bean Ninjas, we believe that clients own their data and recommend they hold the Xero subscription in their own name.