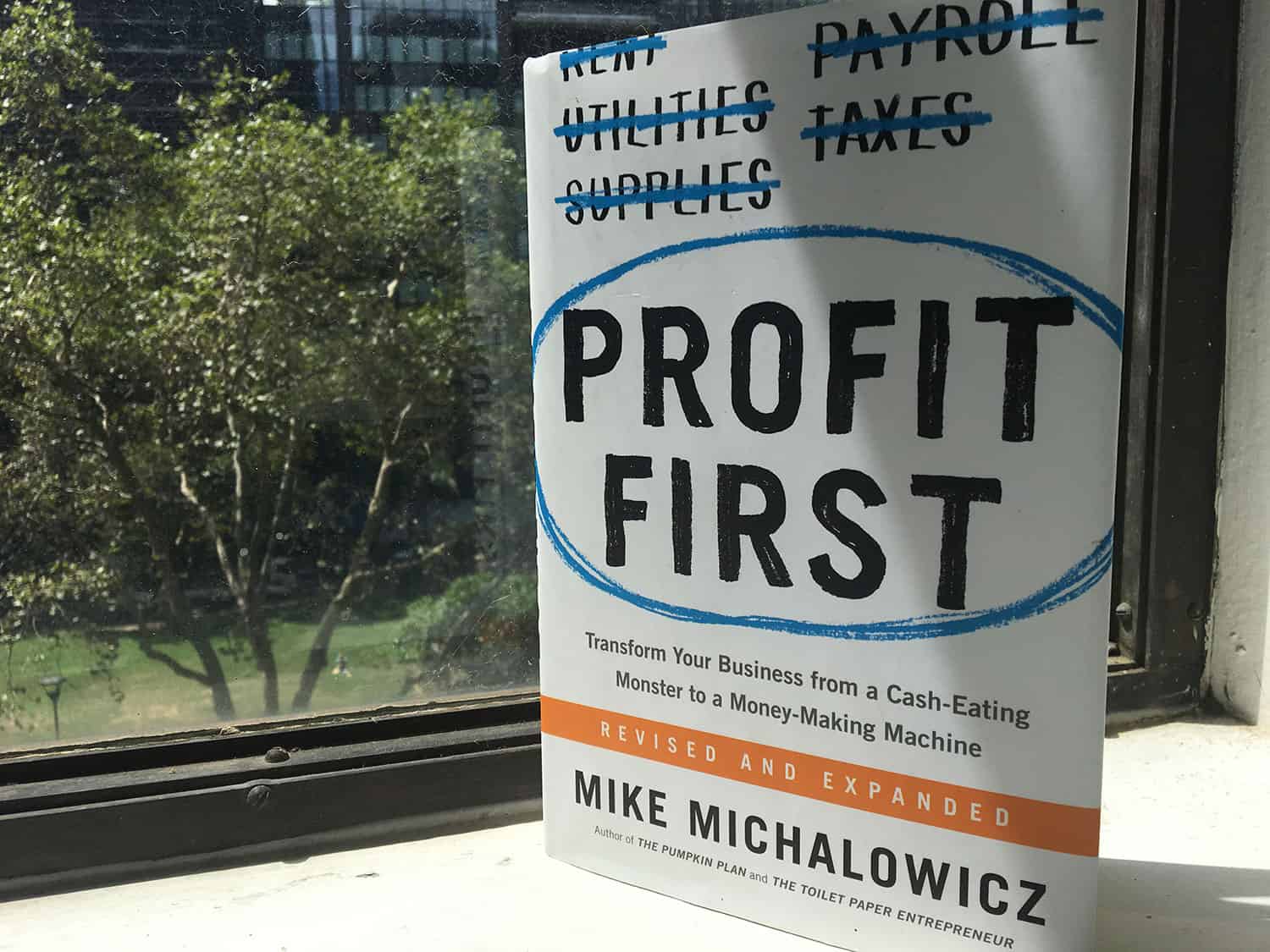 Profit First Program
Implementing Profit First gives you a simple cash flow blueprint that brings clarity and control over your business finances.
This system bakes in your profit on your very next deposit, ensuring you are profitable today, and every day after.
Unsure if you can afford that asset purchase? Or extra Advertising spend? Ever been surprised by your tax bill at year-end and struggle to pay it?
Are you relying on credit cards to keep things afloat in your business?
This system will help you address ALL of this and more. We help trim your unnecessary expenses, improve your sales margins and become PERMANENTLY profitable.
What you get with our Profit First Program

Discover
Get great value from a quick chat designed to help you clarify and smash your goals. Even if we don't end up working together, this will be worth your time.

Assessment
A detailed snapshot of where you are at, and outline of next steps on your path to permanent profitability

Support
X2 Value packed calls
a) Kick-off session
b) Planning & review session to map out your path ahead

Implement
You'll receive a custom implementation kit that gives you all the tools you'll need to:
a) Cut unnecessary expenses
b) Review your pricing
c) Make your Allocations

Teamwork
We have set your profit goals. Now let's partner together to achieve them! Ongoing support can help with integrating this system completely in your business and then focus on destroying your debt, improving your margins and take your business to the next level.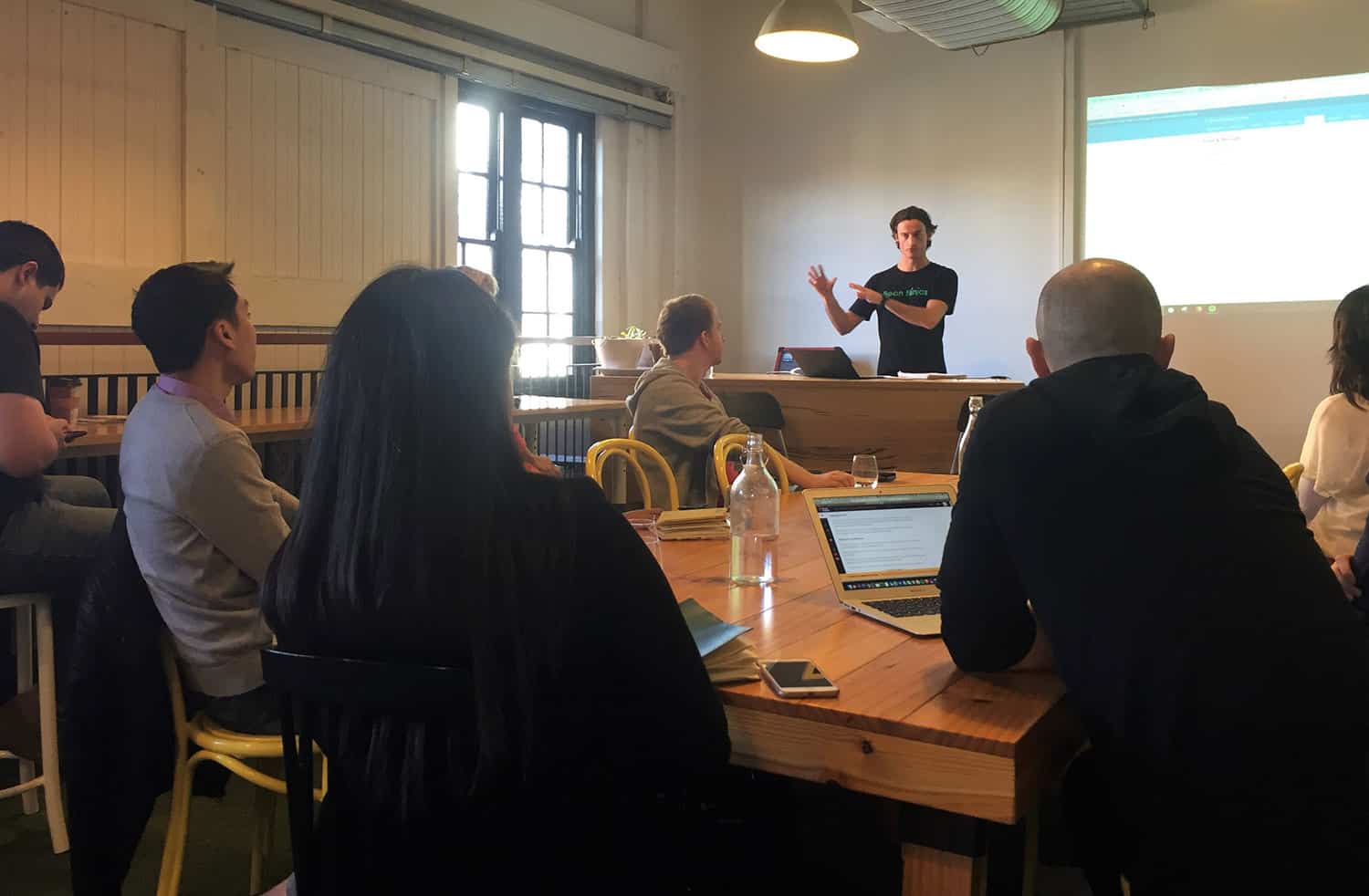 Why Profit First?
Profit First is a system for helping build your business in a sustainable way that sets you up for long term success.
The philosophy is anchored around a simple idea: First – you set aside funds for your profit, taxes and owners pay – and what's left over is what the company has to spend for your operating expenses.
What problems does Profit First Solve?
Owners paying themselves properly AND making a profit
Putting away enough for tax (Tax office payment plans suck!)
Paying down and eliminating DEBT (including reliance on credit cards)
Giving you control and clarity about what expenses you can commit to in the future (new employees, big asset purchases)
Remove any unnecessary expenses (forgotten subscriptions perhaps?)
Improving your sales margins (get paid a fair amount for your effort!)
How our Profit First Program works
1
Get in touch!
Fill out an enquiry form on the website with a few details on your business. You can book time for a call straight away.
2
Discovery Session
We start with a quick 15 minute chat to learn a little more about your business, your goals and see if we are the right fit to work together.
3
Profit First Assessment
After a kick off call, we provide a detailed analysis of your business' cash flow, providing a baseline of how you have historically used cash in your business
We categorise your cash flows up into the key Profit First allocation accounts – Profit, Owner's Pay, Tax, and Operating Expenses. This is expressed as a % of your income – which gives your current allocation percentages (CAPS).
4
Time for action!
We work together on a call and map out a step-by-step plan to make your business more profitable than it has ever been. You get your questions answered and the motivation to get started and crush your goals!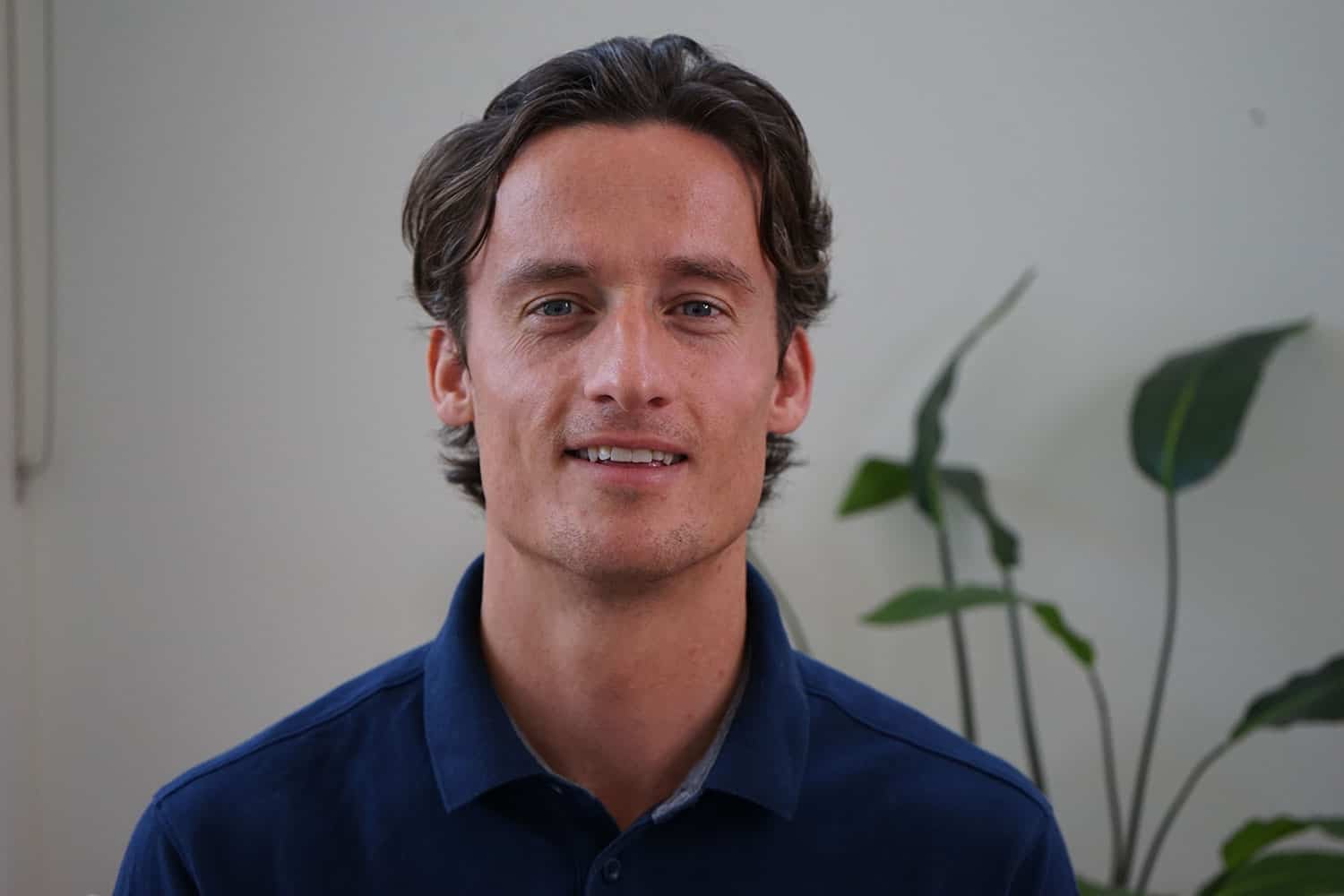 Meet Your Financial Coach –
Michael Wark
Michael is a qualified Chartered Accountant and passionate to help entrepreneurs' level up their approach to finances and grow profitable businesses that make a positive impact in the world.
This starts with bringing clear steps to better understand their numbers, empowering owners to smash their financial goals and ultimately provide the freedom they deserve. Learn more here.
How I work: phone, zoom and emails are how we will interact. I'm passionate to get you results and want to see every business both survive and thrive. I'm here to get you excited about the future. This begins with a solid plan, and the accountability and support to get you there.
Get in touch when you are ready to level up!
Profit First Implementation is an investment in a proven system that will help your business become more profitable than it has ever been.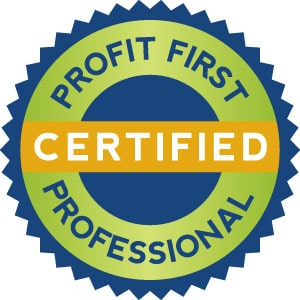 One-time implementation support
X2 Calls with a financial coach
Detailed Assessment report on your profitability
Help to setup your accounts, and begin making allocations
Ongoing support – as needed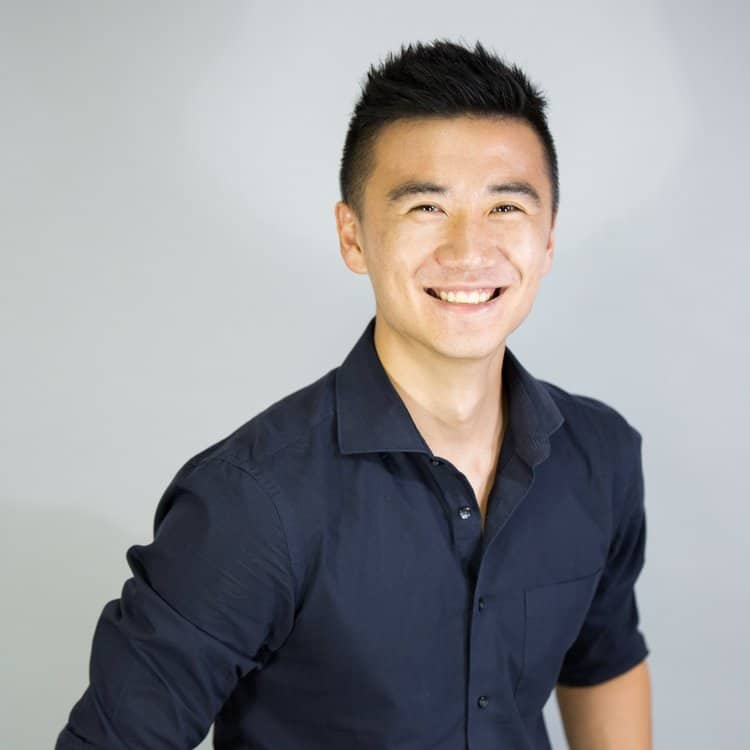 Q: Is there any insight that came as a result of doing the program?
A: Even before the program I had read profit first and implemented it personally in another business. With Video Husky currently – the rate that we're growing – it was a bit beyond me. So having Mike and his team at Bean Ninjas being able to come in and provide that outside perspective gave me the initiative to push on and do this right.
Q: What benefits did you get from this program?
A: The biggest benefit I got was a sense of certainty, I think that's something missing from a lot of business owners minds. The whole point (a lot of the time) of starting a business is to have more freedom, and yet somehow we end up not really having that.
Q: Would you recommend this service to others?
A: 100%, there is no way I could do this myself. We all have very limited proactive energy and so having someone else help guide the entire process, having some who has the knowledge, who has done this with other companies, it makes the whole process so much easier.
As Bean Ninjas does my finances, knowing that I can turn to a trusted source and know I don't have to worry about opening up my books to someone else it makes the whole process so so nice and I'm really glad they launched this.— Justin Tan, Video Husky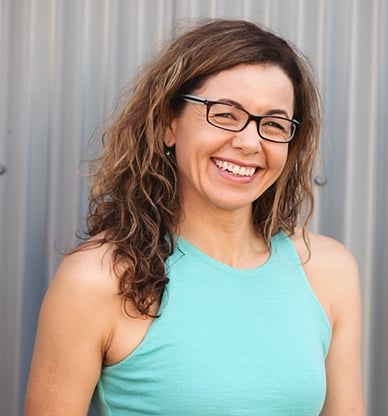 Q: How did you feel about your business finances before coming into the program?
A: Terrible, really, I knew I could sometimes pay the bills but not always. I never knew how much to pay myself and whether I was making a profit. I never knew where I was at – that happened for 18 years of running my own business. I kept searching and searching for the answer and it finally came.
Q: Are there any insights you gained from the program?
A: You can know where you are at and make a profit from your business that you never knew was possible. That excitement of looking forward to -actually where it says profit first for your finances – wow, my gosh this is actually exciting.
If I'm not making a profit, I know I can adjust things and what I need to do, so it's liberating.
Q: Would you recommend this to others?
A: Absolutely – to bookkeepers, accountants, and sole traders & companies. You have to have a system and you are never taught it in business. We are good at what we do – but the money side of it I've been searching for that answer but never been able to find it for so long. I've tried different accountants, different bookkeepers – telling them what I want and no one could ever come up with a solution until now – so thank you Bean Ninjas! I'm super grateful and it's exciting.
Anything else?
Don't hesitate to get this system setup as soon as you can – and the investment to get it setup will repay you 100 times over and save you stress and anxiety, improve your health, save your doctors certificates, doctors certificates, & lack of sleep – improve it overall.
— Amanda Ewin, North West Podiatry
Companies that trust Bean Ninjas