Day 1: What You Need to Know to Achieve Financial Freedom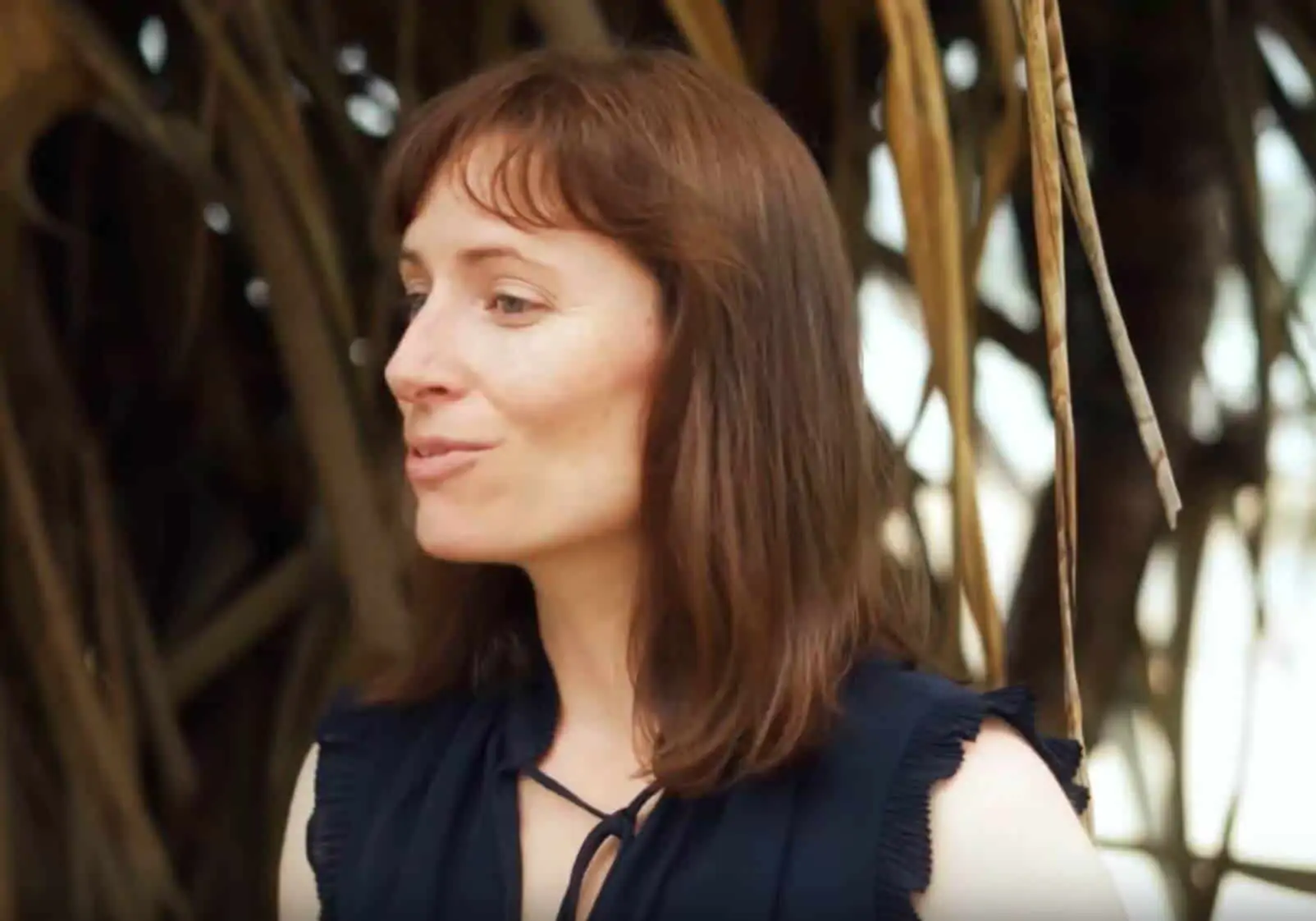 What did you think? Leave a comment below!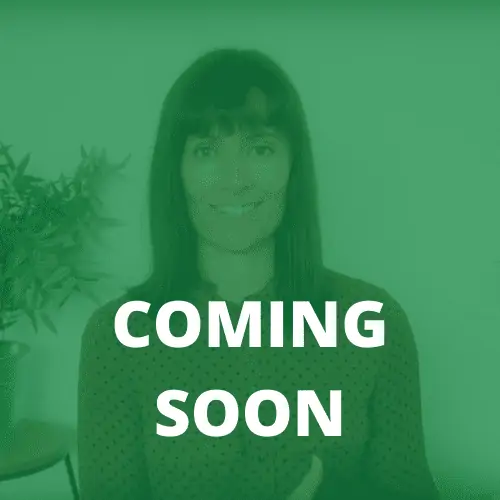 Video 2: Two Ways to Find Hidden Cash in Your Business Using Xero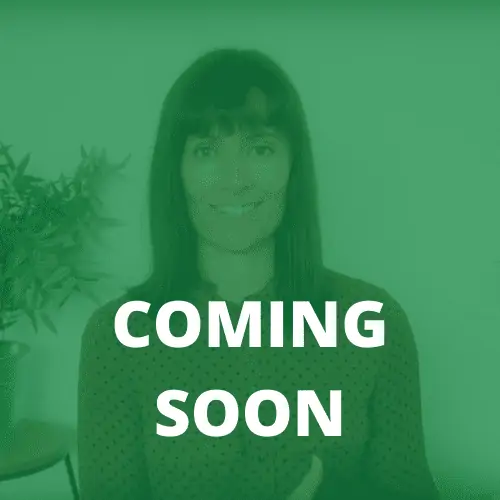 Video 3: 5 Steps to Taking Control of Your Business Finances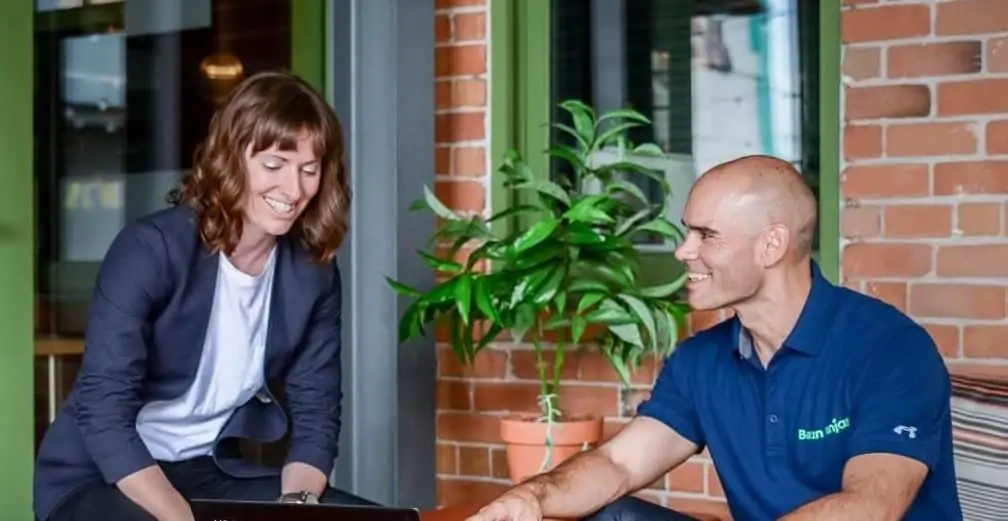 Before we go Finding Hidden Cash in Your Business Using Xero, let's take a look at the bigger picture of what this is really all about. In this video, you'll get:
The key to achieving financial freedom.
Insight on why many entrepreneurs struggle with achieving freedom with their businesses.
Meryl's 5 steps to achieving financial freedom and where Xero fits in.
Video 2:
The number one reason for business failure last year was inadequate cash-flow and the 3rd most common reason was poor financial control and record keeping.
When you know how to identify what's happening with your cash flow you'll then be able to make better timely and effective decisions.
In this video, you'll learn 2 ways to unlock hidden cash in your business using Xero.
Video 3:
Learn the 5 steps to taking control of your business finances using Xero.
Plus, Meryl will explain why this training is just the beginning of your journey to effectively using Xero, removing stress around money for your business, and eventually creating financial freedom.