FREE Training: Foundations to Financial Freedom using Xero Masterclass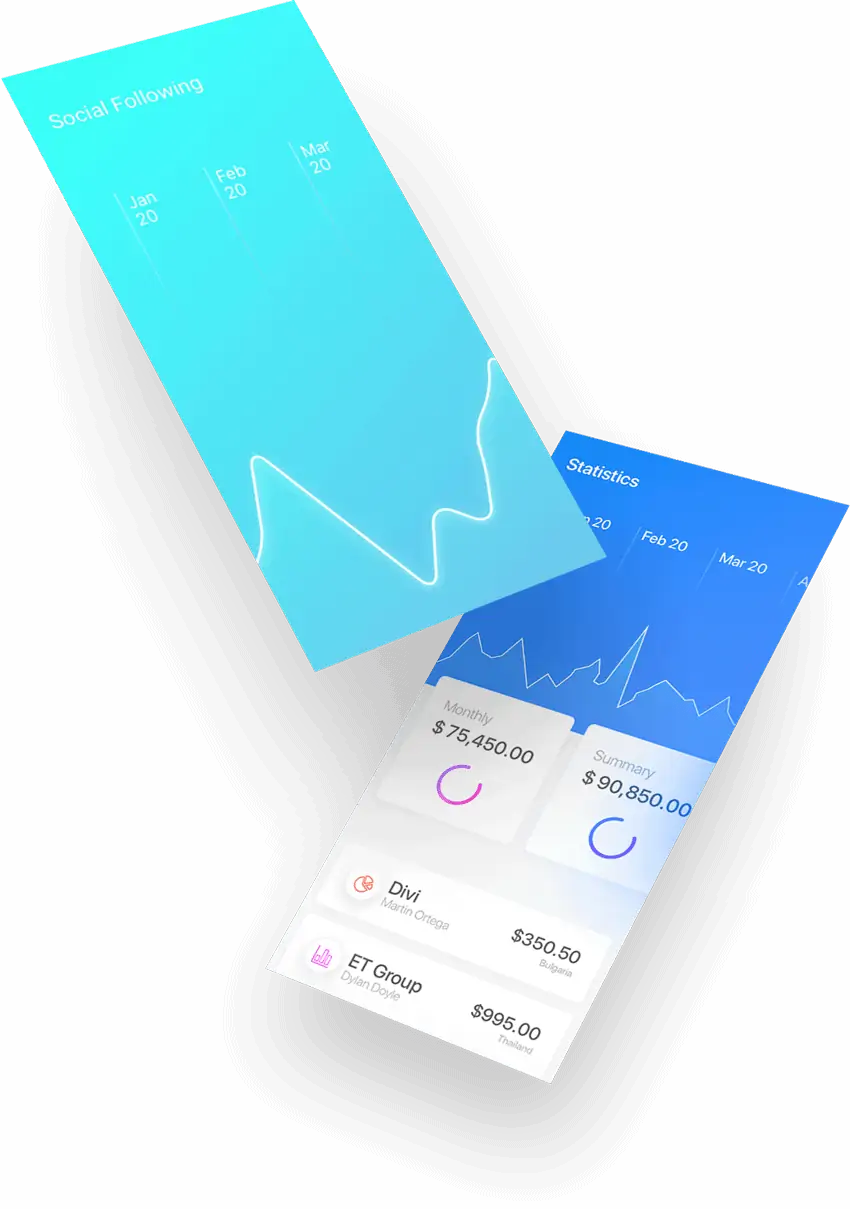 In this 45-min masterclass, you'll learn:
What is "financial freedom" and where does your business fit in?
A bookkeeping and accounting system that works (and is essential for you to achieve your financial freedom goals)
Who should be on your accounting team
The top 4 challenges for business owners wanting to build their financial freedom system
Next steps for building your system
Get your pen and paper ready to take notes!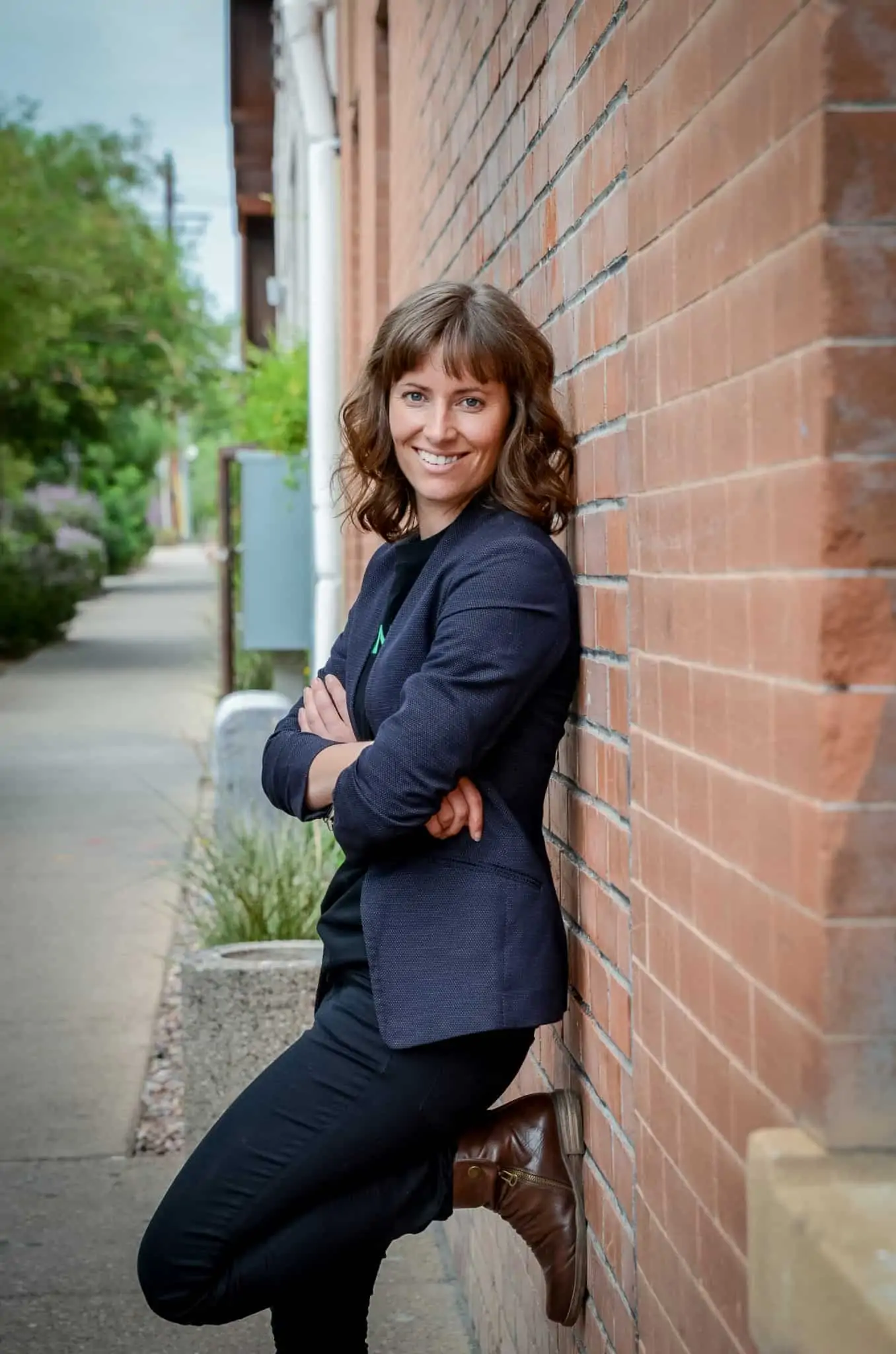 Already Know the Details of Your Project?
Vestibulum ante ipsum primis in faucibus orci luctus et ultrices posuere cubilia Curae; Donec velit neque, auctor sit amet aliquam vel, ullamcorper sit amet ligula.