Meet with an eCommerce Virtual CFO:
Book a complimentary Financial Roadmapping Session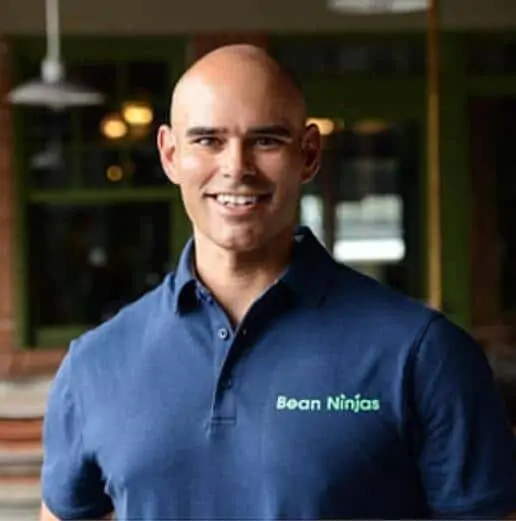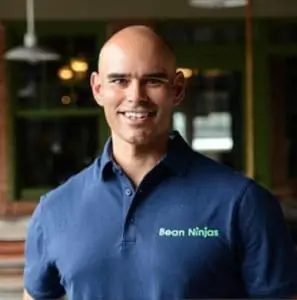 Wayne Richard
COO, Bean Ninjas
Want to take control of your business finances, gain confidence in your numbers, and feel like your business is actually headed in the right direction?
Follow the steps below to get started today.
1. Schedule your financial roadmapping session call with our eCommerce virtual CFO
2. Make a copy of roadmap template and answer the questions
Fill out the template and submit your answers to us for review before your call.
3. Join your scheduled roadmapping session call to get a customized game plan to grow your business
Based on your answers submitted to us before the call, we'll help you identify the recommended tech stack for your business and the next steps to achieve your financial goals.
We'll also answer any questions you may have about our virtual/fractional CFO service.