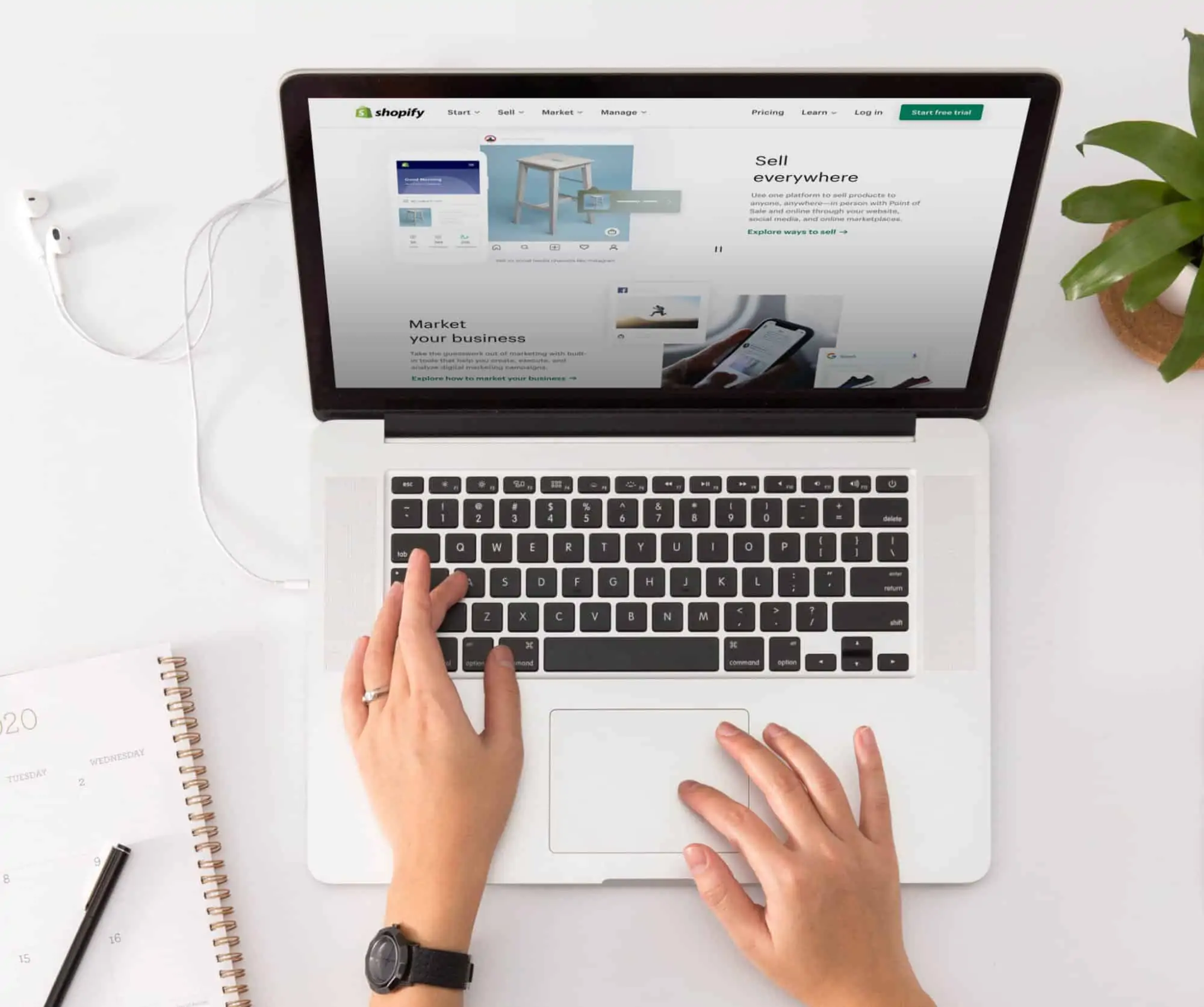 Your eCommerce finances just got easier
.
Get peace of mind knowing that your books are in experienced hands.
Your eCommerce Growth Partner.
When you are running a 7-figure eCommerce business, you need clarity and confidence in your finances in order to make informed business decisions so that you can grow your business.
However, when you are overseeing everything from managing key manufacturing relationships and shipping logistics to customer service and day-to-day operations, it is easy to lose interest or simply fall behind on your books and financial reporting. 
At Bean Ninjas, we'll ensure your books, sales tax collection, and financial reporting are always accurate and up-to-date. So, that you can spend less time worrying about your finances, cash flow, and profit margins, and more time growing your business to 8 figures and beyond.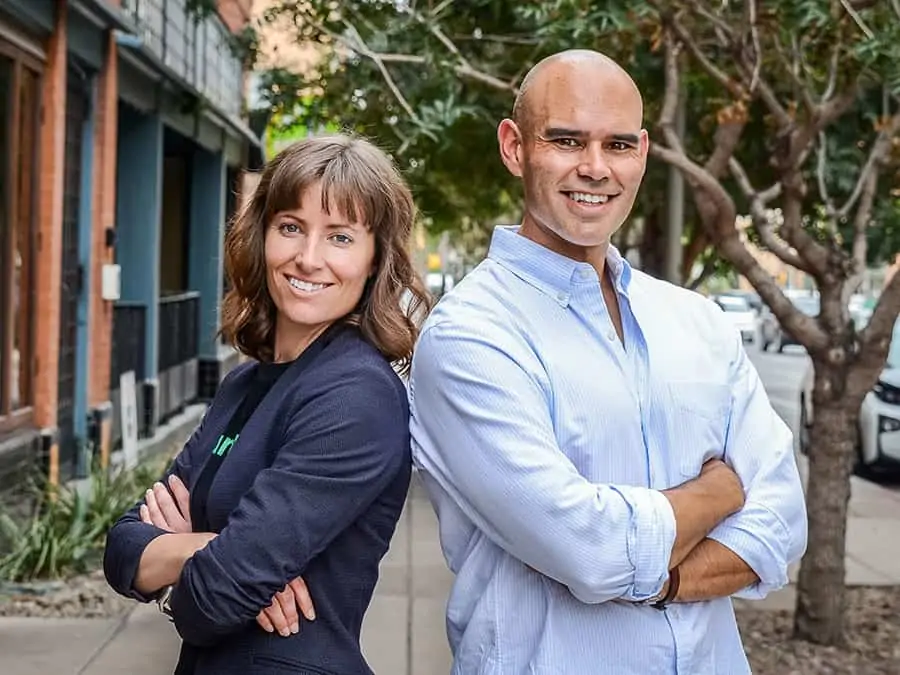 How Bean Ninjas Can Help Your eCommerce Business Grow

Monthly Bookkeeping
Spend less time worrying about your books and more time growing your business. We'll keep your business financial records up-to-date, seller ready and tax compliant.

Sales Tax
Save time and money by letting us handle and track your sales tax collection.

Inventory
Gain confidence that both your sales and inventory numbers are up-to-date.

Financial Reporting
Receive detailed reports every month, quarter, and year so that you can always make decisions based on the latest financial numbers.

Payroll
Process pay runs, issue payslips, track timesheets and paid time off, and handle payroll tax and reporting.

Dedicated Support
Dedicated 1:1 support whenever you need it from our award-winning team of bookkeeping experts.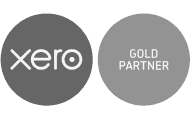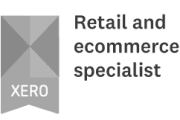 Trusted by Hundreds of Entrepreneurs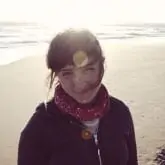 Sadie Roberts
Tradlands
"Bean Ninjas creates peace of mind by caring about your business and bookkeeping services.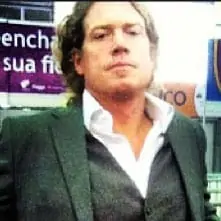 Derek Dodds
2Seas
"Before I hired Bean Ninjas, I was running 'blind financials' as dark as the moonless sky. I frequently used top line revenue numbers to give me a sense of what my north star looked like. Wrong. Until I decided to hunker down and reconcile my books, which rarely happened, I frequently found that the light in my sky was actually an oncoming train in a tunnel of financial pain. Thanks to the Bean Ninjas, I now have up-to-date income statements and balance sheets each month that allow for a much truer north star reading – let's just say I have fiscal astronomers on my team now that make all the difference in the world and I don't have to worry about scrambling to create financial reports to get a pulse on my business.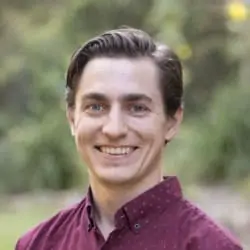 Hayden B.
Zea Relief
"Cash flow is one of the biggest challenges I've found as an eCommerce entrepreneur. Both in the beginning and as we grow, so it is really important to get a strong understanding of how it works for your business and prepare yourself for growth.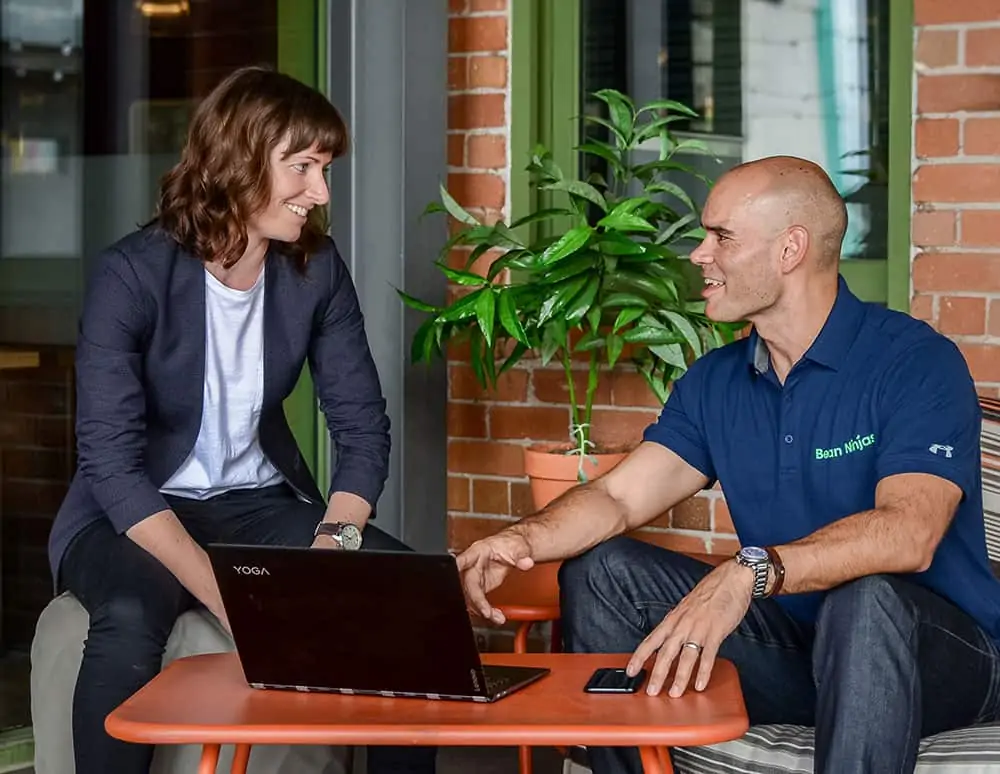 Take the Stress Out of Your Business Finances
.
We'll make sure your books are always up-to-date, so you can spend less time worrying about your books and more time growing your business.
[easy-pricing-table id="6006″]
[easy-pricing-table id="6009″]
Frequently Asked Questions
What if I have more than one ecommerce business or entity?
To keep our pricing fair and simple, our plans are based on providing service to one legal entity (that is, one sole trader, company, trust, partnership, LLC etc.)
I'm behind on my bookkeeping. Do you offer bookkeeping catch-up services?
Yes, catchup services are priced at 50% of your monthly subscription fee times all of the prior months requiring attention. 
Will you migrate my account from Quickbooks, MYOB, or my custom setup over to Xero?
Yes! This is included on any of our plans.
There is a once-off onboarding cost starting from $249 depending on complexity.
Who is the Launch plan for?
Our Launch Plan is designed for single channel, single country sellers. For example, an Amazon FBA seller who has a couple of SKUs that he only sells on his U.S. Amazon Seller Central Account.
What eCommerce growth services do you provide?
We provide Xero setup (Fixed Rate), Xero health check (fixed rate), clean-up/catch-up services (custom quote based on scope of work) and recurring services (monthly fixed rate).
Do you offer eCommerce financial insights and coaching without signing up for the established plan?
Yes. This service offering starts at a fixed-rate of $750 USD. 
Will I be locked into a contract?
No, you can cancel and leave at any time. Our clients choose to stay with us because they're exceptionally happy and well cared for.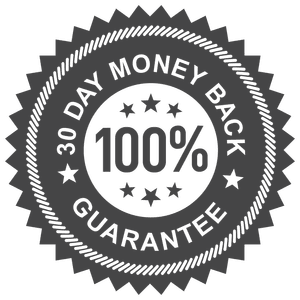 Not happy with the results? We offer a 30-day money-back guarantee. No questions asked.