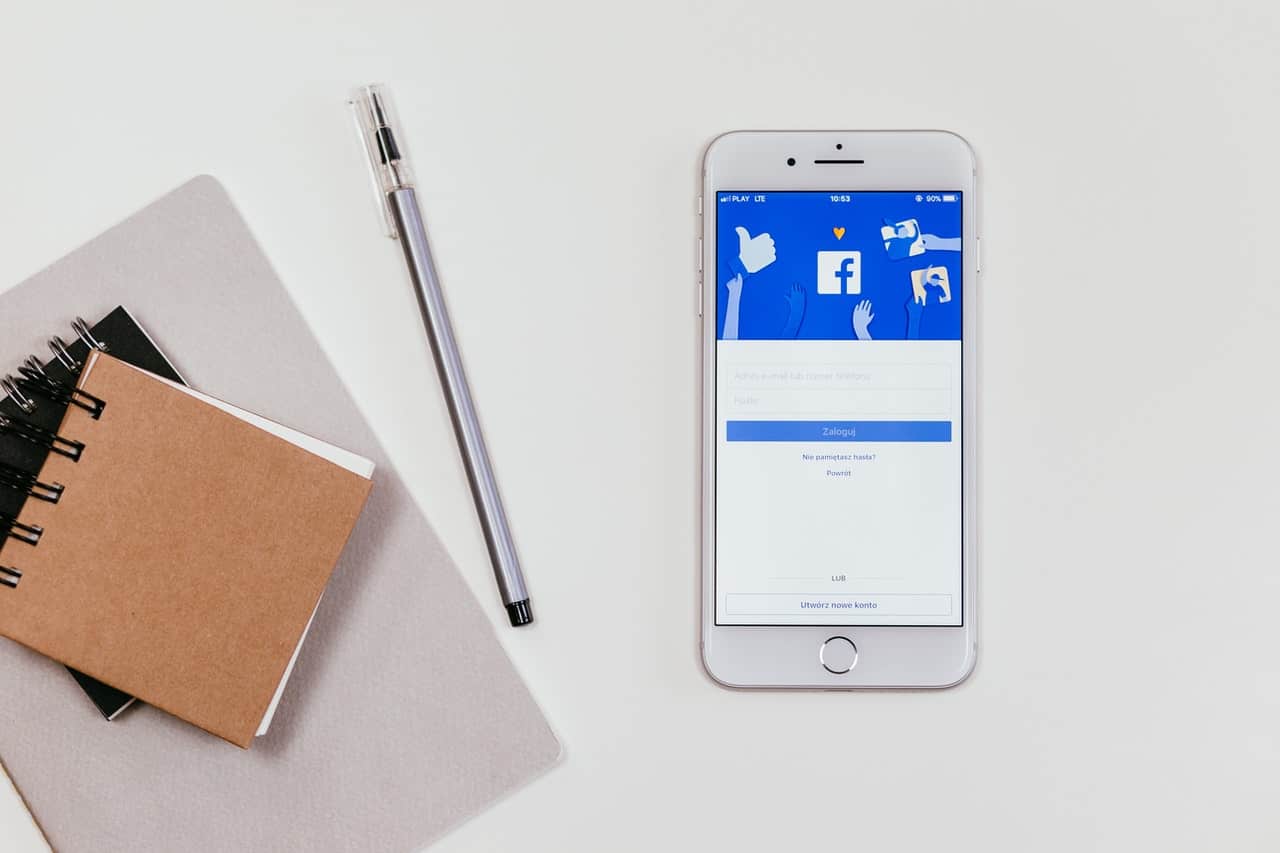 How to Run Facebook Ads Profitably, and Spend Less Time Than Ever in Your Ad Account with CommonThreadCo
Learn to run facebook ads profitably, and spend less time than ever in your ad account.
Driving conversions to your online store and acquiring new customers is more attainable than ever — But ONLY with a clear and measurable strategy.
To do that, you'll need a "consolidated" ad account structure that's easy to manage, track, and optimize.
In this masterclass with our guest expert from CommonThread Co., You'll learn…
– How to set clear targets for your ad account

– Build a campaign structure that works with your budget

– How to spend less time in  your ad account while getting better results
You'll also have an opportunity to ask your FB ads questions to our expert.
This training is for 6-figure+ Ecommerce Sellers.
It's happening live on Tues 7 July @ 4PM MST (Wed 8 July @ 9:00 AM AEST).
About Trent Kerth and Common Thread Collective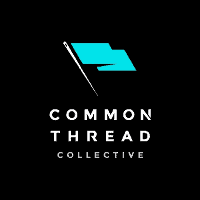 CTC exists to help entrepreneurs achieve their dreams | Growing eCommerce brands $2M-$30M across acquisition, conversion & retention … profitably.
Trent Kerth, Paid Media Manager at CTC, oversees a team of media buyers to execute Facebook and Instagram advertising campaigns for DTC e-commerce clients, totaling over $30M+ in ad spend per year.