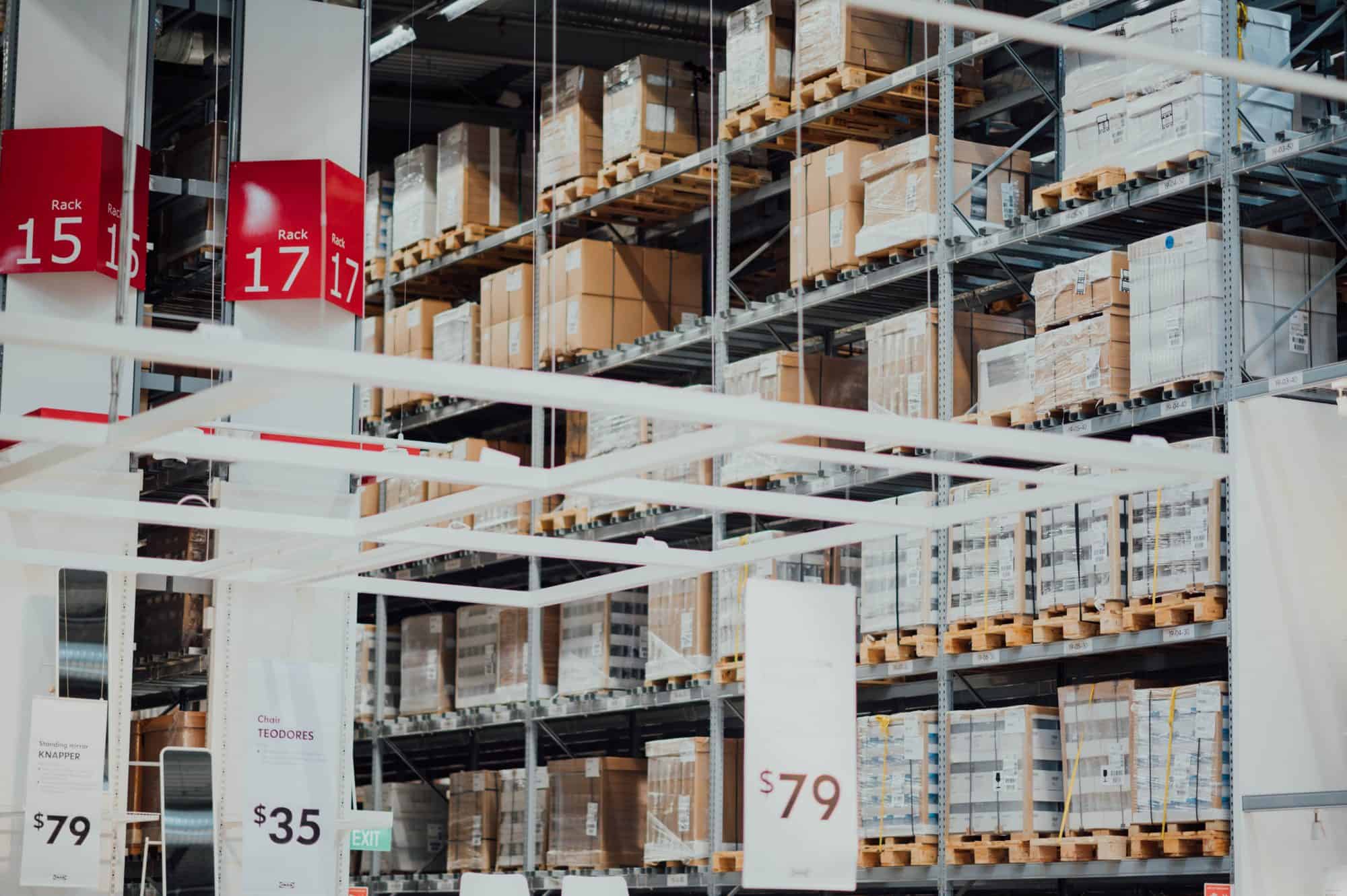 eCommerce panel: Inventory Management
Learn inventory management tips from leading e-commerce brands
Join Wayne Richard and a panel of leading e-commerce brands as they delve into best practices for inventory management.
You'll learn:
– When do I need inventory software and what should it do?
– How to choose the right inventory software
– How to forecast inventory
– Live Q&A with guest panelists
Expert Panelists:
– Andrew Gholizadeh, Dear Systems
– Dhiren Bhatia, Cloudscape Technologies
– Jill Liliedahl, Inventory Planner
This event is for 6-figure+ e-commerce sellers.